DOJ Secures Guilty Plea For Aggravated Second Degree Murder Charges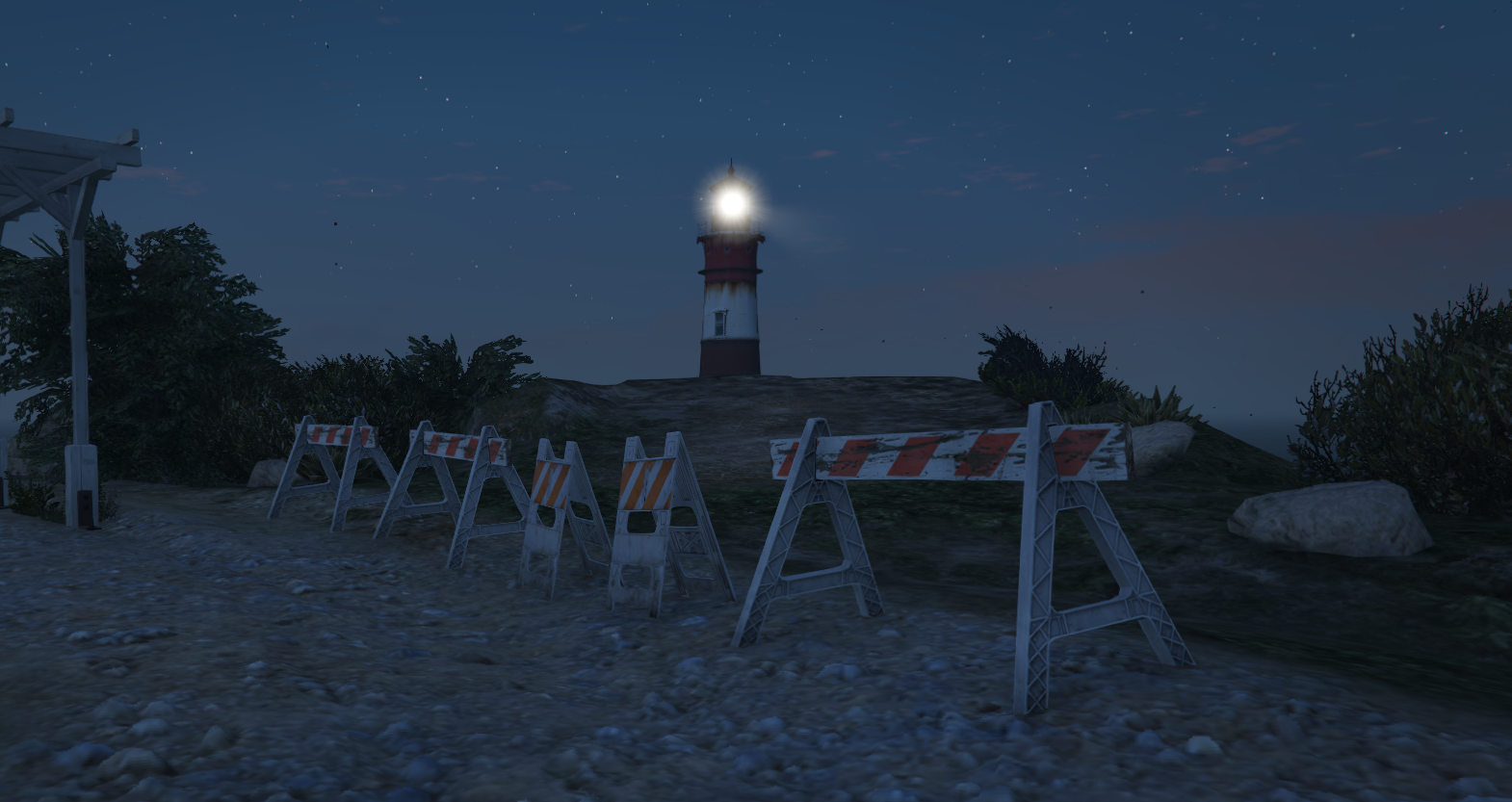 Rockford Hills, San Andreas – The shocking events [2023-CM-020] State of San Andreas v. Onyx Carlisle occurred on January 12, 2023, near Catfish View. The case started with a 911 call placed by Onyx Carlisle himself, stating a body could be found near the boat ramp by the lighthouse. When the officers arrived on the scene, they discovered a body that was identified as Maverick Lancaster. The body was in a terrible state, with the head having been decapitated and thirty-two gunshot wounds to the torso.
As officers responded to the 911 call, Trooper Chaz Schwenzer and Trooper Anthony Walker pulled over a speeding vehicle driven by Onyx Carlisle. Mr. Carlisle was taken into custody and was found to be injected with three types of rare venoms: Eastern diamondback rattlesnake, water cobra, and death adder. His clothing and belongings were also seized for evidence, including a pump shotgun, heavy pistol, hatchet, machete, knife, bat, and more.
While moving Maverick Lancaster's body into the morgue, an unsecured vial was discovered by Paramedic Frank Gavin that contained the same venom found in Onyx Carlisle. Furthermore, an empty syringe was found in their jacket pocket. The discovery of these items only adds to the mystery of the case and raised questions about the relationship between Onyx Carlisle and Maverick Lancaster.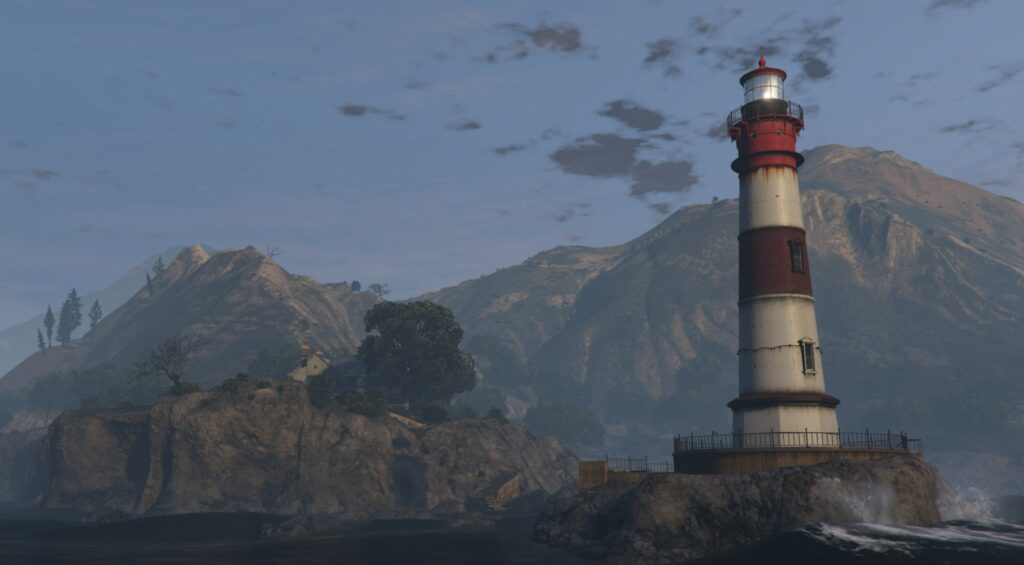 A joint investigation conducted by the San Andreas State Police and the Los Santos Police Department led to irrefutable evidence that Carlisle was responsible for the murder of Maverick Lancaster. With evidence collected by law enforcement and results from the Major Crimes Division Forensics Laboratory, everything pointed at Onyx Carlisle to be responsible for the heinous crime.
On January 29, 2023 Mr. Carlisle plead guilty to the charges of Aggravated Second Degree Murder, Felony Reckless Driving, Illegal Possession of Class 1 and Class 2 Firearms, and Desecration of Human Remains. He will spend up to 22 years at the Bolingbrook State Penitentiary, forfeit their gun license for 30 days starting January 29, 2023, and is required to attend 2 therapy sessions at Pillbox Medical Center, with each session happening within 2 weeks of the the last.
"This conviction is a significant step towards justice for the victim and their loved ones," stated Assistant State Attorney Dan Lighten. "The Department of Justice is dedicated to keeping our community safe by removing dangerous criminals from the streets of San Andreas. I hope this result brings some sense of closure to those affected by this tragedy."
The Department of Justice stated they're unwavering in their commitment to standing with victims of heinous crimes and will do everything within its power to bring those responsible to justice.
---