Looking Back: Cooper Bergowitz Reflects On His Time In Office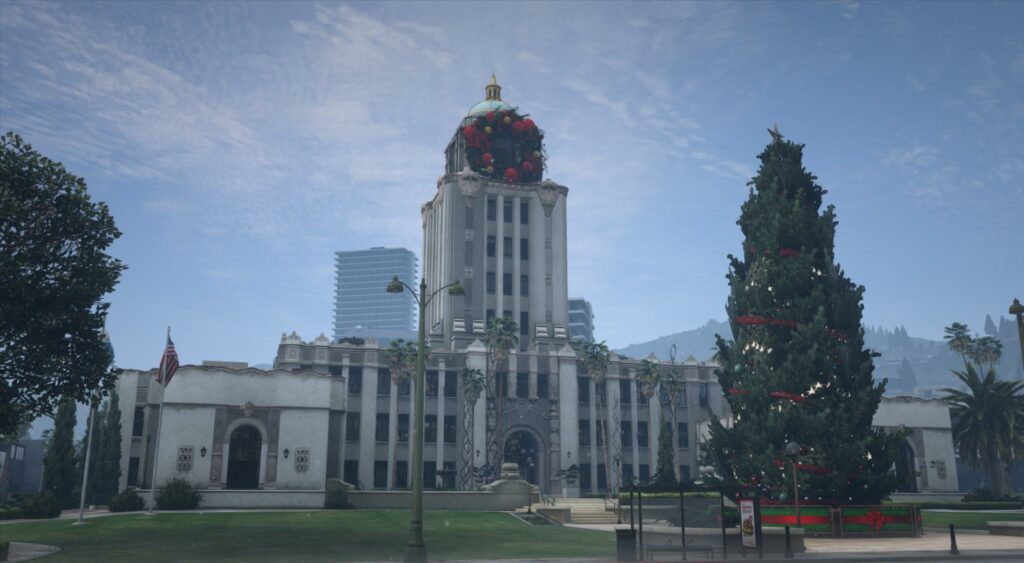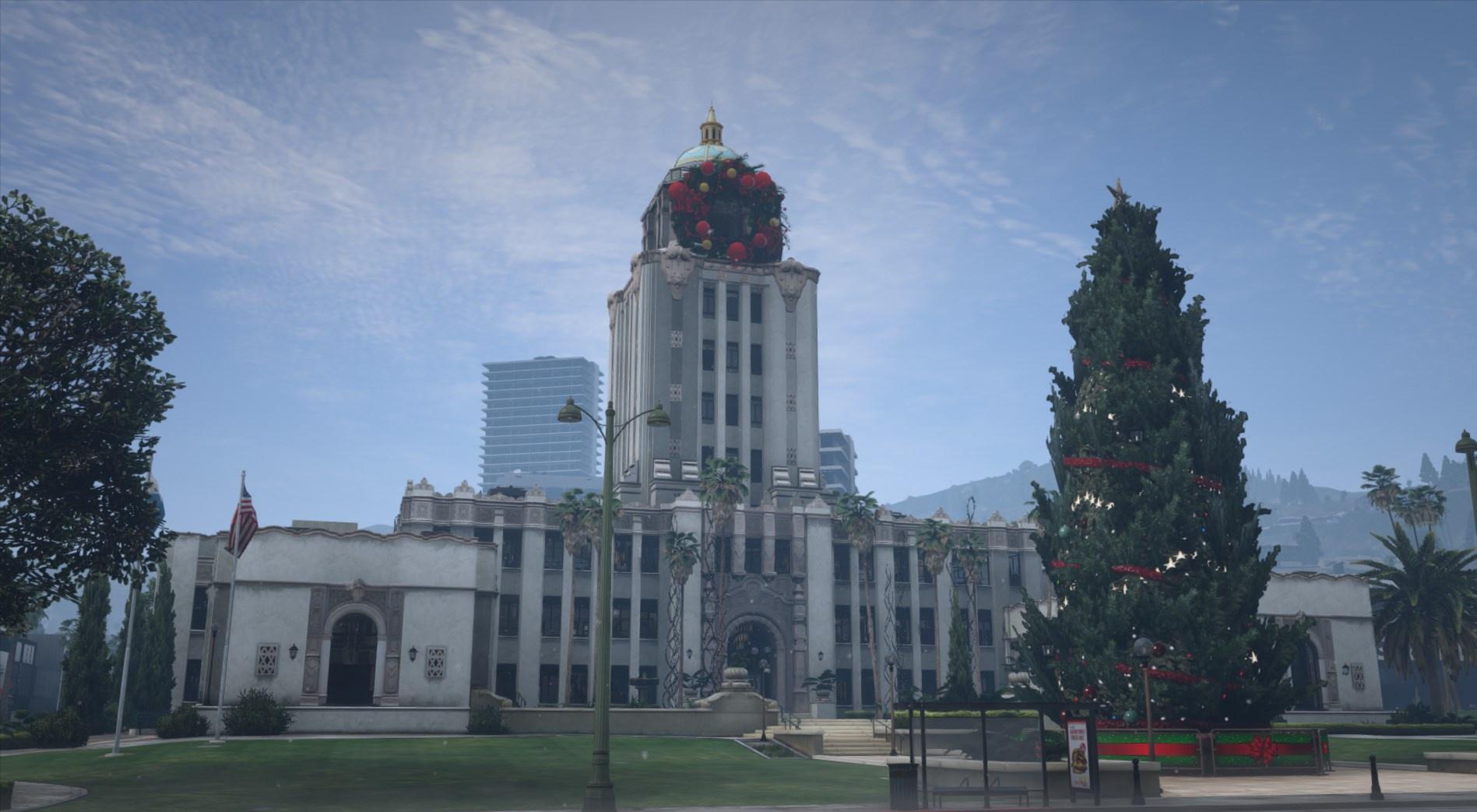 Rockford Hills, Los Santos (WZL) – Before the heat of the election, Weazel News met with former State Representative Cooper Bergowitz to learn his motivation for not running again. You can find out more about his decision in this video.
Opening the interview, the former state rep reflected on his time in office and spoke about his desire to return to Public Works at the end of his term.
"I have no ill will towards my time with the state. I had a great run I feel. We had a very productive term I would say. THE most productive. I just would like to go back to my humble life at Public Works. I'd like to get back to towing. Really get the chain on the front of the car and you know, I could see myself running for office in the future. What that office may be who knows?"

Former State Rep Cooper Bergowitz
Mr. Bergowitz spent time going over the various accomplishments he and the 5th Congress of San Andreas had with solid examples of legislation they were able to pass during the term. Getting ready to close the interview out, he shared sage wisdom for current and future state rep candidates.
"Don't overstress yourself with getting a bill out. I think that, you know, you want to make sure that something has everything in it. There's been some times where I had to re-look at a bill and re-post how it was worded, you know, before it would have actually gotten passed. And I would say if you're gonna campaign be bold and be straight to the point. That would be my advice for advertising yourself."

Former State Rep Cooper Bergowitz
A massive thank you to Mr. Bergowitz and all our former state representatives for their service to the State of San Andreas. Your hard work and dedication to the duties of the office have been appreciated greatly. We wish you luck in your future endeavors.