Updated 11/28: Weazel Choice Awards Sponsored by McKenzie Enterprises: Voting Closed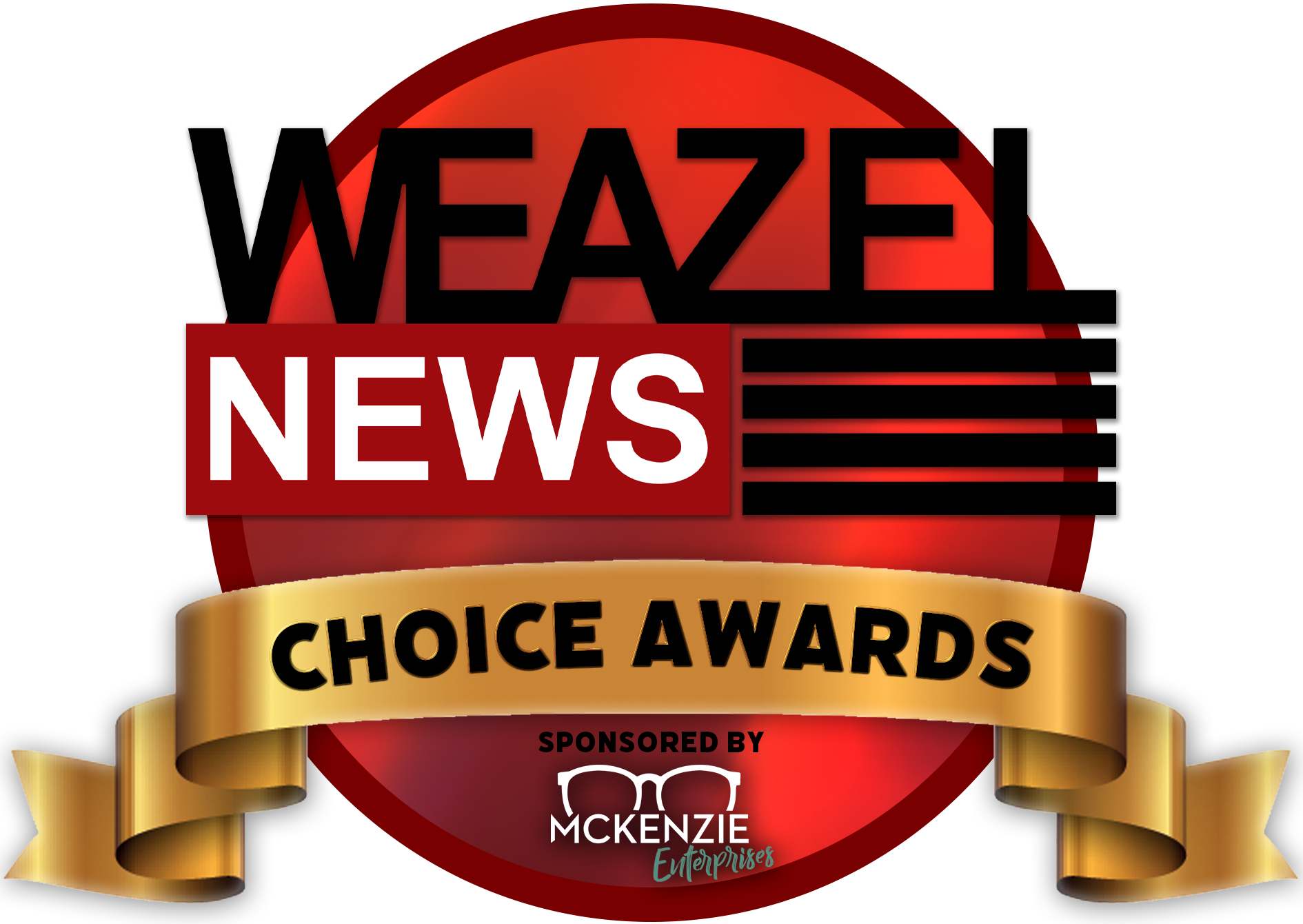 Update 11/28: Voting for the nominations is now closed. Finalists have been reached out to and we're busy at work preparing for the broadcast on Saturday December 12, 2022 at 5pm EST. Stay tuned to Weazel News for the broadcast and cheer on your fellow citizens who've been nominated!
Update 11/21: Voting for the nominations is now open. The updated form can be found below and will close on November 26th. If you've been nominated and wish to be removed from the nomination, please reach out to Erin Murphy, Karmen McKenzie, or Wyatt McKenzie via email to make a formal request.
Local choice awards are a staple for news organizations all over the country, and it helps both consumers and business owners know what's good in their area. Business is my business, and it's about time all of your hard work was recognized. We're grateful you've allowed McKenzie Enterprises to be a part of your journey.
The nomination period will end on November 18th. Voting for nominees will begin on November 20th, and conclude on November 26th. We will go over the results and send out invites to those in the running for the awards. Space at the award ceremony is limited, making it an invite-only event; however it will be broadcast live on Weazel News. The Choice Awards will be on December 10th, with the time to be determined.