Cabinet Shrinks As Chief Of Staff Abigayle Moore Resigns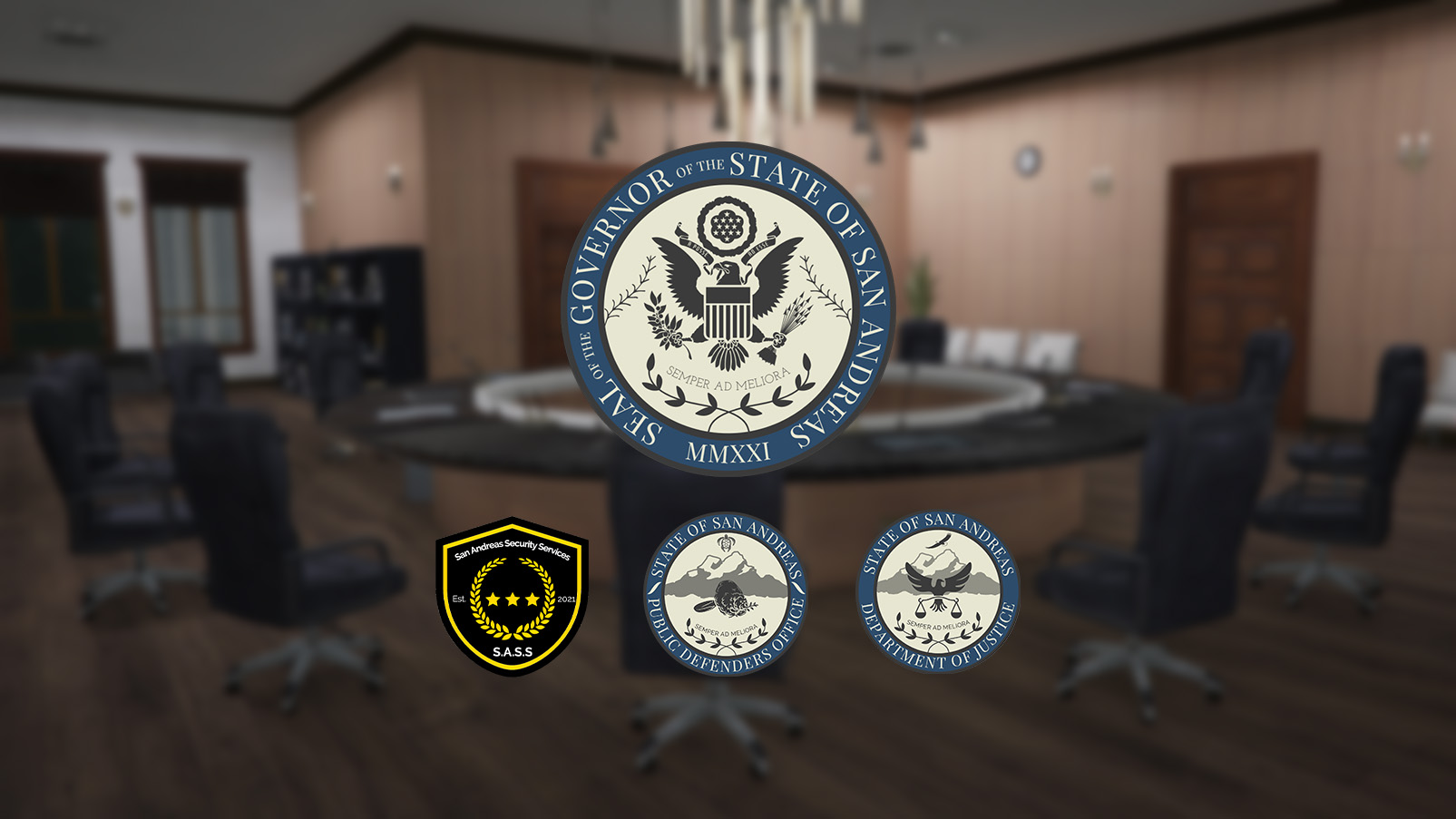 Los Santos, San Andreas – Abigayle Moore, Richard Starr's Chief of Staff, officially put in her resignation last Wednesday, October 19th.
Sworn in on the day following Governor Starr's inauguration, Moore held the position for a month and eight days. According to Abigayle Moore, the decision to ultimately step down occurred after realizing her business was financially suffering from the hours of dedication needed for an executive cabinet position.
Nonetheless, she expressed gratitude for the experience and is adamant about continuing to support Governor Richard Starr in the remainder of his term.
The position remains vacant and those interested in rising to the challenge should send a letter of interest to Governor Richard Starr and Lieutenant Governor Adrian Jax.
The Office of the Governor released an official statement of Moore's resignation on Friday, October 21st.