Spook Your Friends With Original Clothing's Halloween Release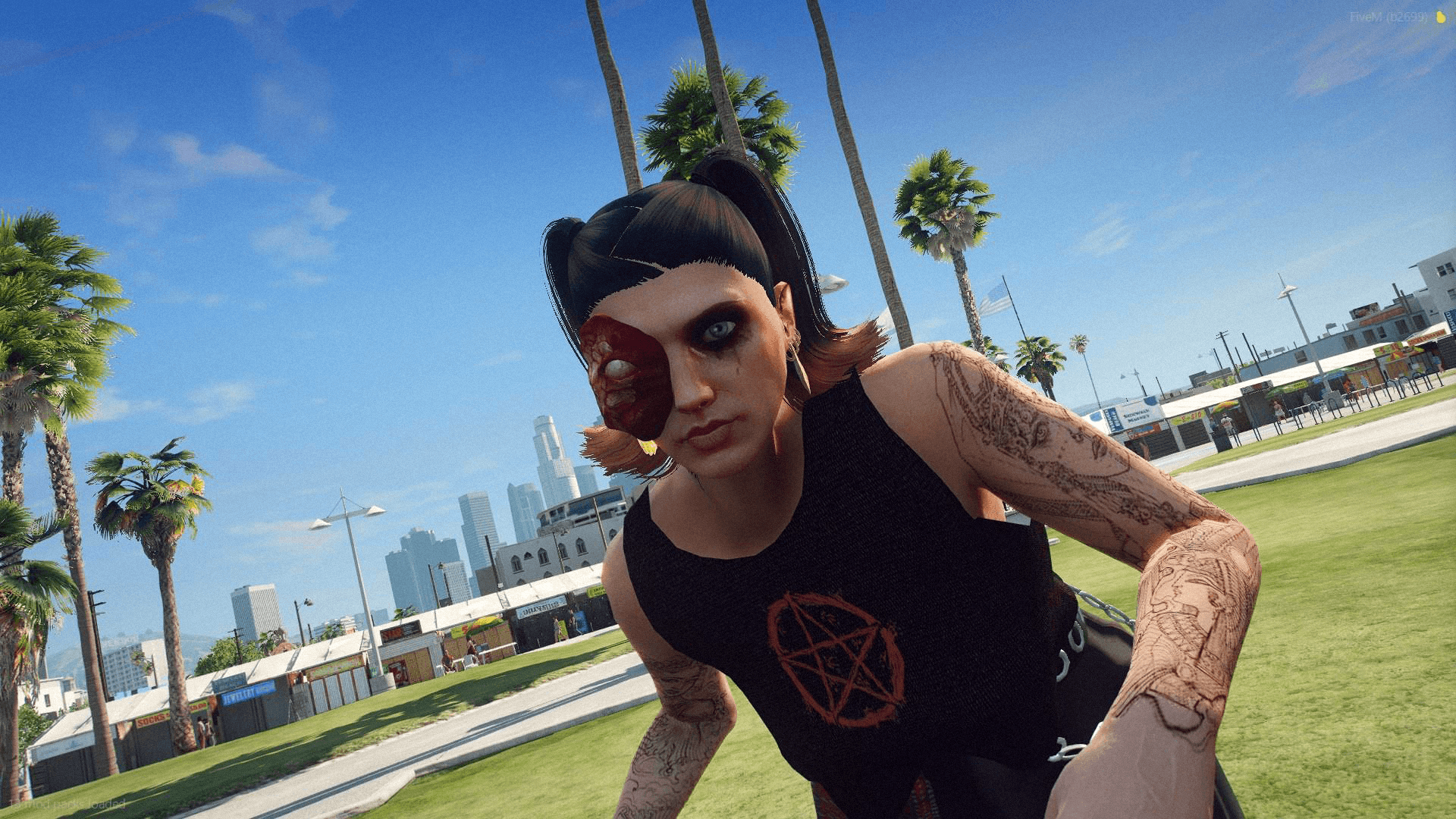 Los Santos, San Andreas – October in San Andreas is about to be elevated with brand-new costumes for the spookiest season of the year. Original Clothing, the state's premier clothing designers, are about to drop a brand new line of Halloween-themed outfits to help you celebrate. Coming to stores October 15th, these fresh options will be sure to spice up the party season!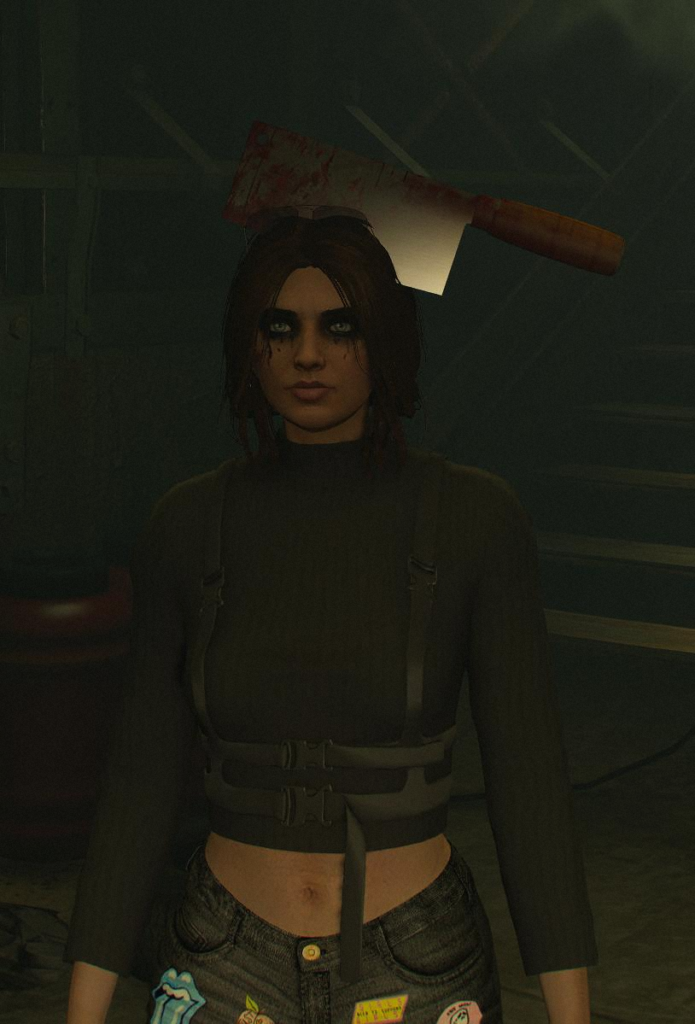 The perfect complement to any outfit, this Fake Knife Headband will fool your friends and have them worried a killer is on the loose. Pair it with any everyday outfit or perhaps an artistically bloody shirt to complete the look.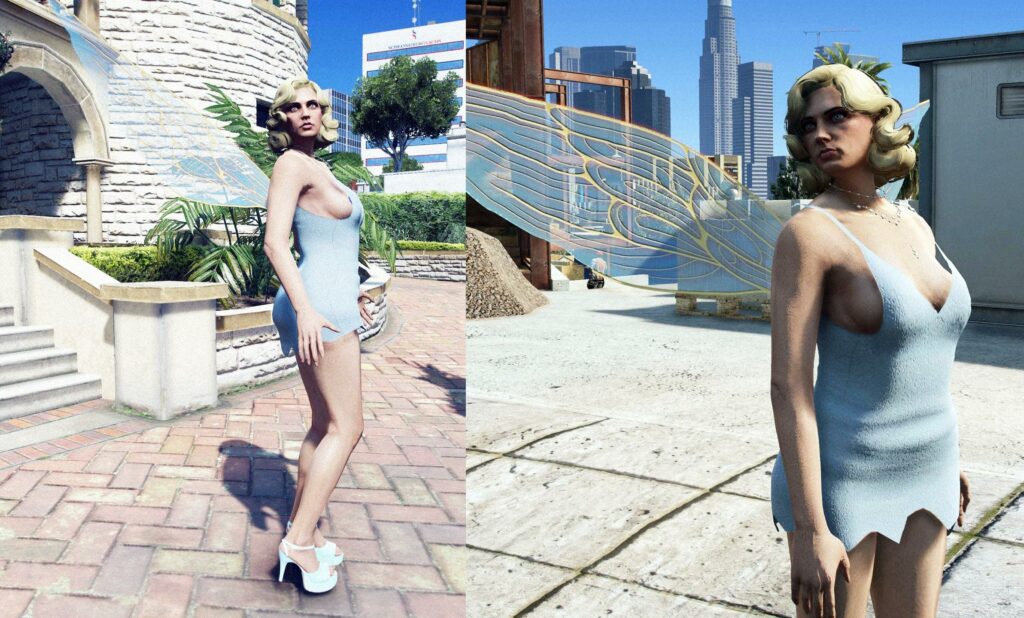 Live out your fae dreams with this beautiful fairy costume. Embody the mischievous Tinkerbell or apply clever makeup to evoke a darker look. Either way, this outfit is sure to make you the belle of the ball!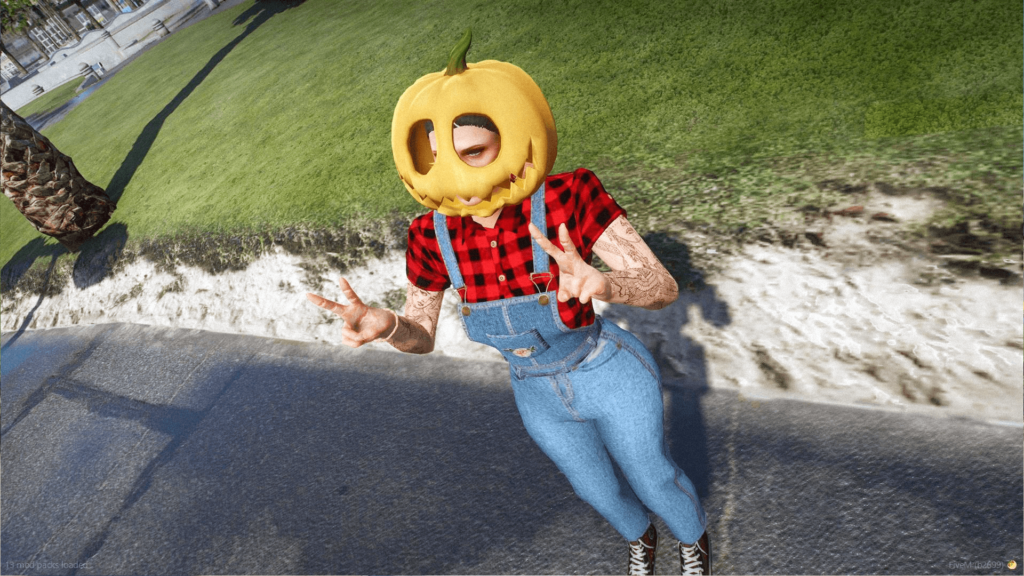 No spooky season is complete without a Jack-O-Lantern! Combine this pumpkin head with flannel and overalls for a classic pumpkin patch look, or class it up with a bowtie and vest. Be creative, this can go with any outfit.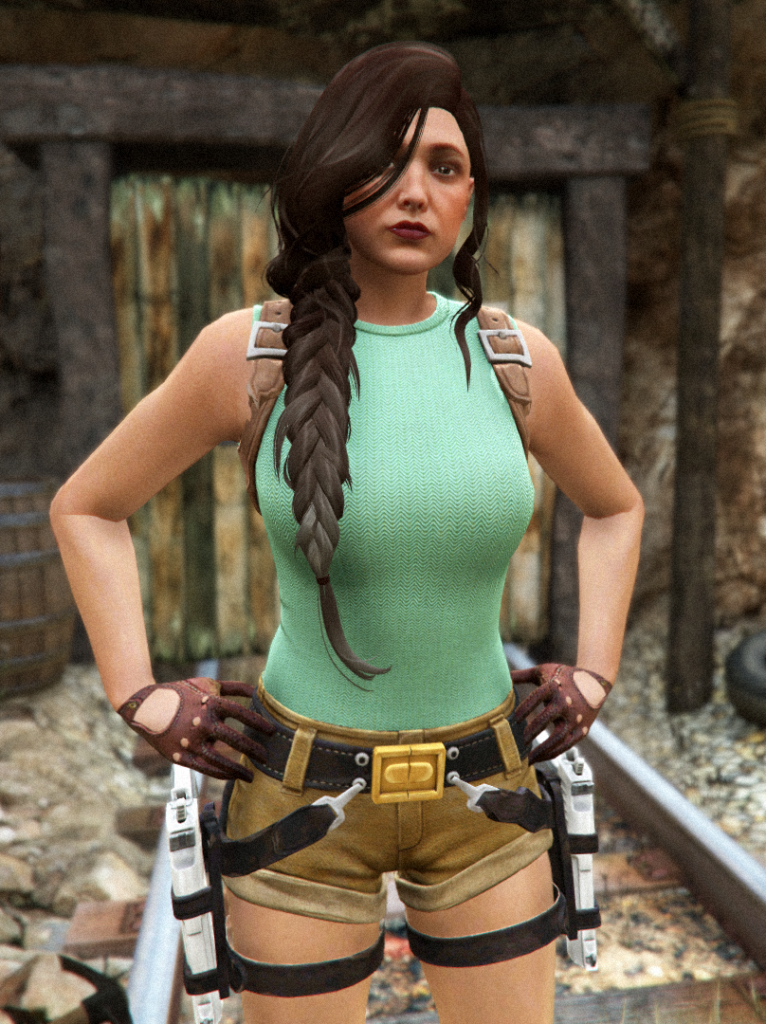 An annual fan favorite for homemade costumes, now you can grab a ready-made look for your favorite Tomb Raider. Will you evoke the classic 90s Lara or style yourself after Angelina Jolie? Modern reboots have provided additional inspiration in the form of Alicia Vikander and a trio of video games in the last decade. No matter how you became a fan, this outfit is sure to deliver!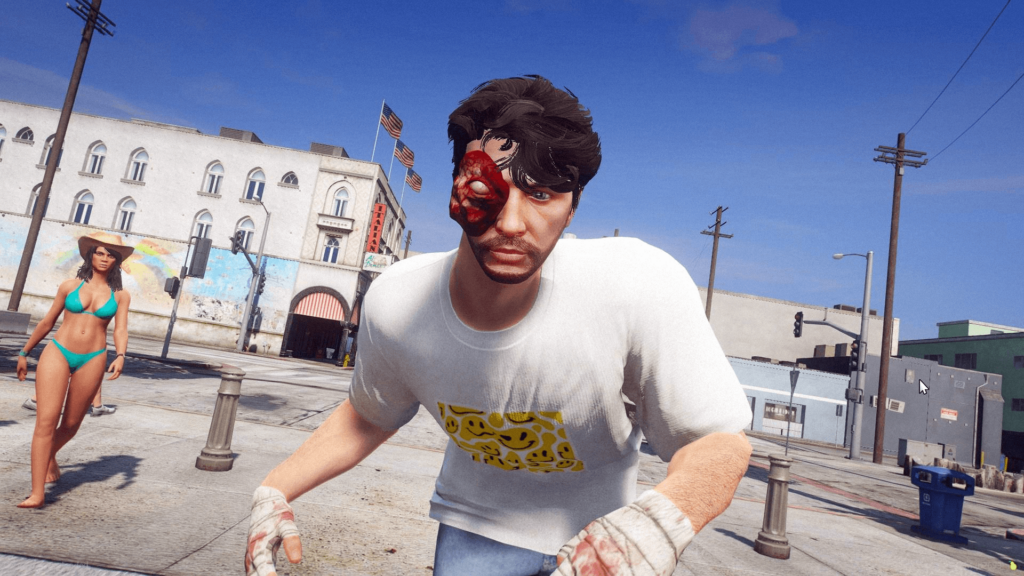 BRAAAAAAAAAAIIIIIINNNNSSSSSSS! Slap this latex zombie eye on your face and stumble through the party as the outbreak spreads. Hand one to your friends as you infect them for a fun twist on this Halloween prop. Available in all clothing racks, this classic look is sure to be an instant hit.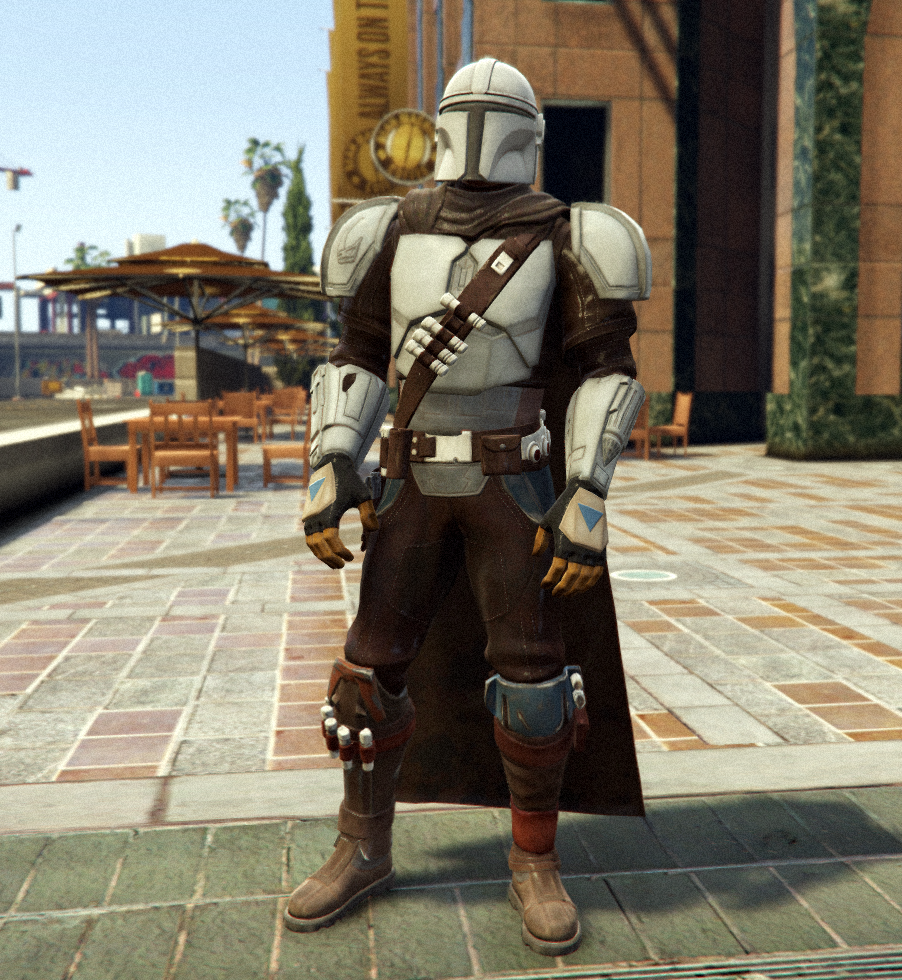 Whether you're tracking a bounty to Cloud City, smuggling for Jabba the Hutt, or protecting Baby Yoda, Original Clothing's Mandalorian armor will set you apart this Halloween. The battle helmet gives a stoic look while detailed wrist gauntlets spell danger for your enemies. If you're looking for the perfect costume, THIS IS THE WAY.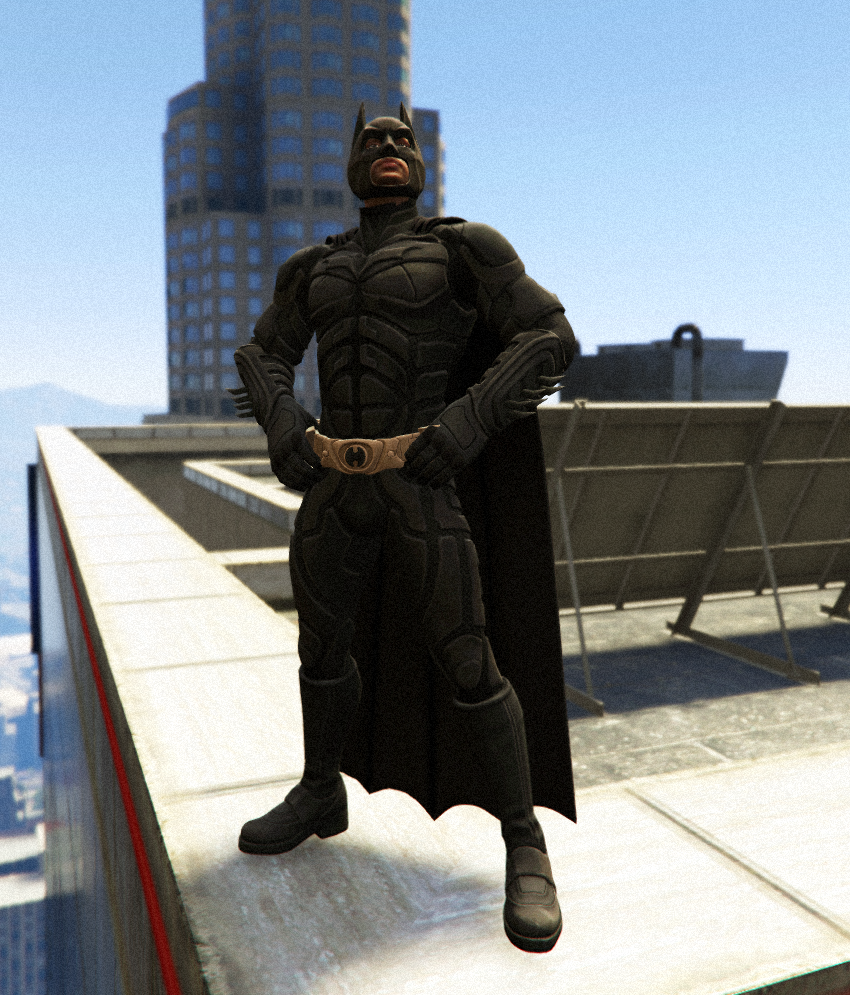 If you're a fan of sleek armor and high-tech gadgets but prefer superheroes to Star Wars, the Dark Knight is the perfect choice. Brood over the city as you watch for the bat signal to hit the sky, and fight crime in style. Watch out, though! You never know when your arch-nemesis Catwoman will be lurking around the corner.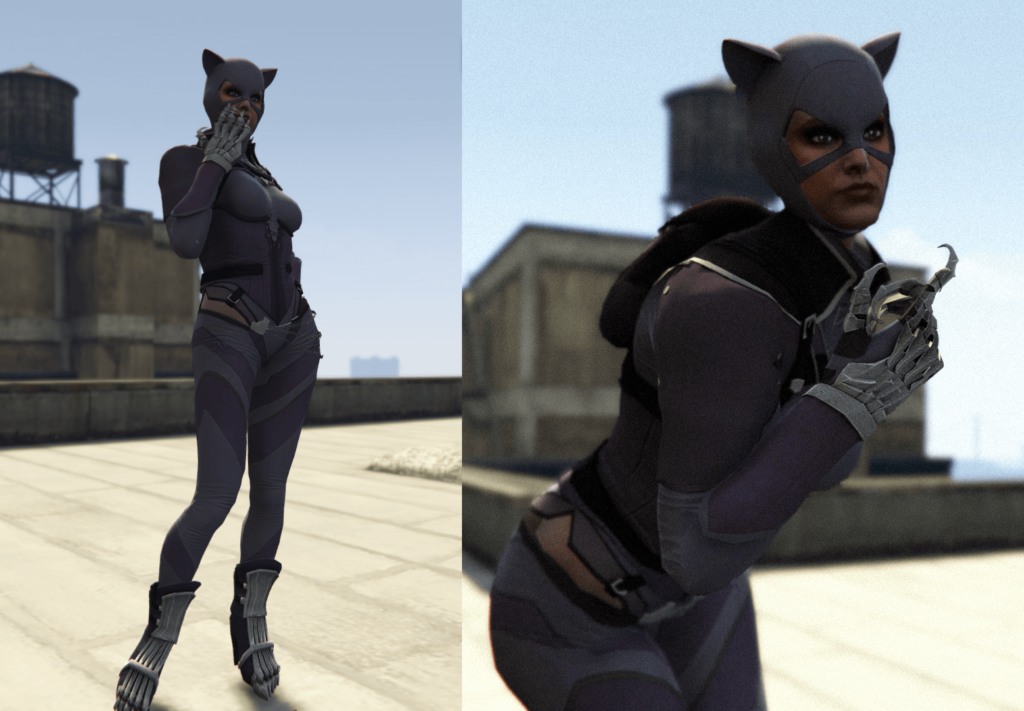 When you don this outfit, will you be an enduring enemy or antiheroine? Whether a love interest or adversary, your sharp claws will hook into the hearts of your friends and keep them guessing. You only have one decision to make: Are you Halle Berry or Michelle Pfeiffer? Julie Newmar or Eartha Kitt? Anne Hathaway or Zoë Kravitz? Or will you be your own Selina Kyle?
What better costume to don for base jumping than the web-slinger himself, Spider-Man? Peter Parker himself won't look as good as you when you don this sleek suit. Throw in a twist from internet history by grabbing an umbrella and doing your best Tom Holland impression. Bring along your Gwen Stacy or Mary Jane, or put a twist on the Catwoman outfit to make it a date with Black Cat. Just remember, don't wear this outfit lightly; with great costumes comes great responsibility!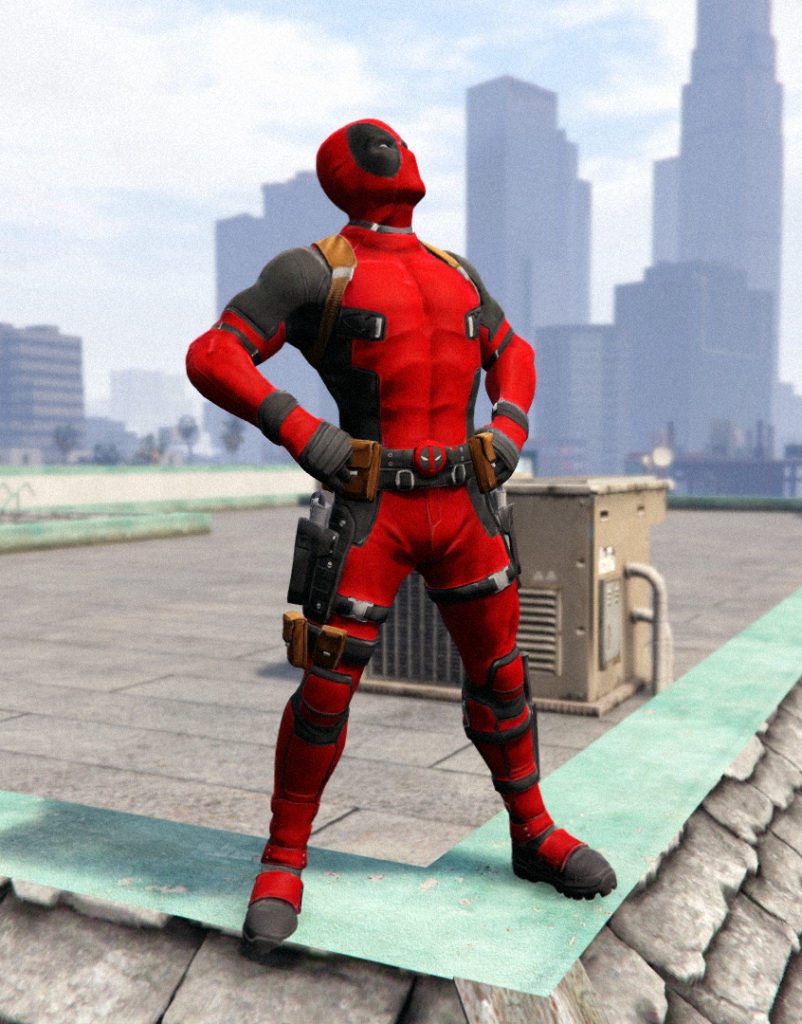 Break through the fourth wall with Spidey's red-suited "cousin", Deadpool! Bring out your inner "Merc with a Mouth" as you embody Wade Wilson's antihero persona. Complete the outfit with a Shadowcade collectible on your back, and your friends are sure to be impressed.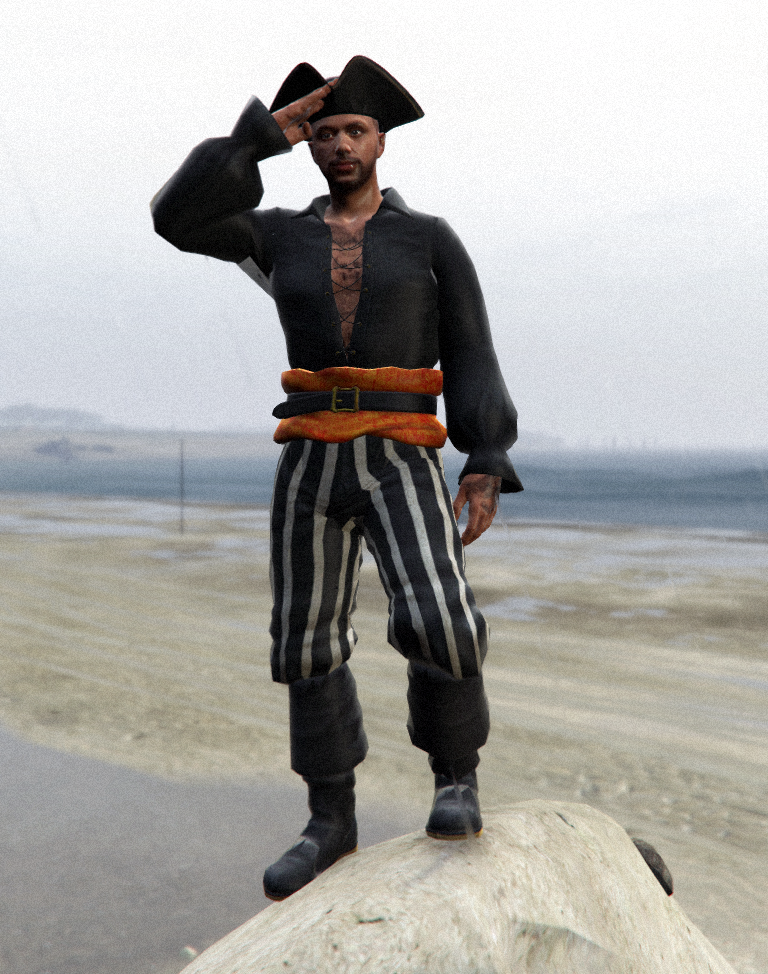 If superheroes aren't your thing, bring out a Halloween classic with this amazing pirate costume! You'll be swashbuckling in no time as you take to the seas or head out to Cayo Perico to search for buried treasure. Just remember to put a loyal crew together, or you'll be without a doubt the worst pirate we've ever heard of!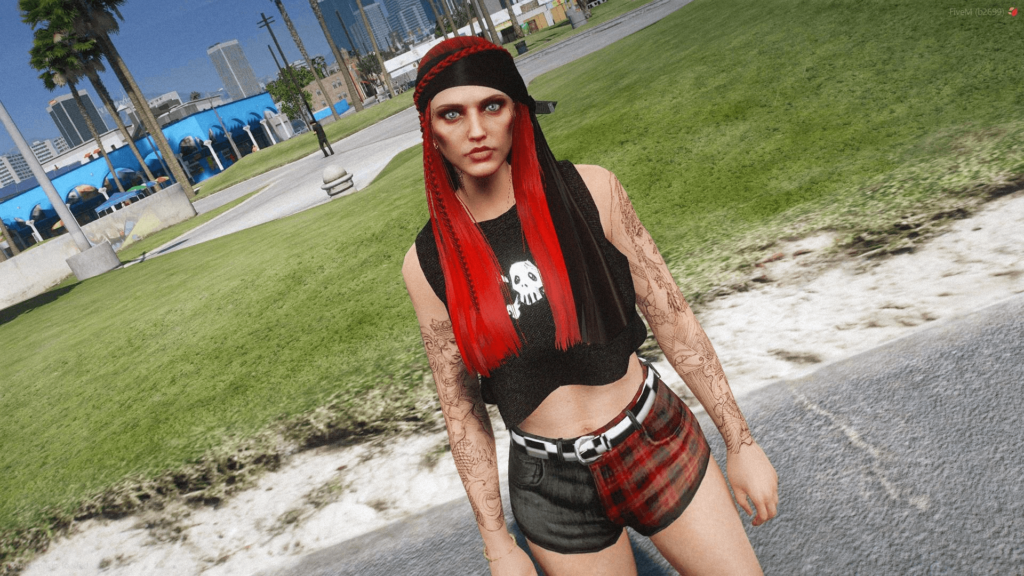 Speaking of crewmates, spice up your dastardly followers with this amazing pirate hair! Bring your own unique look to the ship by putting together the perfect outfit to match these long locks. RRRRRR you ready to conquer the spooky seas?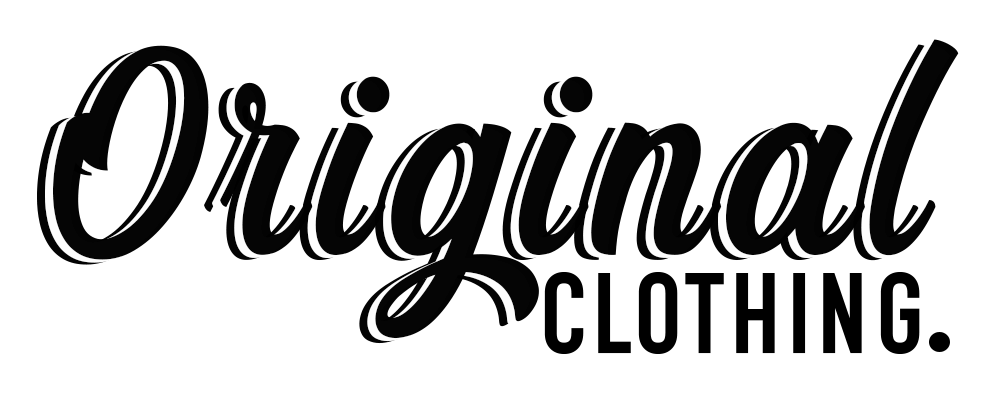 These incredible costumes and more are coming to a clothing store near you by October 15th. Thomas Grayson, Jose Carlisle, Cara Samson, and the rest of the Original Clothing team have been working hard to bring fresh new looks to your wardrobe, including a variety of Halloween-themed sweaters in addition to the more elaborate outfits. Keep an eye out for the drop when it happens, and you'll be looking spooky as the holiday season kicks into high gear. Happy haunting, San Andreas!