Financial Friday: The Truth about Financing a Car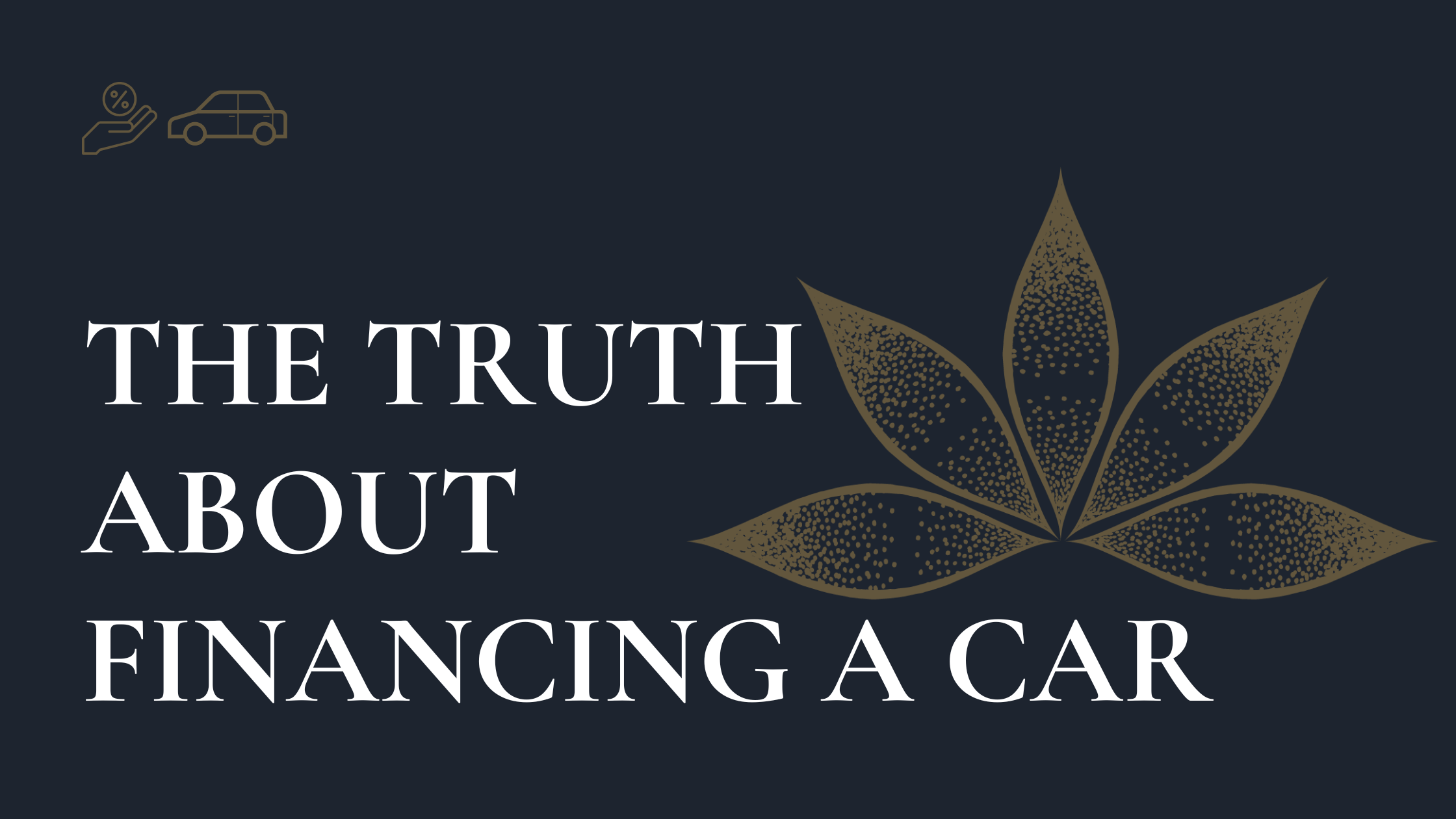 The following is an advertisement from Adventure Financial.
Have you ever wanted to finance a car? Interest rates of 15% to 30% may seem affordable when you have eight weeks to pay it off but do you really understand what you're paying for?
Say you want to buy a $250,000 car but only have $150,000. How financing at a dealership works is they may charge you interest on the entire cost of the vehicle, even your down-payment.
This means you could potentially be paying 75% interest on the financed amount.
Don't believe me? Let the math do the talking: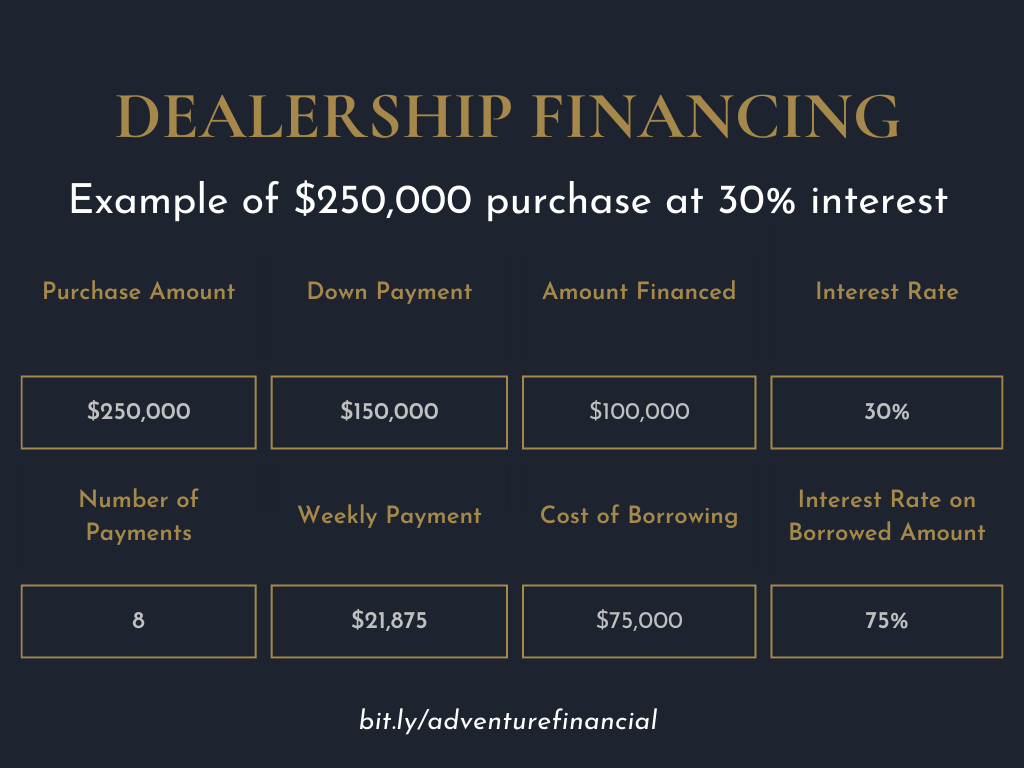 Does it seem fair to pay interest on the entire car when you should only be paying interest on the $100,000 you financed?
With Adventure Financial we only charge interest on the amount you borrow. We we do not charge interest on the entire cost of the vehicle. This leads to big savings:
Understanding your money is the first step towards the acquisition of wealth. So finance wisely and call a Loan Consultant at Adventure Financial today.
Reeta McNeal is the CEO of Adventure Financial: a bookkeeping, business consulting, loans and investment firm located in Downtown Los Santos.  For a free consult, call:  839-874-4032 or visit bit.ly/adventurefinancial