Original Clothing Brings High Fashion Into Focus Through LS Gala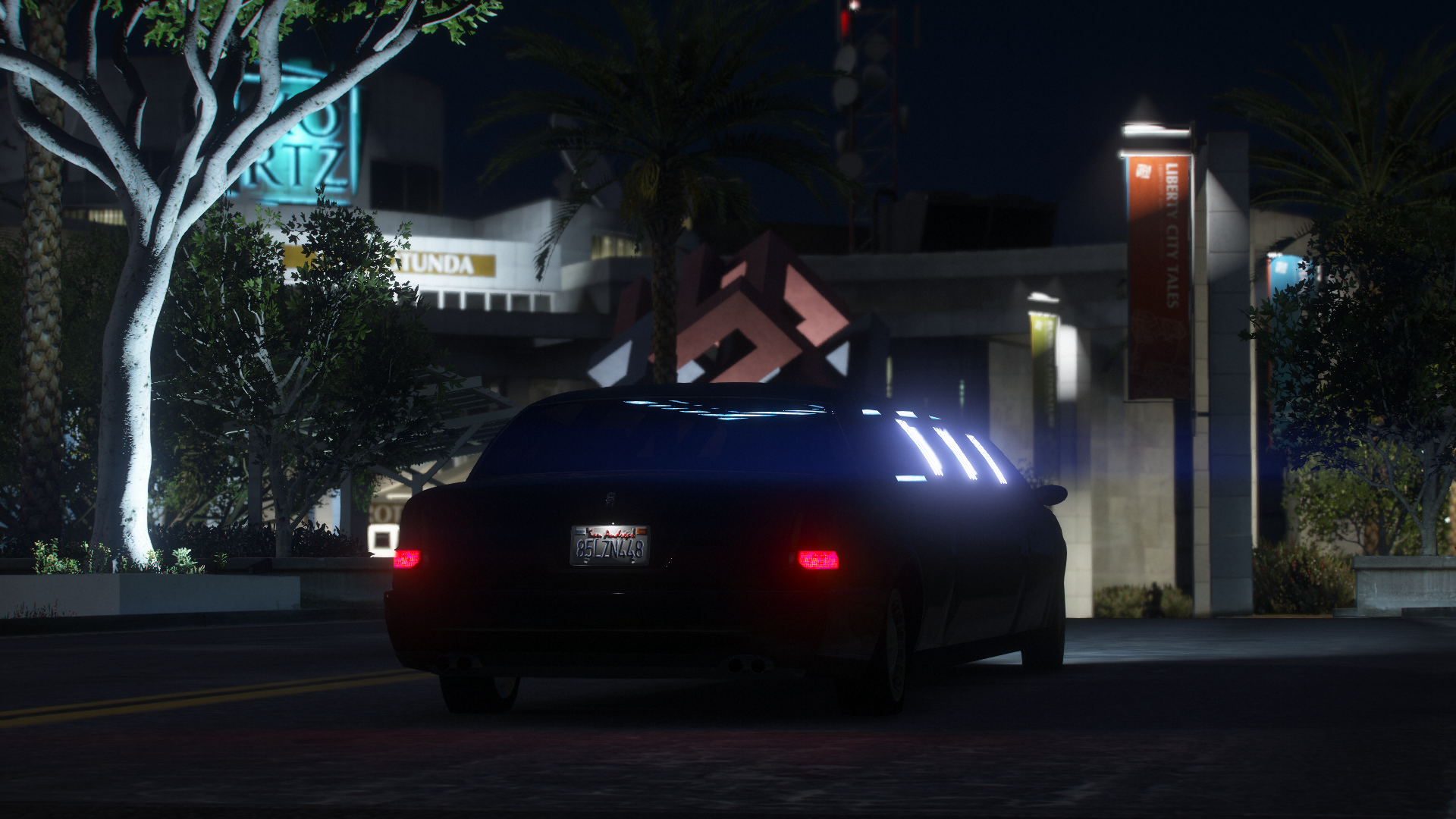 Los Santos has no shortage of glitz, glamour, and fashion. From nightclubs to designer houses, the Bowl to the Walk of Fame, Vinewood culture is the beating heart of this city. Central to this hub of celebration and self-expression are the ways we decorate our own bodies. That's where Original Clothing excels, keeping the city supplied with fresh looks and the latest fashion.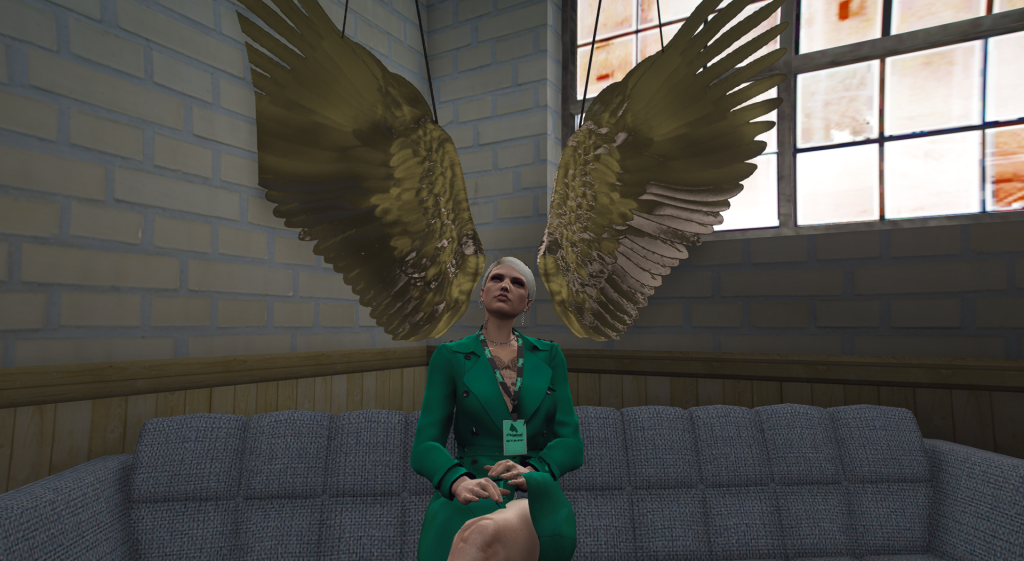 Established formally in February 2022, Original Clothing began with a small group of designers coming together a few months prior to form a fashion collective. Founders Oliver McKenzie and Cara Samson took inspiration from their own names, combining their first names to create the acronym "OC", which became Original Clothing. Looking over the fashion landscape, they saw a gap in community reach and accessibility, with city denizens having little connection to the industry supplying their clothing. Given that fashion is strongly rooted in self-expression, it was important to push the boundaries of style while keeping their finger on the pulse of public interest.
After months of stratospheric growth, Original Clothing now has a vast reach acting as the main supplier for much of the industry. Nearly every government department works closely with the company on uniform designs, including law enforcement, medical staff, and flight administrators. They handle orders for businesses, gangs, clubs, and more, working with any active group to deliver custom-tailored fashion. Original Clothing designs are supplied to retail stores around the state, keeping the public connected to the latest styles no matter where they live.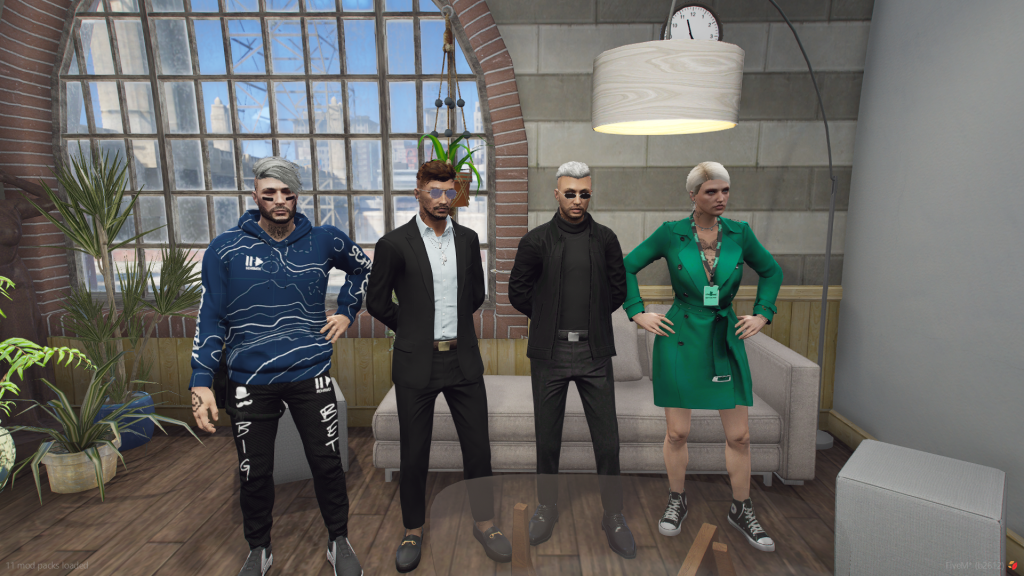 In the beginning, the company was composed simply of designers and owners focused on running a business streamlined to bolster the fashion industry. Many of their in-house and partnered creators have spawned beloved lines of clothing (such as co-owner Larry Tate's "Schmuck" brand), leaving their unique mark on San Andreas. Now, Original Clothing is rapidly growing, adding new roles to reflect the company's expanded vision. No longer just a fashion house, they're looking forward to the future of Vinewood culture as they build events to celebrate the diversity of style across the state.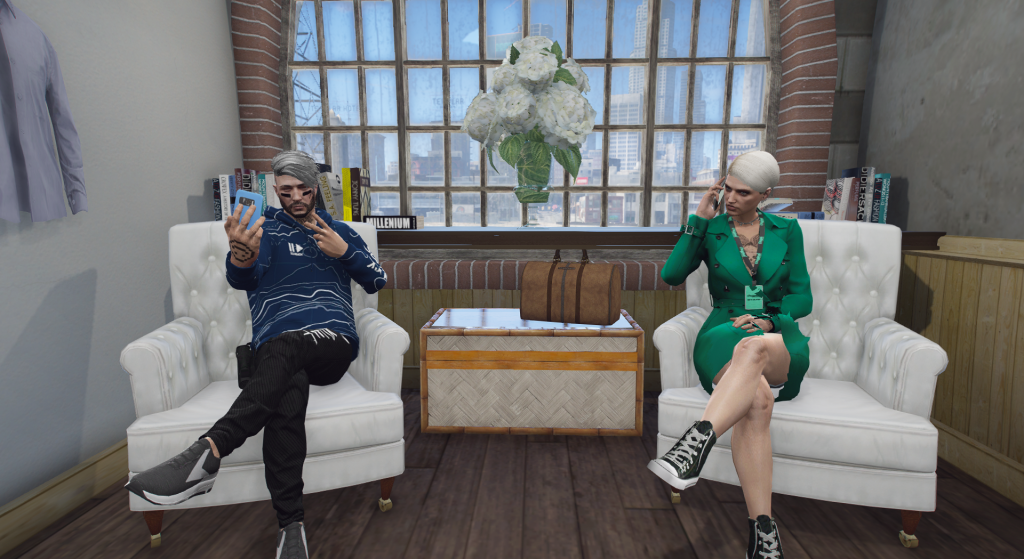 To kick off this new direction, Original Clothing is hosting the first-ever LS Gala, a premier fashion show celebrating the best our city has to offer. This invite-only soirée will feature a catwalk show demonstrating custom-designed fashion. With around fifty guests already invited along with their plus ones, Original Clothing's designers will be busy working with each attendee to express their inner self through outfits uniquely created for the occasion.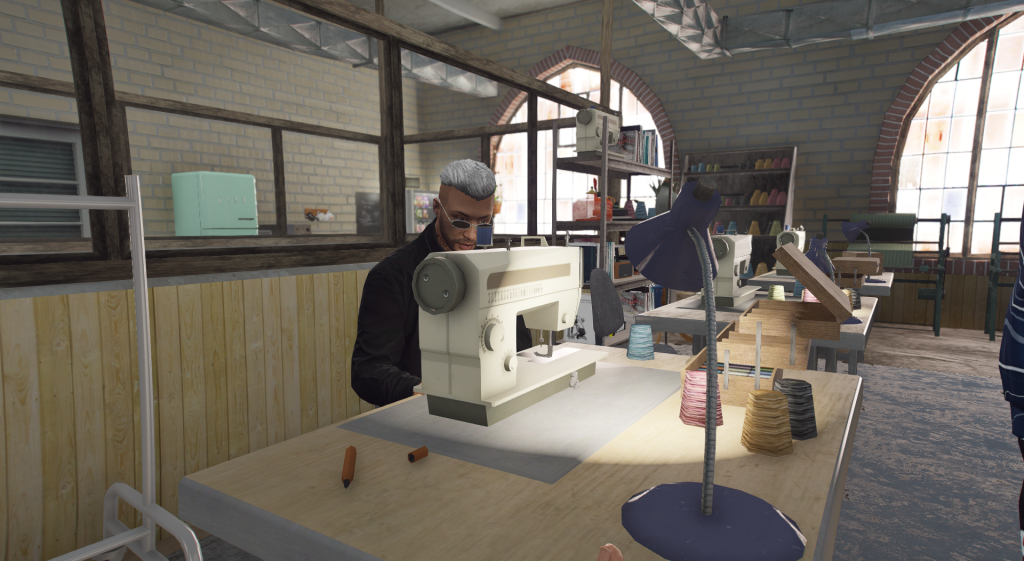 Organizer Thomas Greyson is key to this aspect of the LS Gala, letting guests choose what they want to wear as their look is customized in color, cut, and accessory. Many of these outfits will have never been seen before in San Andreas, making a fashion statement by departing from everyday looks. Jose Carlisle is the yin to their yang, designing new, unique hairstyles to elevate these custom fits. With many other designers from the Original Clothing contributing, it's sure to be a who's who of fashion both from attendees and the clothes themselves.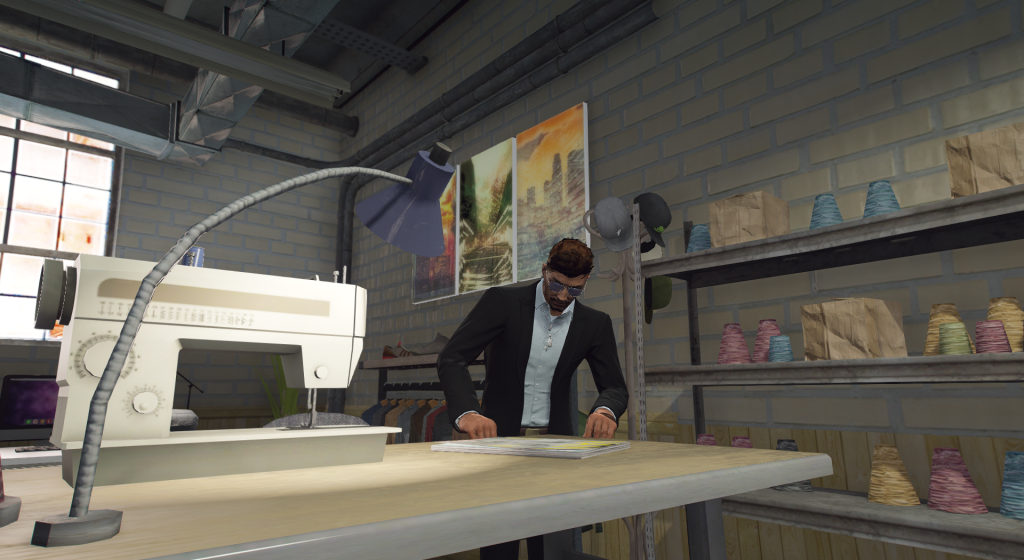 The night of entertainment will start by showing off attendees in their exquisite looks, and Weazel News will be there to capture the Vinewood vibes. Fret not if you aren't attending; our team will be broadcasting live from the red carpet, interviewing guests as they arrive at the festivities. Afterward, performances from local San Andreas talent will keep the night exciting, with confirmed appearances from Aiko Arakawa and artists from her record label KOKORO, such as Lulu Moon. We'll bring the best show in Los Santos to your phones and laptops, right here on Weazel News!
The LS Gala will take place on September 17th @ 8:30 pm EST at the expansive Kortz Center, a cultural landmark for art expression in Los Santos. In addition to the fashion catwalk and live performances from the Gala stage, two restaurants will be catering the event with delicious hors d'oeuvres to match the elegance of the evening.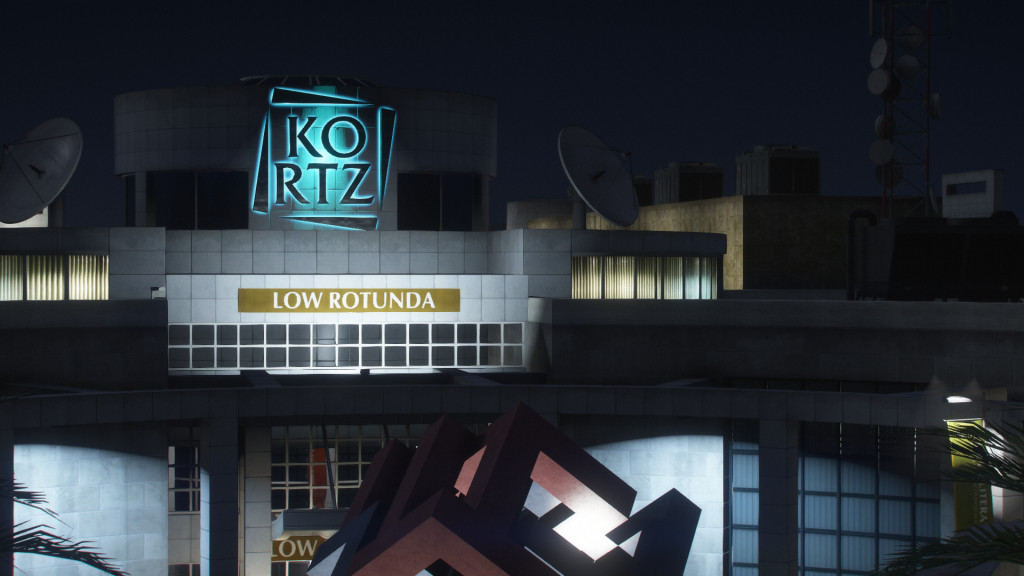 Original Clothing put this event together to remind Los Santos of the people who made a positive impact on this city; those who earned the publics recognition as local celebrities. Whether musicians, government workers, local heroes, or fashion icons, the LS Gala will gather them all in one place for an evening of celebration. We'll come together to recognize their achievements with a fun event that dives into the culture of high fashion and entertainment.
The organizers believe Los Santos is a city where anything is possible, and while this event showcases those who've proven that mantra, the LS Gala will be so much more than that. Embodying the spirit of opportunity itself, Original Clothing has partnered with Weazel Corp to launch a competition for members of the public to vie for their own invite (including a plus one) to this exclusive event. Fill out the form below and show us why you deserve a chance to take part in this night of fashion elegance. Entries are open until Monday, September 12th, at 6:00 pm EST, and the winner will be announced through Weazel News on September 14th. Shoot your shot, Los Santos, anything is possible!