Jordan Malone Retires From Politics, Becomes Post-Malone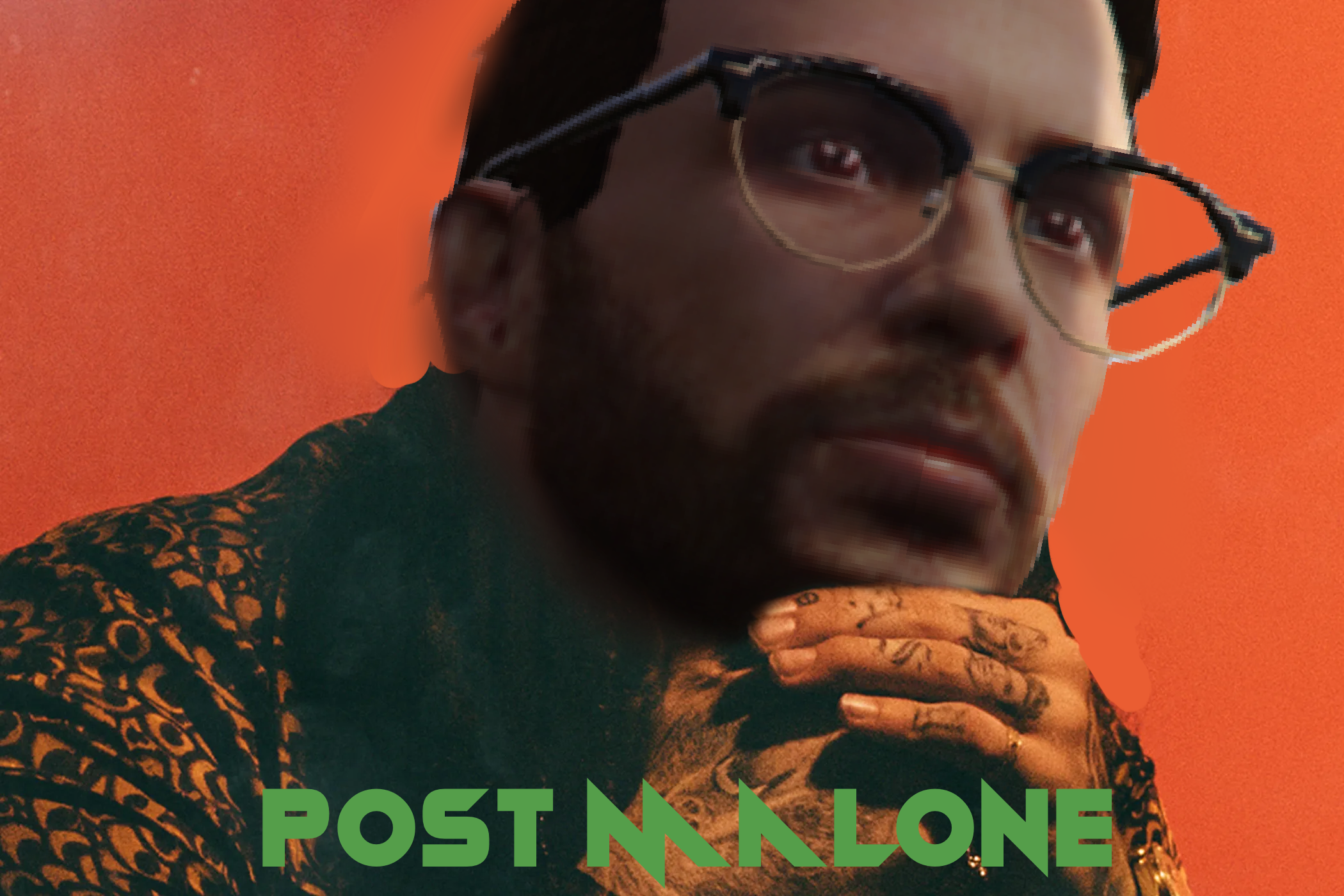 After nearly three decades of not being a politician, State Representative Jordan Malone has concluded his five month foray into government service. With the stress of doing nothing behind him, Mr. Malone announced he'll be pursuing his passion, launching a rap career. The outgoing Representative released a statement explaining his decision.
This year, I spent far too much time sitting among the Stoney-faced politicians of our state government. Being Cooped Up with back room negotiating and lobby interests was a Twelve-Carat Toothache for me. I told myself, "I have to leave this life before I Fall Apart." That's why I'm stepping away from office to do what I've always loved: music.

I won't be making music for the glitz and the glamour; it's not all just Beerbongs and Bentleys out here. Vinewood's Bleeding, and they deserve a Rockstar to show them how to be Better Now. The industry needs to stop going in Circles, Allergic to the idea of fresh, real music.

To those seeking to replace me in the Legislature, good luck joining that Motley Crew. Most of you are Too Young to understand the Psycho folks we have to deal with in politics. So, Congratulations to those newly elected, and good luck outmaneuvering your Enemies. That Motley Crew is gonna need all the help it can get.

Jordan "Post" Malone
We here at The Ferret Files wish Mr. Malone the best in his new endeavors. Now that you've said your Goodbyes, Go Flex on the Vinewood haters and show them what you're made of! But first, take a moment to enjoy your newfound freedom; stop and smell the Sunflowers. You earned it!