Its On! Election Announcement Confirms Dates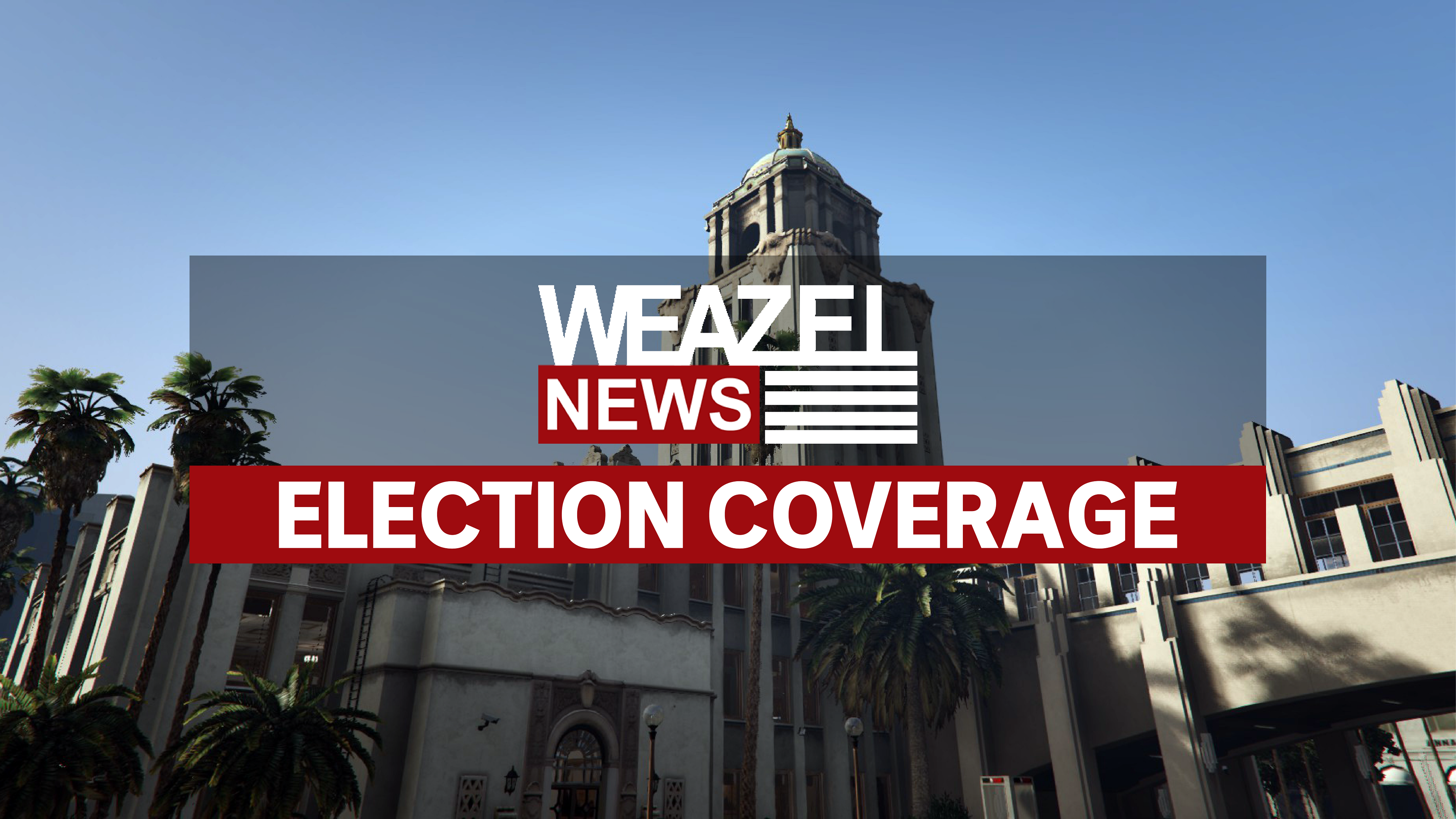 Los Santos, San Andreas — The San Andreas State Government has confirmed dates for the upcoming Summer Election of 2022. Registrations for candidates will open at 8pm on the 12th of August and close on the 19th. Campaigning begins as soon as candidate rolls close and continues until the 1st of September. At 8pm on the 1st, voting will commence for the new Governor, Lieutenant Governor, and State Representatives.
Governor McKenzie (Independent) has already confirmed she will not be re-running for office. There are also unconfirmed reports that Jordan Malone (Progress) will not be seeking another term.
The resolution calling the election has not yet been introduced. Before this congress concludes, there are a number of key bills still to be voted on, including two constitutional amendments.