LSPD Chief Brandon Davis Resigns, Popadopoulos Nominated As Replacement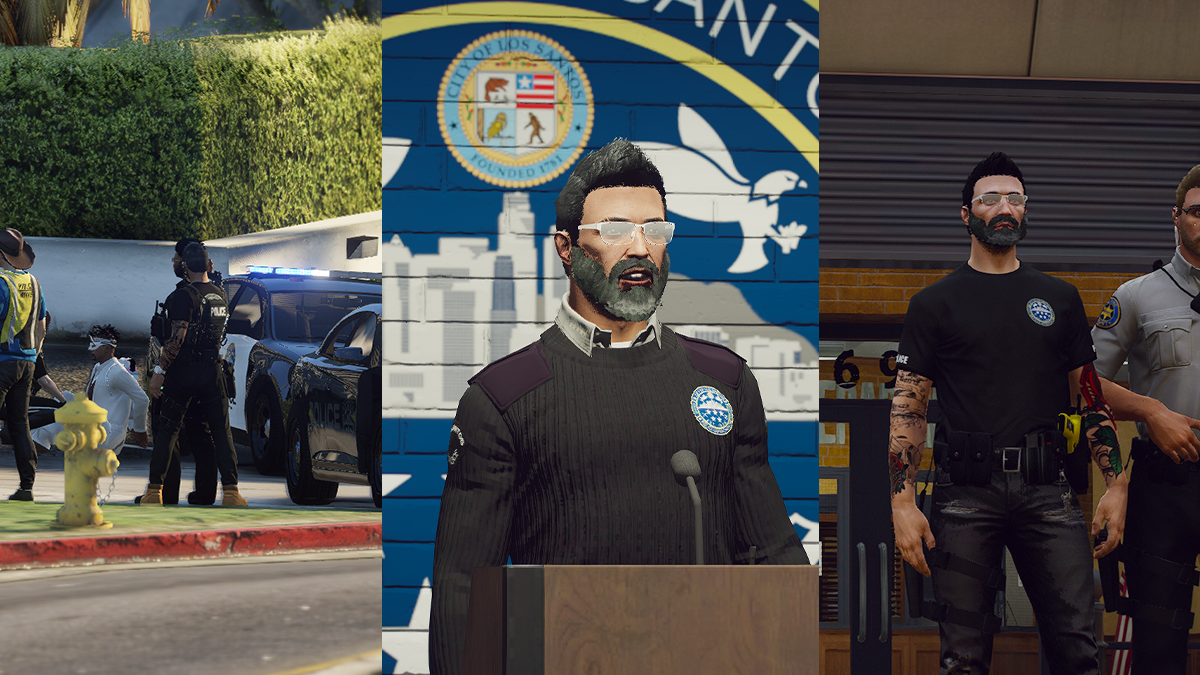 Rockford Hills, Los Santos – Today, Los Santos Police Chief Brandon Davis announced his resignation, taking effect immediately. In a statement, Chief Davis said:
It has been the honor of my life to be the Chief of Police for the Los Santos Police Department. It is time for new leaders to be given the opportunity that was once given to me, and for the Department to continue to grow.

Brandon Davis, Former Chief Of Police
Chief Davis was sworn in on the 1st of July, 2021, replacing the former Chief Mac Moody. Before becoming Chief, he was instrumental in the Robert Martindale case by getting the South Side Ballas to stall the violence during a string of shootings that killed Deputy Karl Slice in May of 2021. He also negotiated with the Ballas to "hand over those responsible" in relation to the incident. His tenure as Chief has been one of growth for the Department with the executive releasing a statement of praise for his service.
Davis is known for Building the LSPD, and spearheading the beginnings of SWAT, Internal Affairs, Certifications within PD, Administrative Assistants, Community Outreach Program, and a plethora of Investigative Taskforces.
The executive has nominated Deputy Chief Pippin Popadopoulos for Chief of Police. Brandon Davis is resigning to the role of Lieutenant, meaning he will remain in the command structure of the department.