Dear Dolores: I Nearly Forgot My Anniversary, What Do I Do?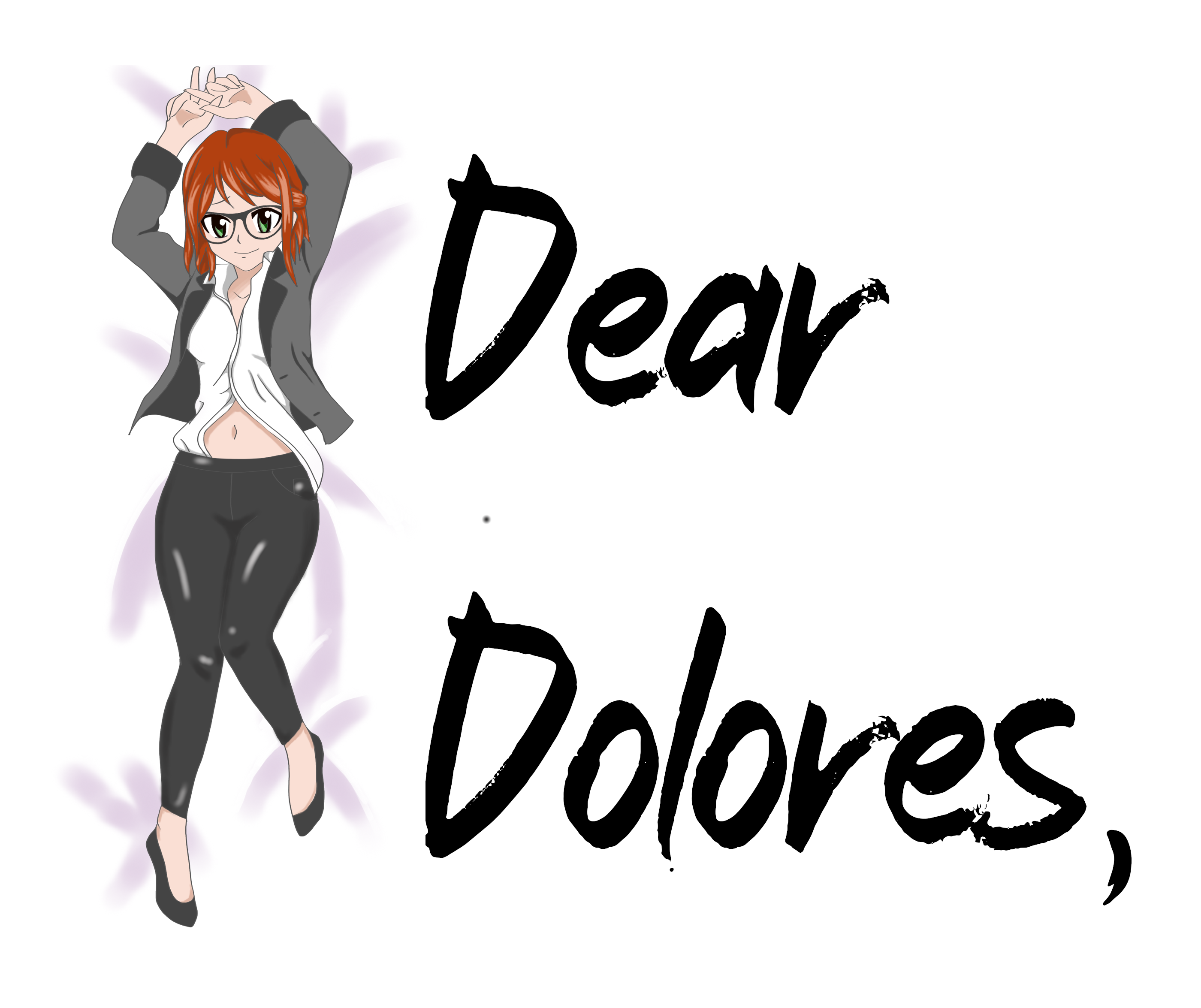 Dear Dolores,
I forgot to buy my wife's 10th Wedding Anniversary present.
I work quite an intense job that typically leaves me stressed and tired. I'm a cop.
I've been married to my wife for nearly 10 years and I unfortunately forgot to purchase a gift to celebrate it.
I have 3 days, what do you recommend or shall I just run for the hills?
– Dumb Husband
Dear Dumb Husband,
Your first mistake was imagining I am able to respond to reader questions within three days. The good news is you did remember your anniversary ahead of time. Three days is enough time to make a reservation at a decent restaurant, or go to a shop and find something you know she will like.
Some people place more importance on anniversary dates and gifts than others do. If your wife holds your anniversary in high regard, I would advise you to do what you can to make her feel appreciated, celebrated, and considered on your special day. I would hazard to say that for most people, celebrations like birthdays and anniversaries are not for the accumulation of material goods, but for the celebration of the event of the day. You may be tired and not in the mood to brainstorm the perfect gift for your wife, but hopefully you manage to find the energy to make her feel like she's still your top priority.
Love, Dolores
Submit a question to Dear Dolores,
This is for informational purposes only and should not be considered a substitute for medical advice. Please consult YOUR health care professional if you have questions or concerns about your physical and/or mental health. I am not liable for any action you take as a result of reading answers provided to others or to you directly. By filling out this form you are consenting to having your question posted on this page. If your question contains personally identifying information I will remove it or change it to protect your privacy.