Public Works Accused Of Murder During "OSHA Inspection" At Pearls Seafood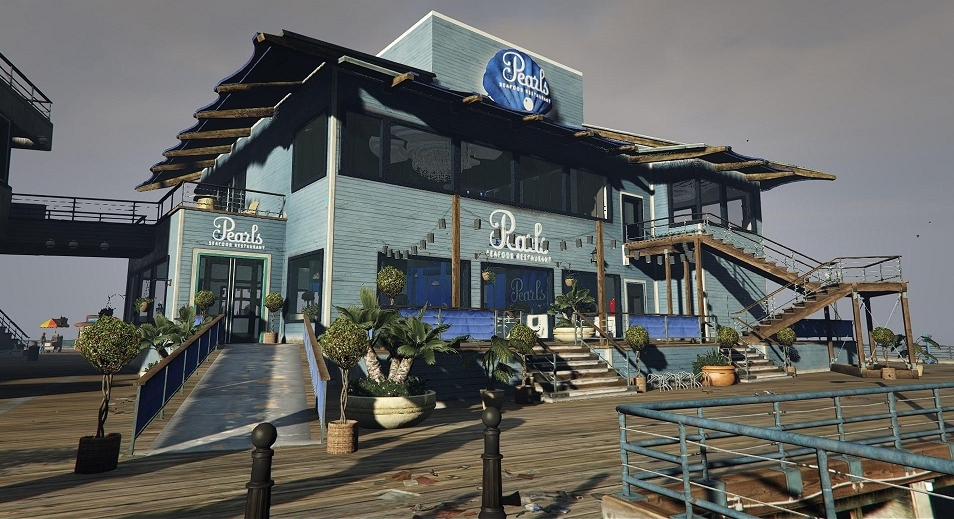 Los Santos, San Andreas – Following a tip submitted to Weazel News today, our team arrived at Pearls Seafood Restaurant amid a crowd of a dozen or so Public Works employees who were just departing the beloved local establishment. After they left, we spoke with employees at Pearls to understand what had just taken place. The manager, Marco Firenze, informed us we were standing near a murder scene!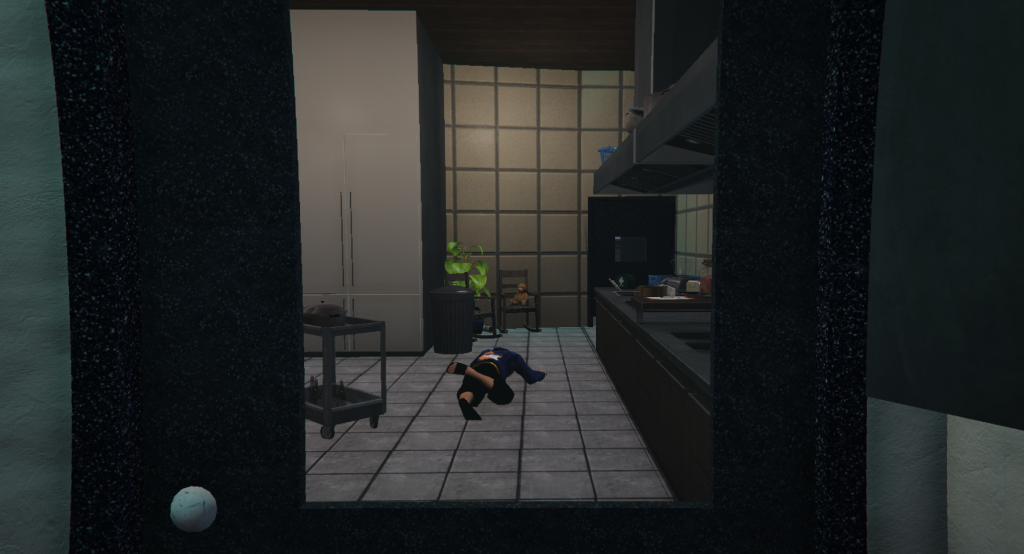 According to Pearls' staff, a large group of Public Works employees had entered the business claiming to be there for an "OSHA inspection". They had arrived by slamming a flatbed truck into the bollards in front of the building, with a second tow truck ramming into the back of the first immediately after as they came recklessly down the pier. Once informing the staff of the inspection, the Public Works team allegedly barged into the kitchen, disturbing a local kitchen worker in the back. According to Mr. Firenze, one or more of the supposed inspectors then beat down the man in the kitchen, leaving him for dead on the floor.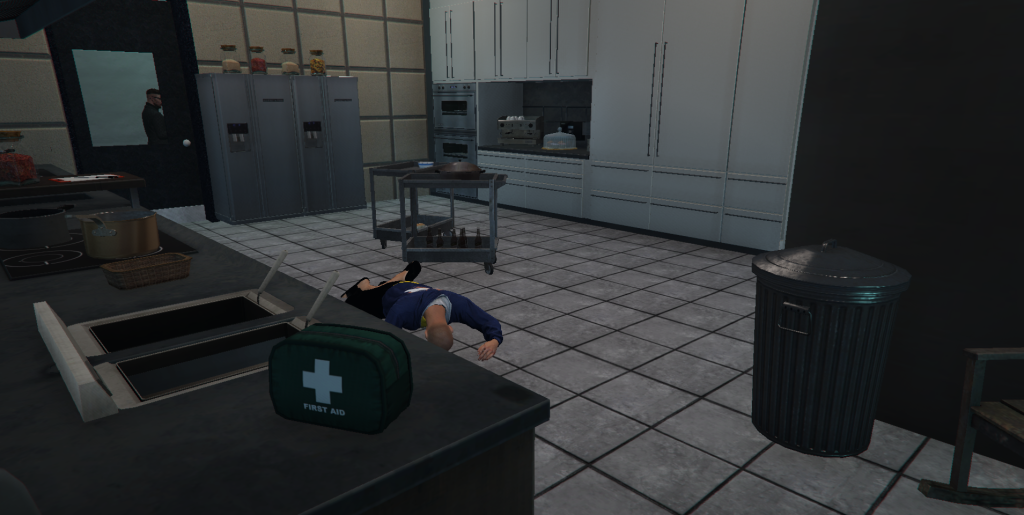 Meanwhile, unconcerned with the violence taking place in the food prep area, one Public Works employee allegedly kept throwing their body at the kitchen cabinets, attempting to damage them. The Pearls manager also claims the Public Works employees said they had a reservation even though there wasn't one on the books, and that they tried to smooth over the attack by ordering 50 Pearl of the Ocean drinks on their way out.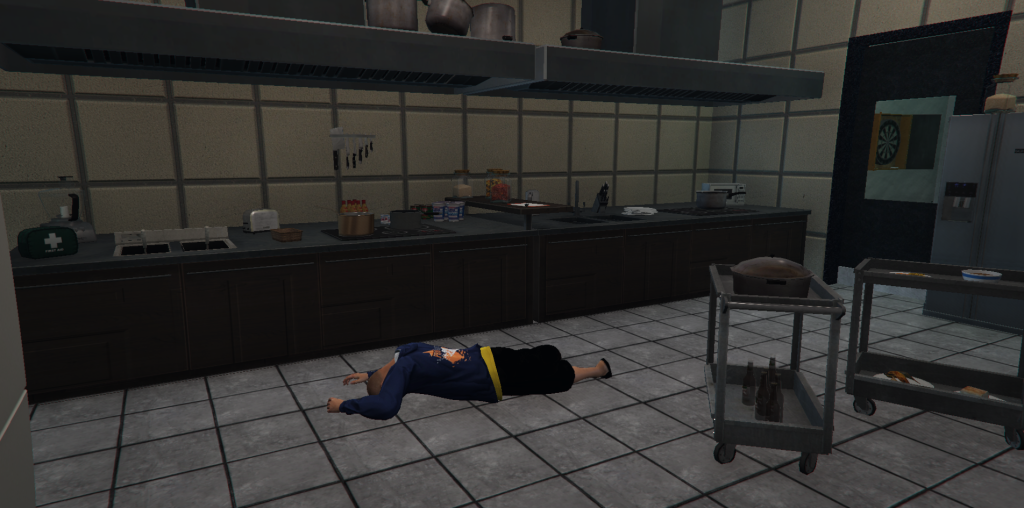 Other Pearls employees present at the time confirmed the manager's story and added their own anecdotes about the misbehavior of Public Works employees during that visit. Hostess Roxanne Ramirez alleged that one member of the government agency even asked her if she had any cocaine to share! Meanwhile, server Billyboe Stone shared that another individual in a Public Works vest had defecated on the rim of a toilet in their restroom and left it there for the staff to clean up. Sources also indicated that the Public Works employees were heard referring to themselves as a "gang" and allegedly attacking locals wandering the end of Del Perro Pier.
Weazel News was unable to ascertain the current medical condition of the man who was attacked; one Public Works employee confirmed the attack took place by claiming the victim was only knocked out, but the staff at Pearls were convinced he was dead. It's unclear at this time whether law enforcement are investigating the incident. Our team reached out to Public Works leadership and Secretary of State Wyatt McKenzie for comment, but no statements were received by the time of publication.
Photos provided by Weazel Corp Media Specialist Rhylee Finke.