Governor Declares Emergency Over Security Service Arming Rights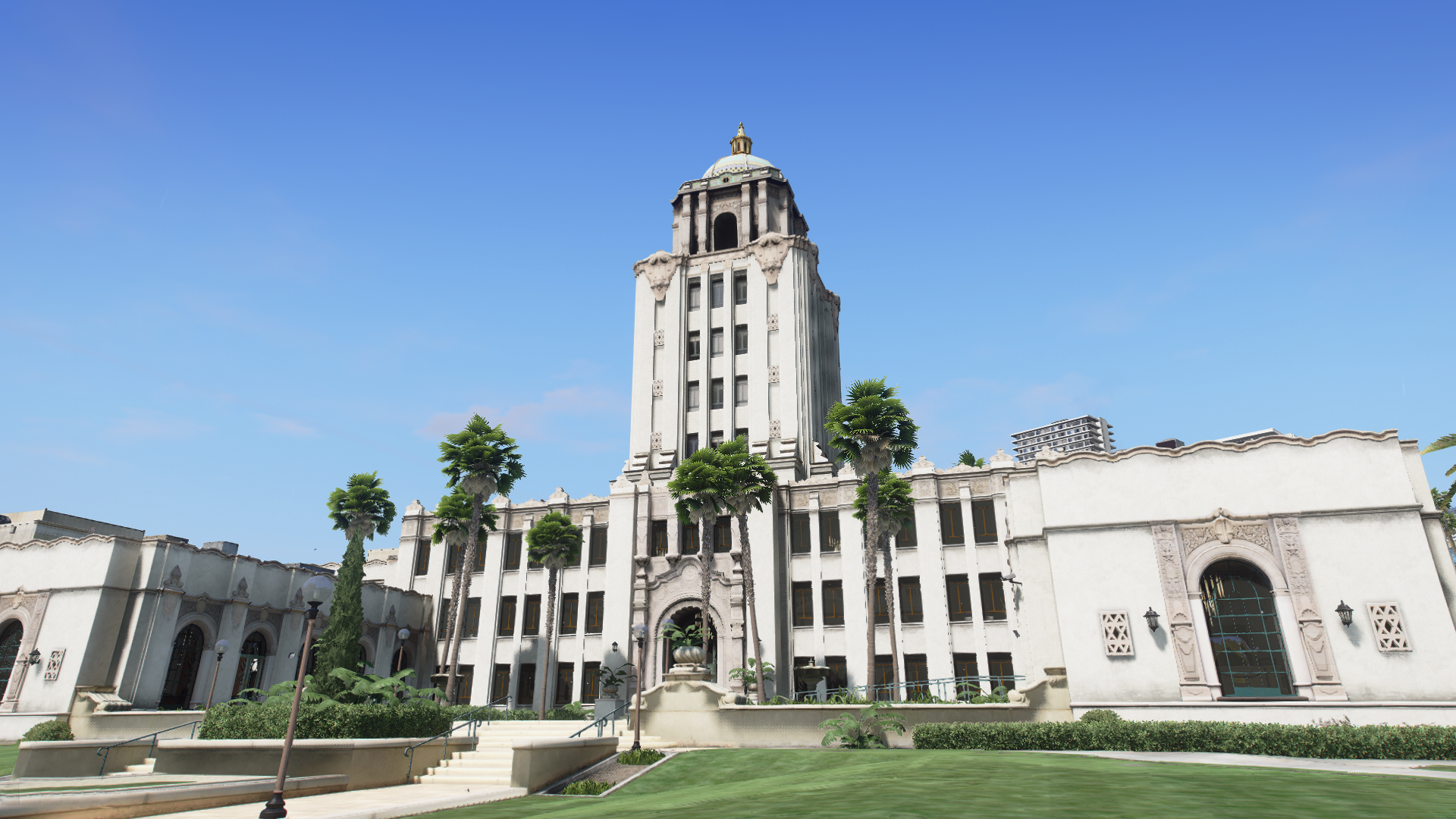 LOS SANTOS (WZ) – In a breaking announcement today, Governor McKenzie declared a State of Emergency regarding a "Security Crisis". The executive order issued points at the San Andreas Security Services (SASS) as the intended beneficiary:
The purpose of this Executive Order is to formally declare a Security Crisis, allowing Legislation to bypass the 7-day waiting period in order to pass bills to assist with re-arming the San Andreas Security Services with the appropriate definitions in the penal code to properly do their job.

Governor Karmen McKenzie
The order also states that the declaration will be voided on the 31st of July. A new criminal code introduced by Representative Ryyan Avery (SALP) on Monday, however a new bill has been introduced to amend the current Penal Code to add a series of changes where San Andreas Security Service is mentioned.
Lawyers from Hunt & O'Hagen LLP have filed a Judicial review of the Executive Order declaring the emergency citing it as "unconstitutional"
Emergency powers cannot be declared for the purpose of enacting legislation; as Executive Order 28 purports to do. Legislation and amendments to the constitution can be used to further clarify the ambiguous phrases in the Constitution.
In the early hours of the 30th of July the Supreme Court has been assigned to the judicial review of the order and have placed a temporary injunction making the order invalid.