BREAKING: Malone Stands Down, H.R. 145 Withdrawn from Consideration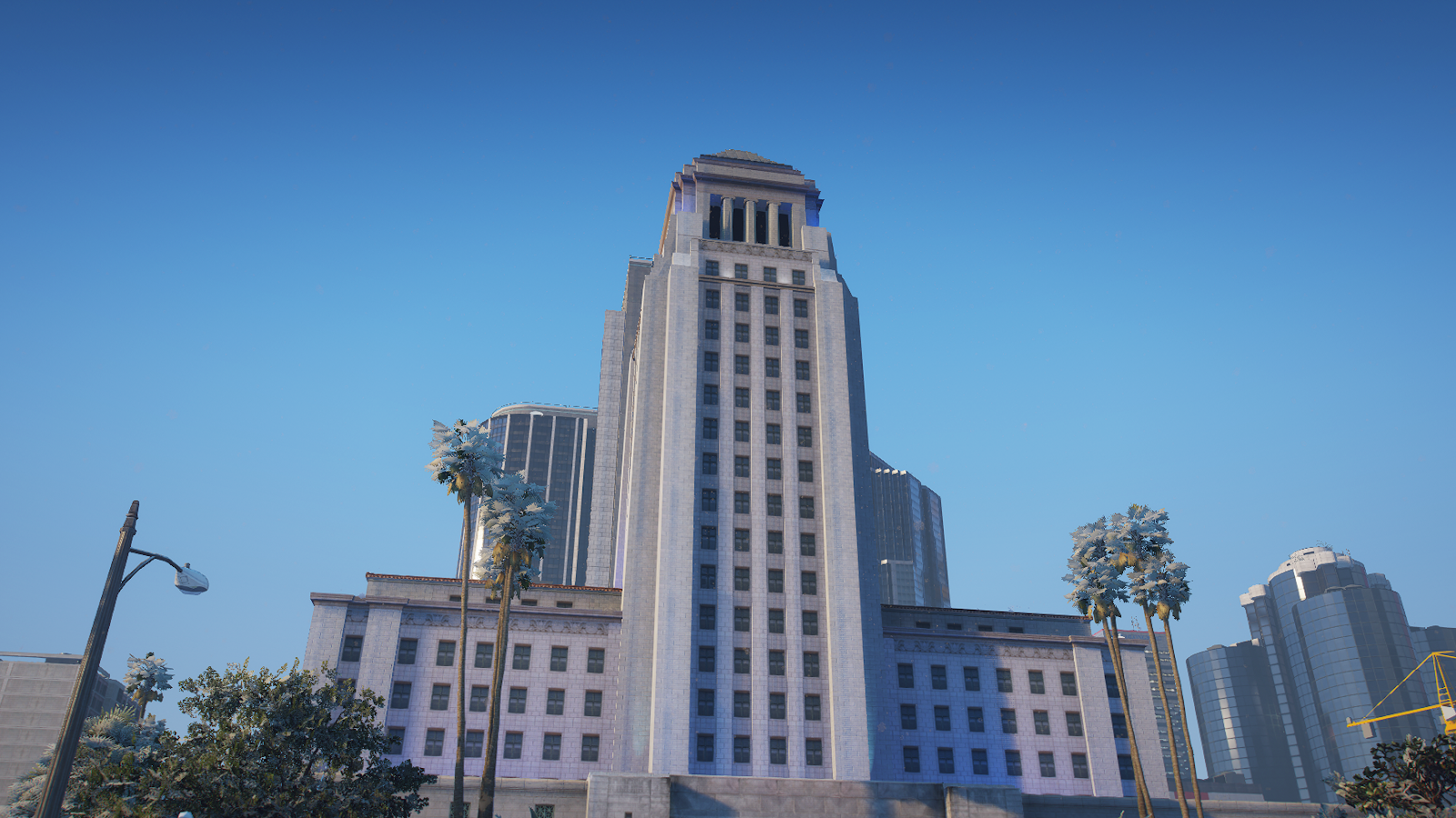 ROCKFORD HILLS (WZL) — In Breaking News, the controversial 'Fair Business Practices Act' has been withdrawn from consideration by Jordan Malone (P.) HR 147 has been introduced to create a commission to investigate the Department of Commerce and Labor for a variety of issues.
In an release to Weazel News, Progress Party Leader Becks Lawson said:
"The findings of this commission will allow us to build a working foundation for the Chamber of Commerce and a clearer structure for the Department of Commerce and Labor in the state, with no room for these kinds of miscommunications. It's time for an end to obstructionism and stonewalling, and start an open, transparent, and fair conversation."

Becks Lawson
The resolution creates a broad committee with all representatives sitting on the committee and the Speaker of the Legislature becoming the chairperson. Outlined in the resolution is the mandate of the committee:
Investigating –
The regular operations, ongoing issues, disciplinary actions, statements of disclosure, and other matters pertaining to the Department of Commerce and Labor and other relevant government agencies.
The conduct, operations, goals, and any other issues pertaining to the Chamber of Commerce.
The concerns, issues, and conduct of any private business in the State of San Andreas
The resolution would allow the committee to subpoena witnesses and question witnesses under oath at the risk of perjury. The committee is a closed conference with only specific individuals allowed unless the chairperson decides to open a committee to the general public.
Upon completion the committee will release recommendations to the public based upon its findings. Including recommendations to the justice department for criminal charges against individuals, recommendations for legislation, executive action and operating procedure changes. As of this article there is no timeline for any meetings or findings.
Stay with Weazel News for more as this news develops.