Consumer Financial Protection Bureau Announces Loan Restrictions for San Andreas Banks and Businesses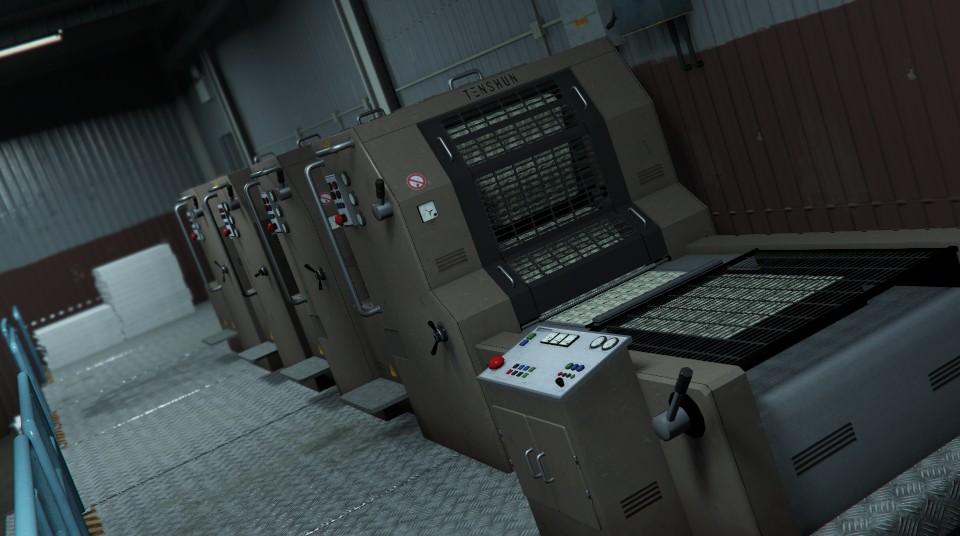 WASHINGTON D.C. (WZL) — Today the Director of the Consumer Financial Protection Bureau has announced sweeping measures to help bring the economic crisis in San Andreas under control. The first of their measures is establishing a strict ceiling to the amount creditors can lend consumers, and the ceiling will be capped at $250,000. This affects common credit agreements such as loans, credit cards, and vehicle leasing. No details have been provided in relation to mortgages. Other measures from the CFPB include a limitation on the amount of "non-essential" credit agreements one citizen can take out to one, as a result things like vehicle leasing is once again regulated to one agreement active at any one time. This has also put a limit on how many monetary loans consumers can have to one loan at any one time. 
This is the first time the Financial Protection Bureau has been involved in the state. In a quote from a CFPB spokesperson, "San Andreas has faced a dangerous economic crisis, the CFPB has decided to step in and take extraordinary measures to protect consumers from dangerous levels of debt as the citizens of the state recover from this catastrophe. We are asking all banks and non-bank financial institutions to take all necessary measures to ensure citizens don't go into unnecessary or unrecoverable debt as the state bounces back."
The CFPB has also introduced new regulatory measures in other states affected by Mutiny attacks. The Federal Reserve ("The Fed") meets in a couple of weeks where it's expected an interest-rate change will occur due to the mass destruction of money in a number of cities by the Mutiny organization. It's likely the interest rate will rise as banks in these cities will need to restock on physical money supplies.