Confirmed: Hudson Welsh Will Not Re-Contest At The Next Election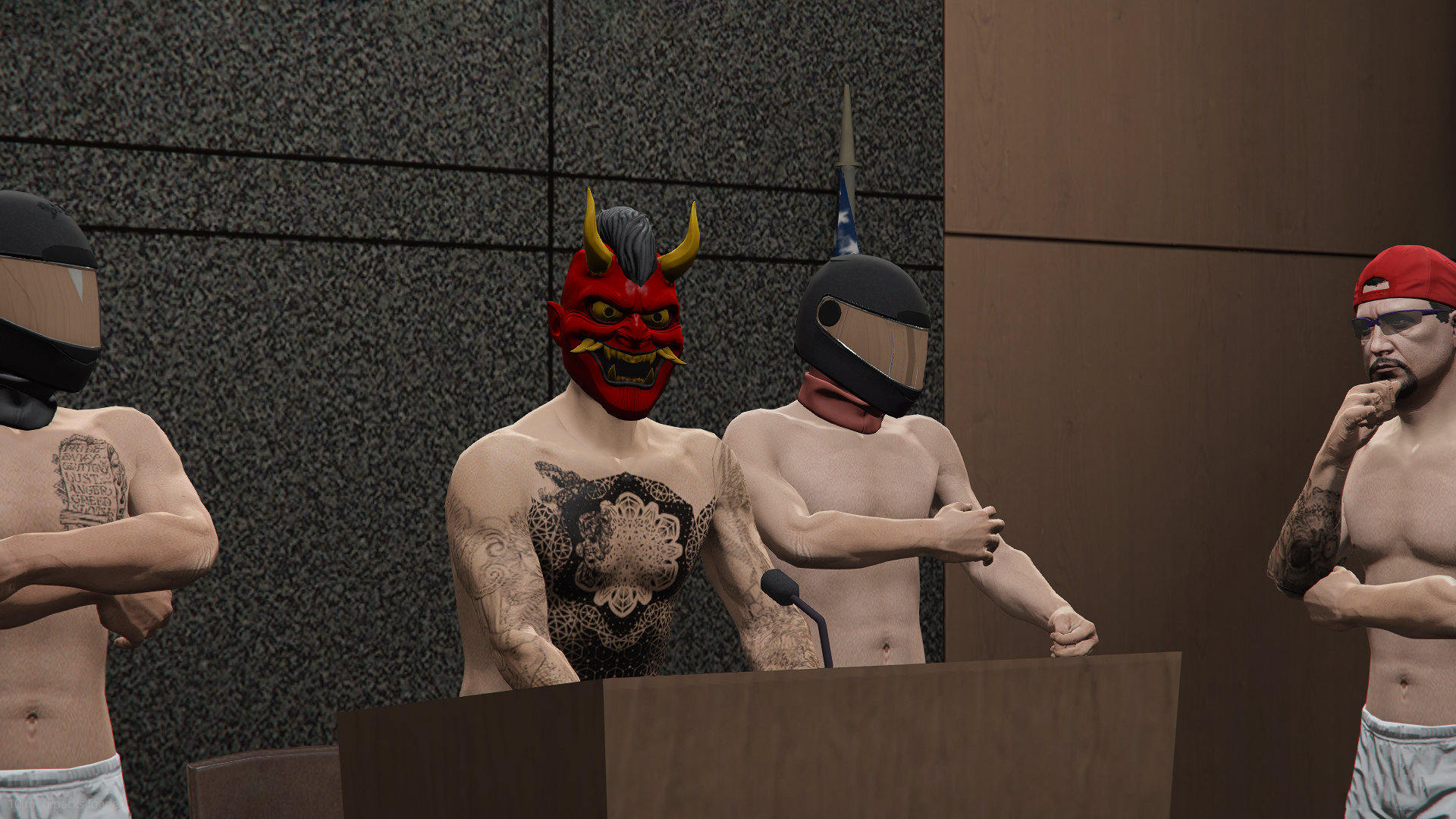 PALETO BAY (WZL) — After rumors and varying stories, Representative Welsh (SALP) has confirmed at Tuesday's Town Hall that he will not be running for office again, leaving the Liberty Party without any known candidates or sitting representatives for the upcoming election. This announcement comes after the Representative was recently charged for alleged felony evading, obstruction of justice and aggravated battery.
Liberty Party Chairman Thad Furtaw said in an exclusive interview this week that the party was looking for candidates for the upcoming election among other candidates they have in consideration.
In other election updates, Representative Becks Lawson (P) confirmed she will run for a third term in office. The Progress Party currently holds the majority in the Legislature, and with long-time speaker Endeavour Jackson unable to re-contest after serving three terms as a Representative, this election is critical for determining who will hold the balance of power in the State Legislature next term.
At this time neither major party has put forward Gubernatorial candidates or additional candidates for the remaining legislative seats.