Lt. Governor and Secretary of State Criticize CNT Publication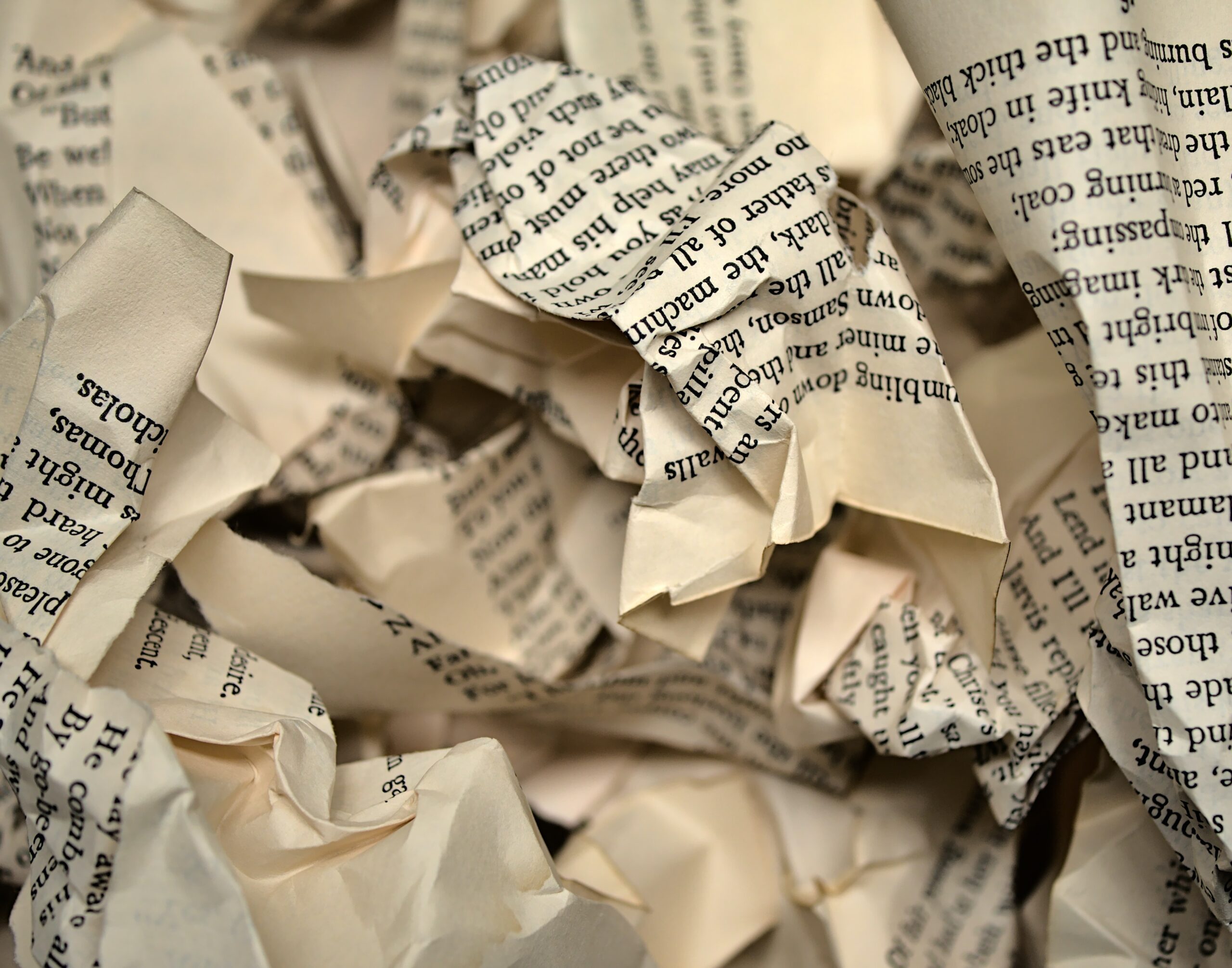 Los Santos, San Andreas – This evening, Lt. Governor Karmen McKenzie and Secretary of State Wyatt Diaz released a joint personal statement criticizing a recent publication by Secretary Diaz's former employer, Conglomerated News Television (CNT). The article in question concerned the topic of a wanted murderer which had recently been the subject of a civil complaint levied by the LSPD against CNT, as well as "Ramsay Thompson" and "Weazle News" (these are direct quotes from state prosecutors who did not even bother to correctly spell the defendants' names). This civil complaint sought an emergency injunction against the publication of said CNT article, though the state prosecutors failed to ever establish any legal grounds for why a completely separate media company (Weazel Corp) should be the subject of an injunction over an article they had no involvement in.
After declaring their commitment to First Amendment protections, Lt. Governor McKenzie and Secretary Diaz proceeded to question whether CNT acted reasonably in releasing the article in its original form, which at the time contained such obvious mistakes as declaring the subject to be a "cereal killer", as if we were meant to be on the lookout for Count Chocula. They shared concerns over whether the nature of the content shared in the article provided value to CNT's readers or instead damaged an ongoing investigation and increased threats to public safety. Finally, they described the article as causing "irreparable damage", calling on the State Judiciary to take appropriate actions over the alleged damage.
Read the full statement below: