Bohan New Year Artist Showcase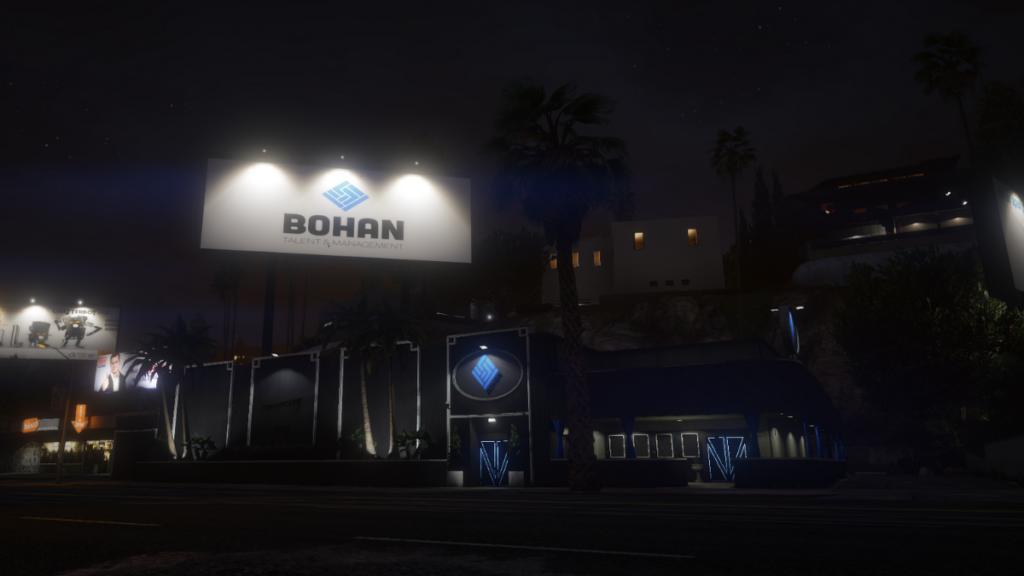 WEST VINEWOOD, SAN ANDREAS (WZL) — As the new year starts, so does the contemporary music scene. Every year the artists of Bohan Entertainment strive to continue to grow. This year they decided to start the year off with something big, that being Bohan's Artist Showcase on January 10th, which featured SILV3R, Velma Piper, Candi Kaine, Piper Riggs, Konrad Knives, and Jason Tanners.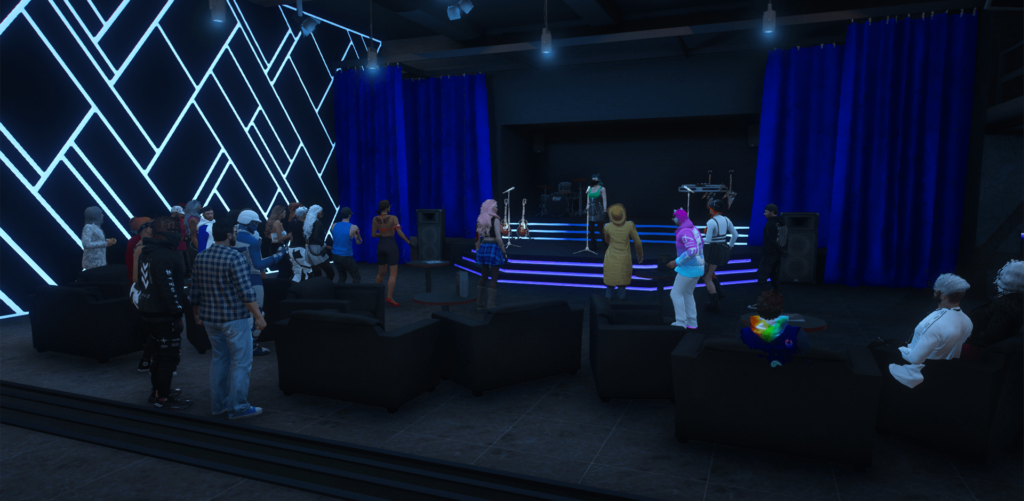 Moving into the evening, Velma Piper performed a set of covers, including "Nothing Breaks Like a Heart," originally performed by Miley Cyrus, "Always Remember Us This Way" by Lady Gaga, and "You and I," also by Lady Gaga. We caught up with Velma after the show, where she shared that for the year 2023, she plans to make her own original music. Velma also has plans to release an album but no set date yet. Lastly, Velma shared that she has also left the Vanilla Unicorn, so be sure to catch her at Bohan on Tuesday nights!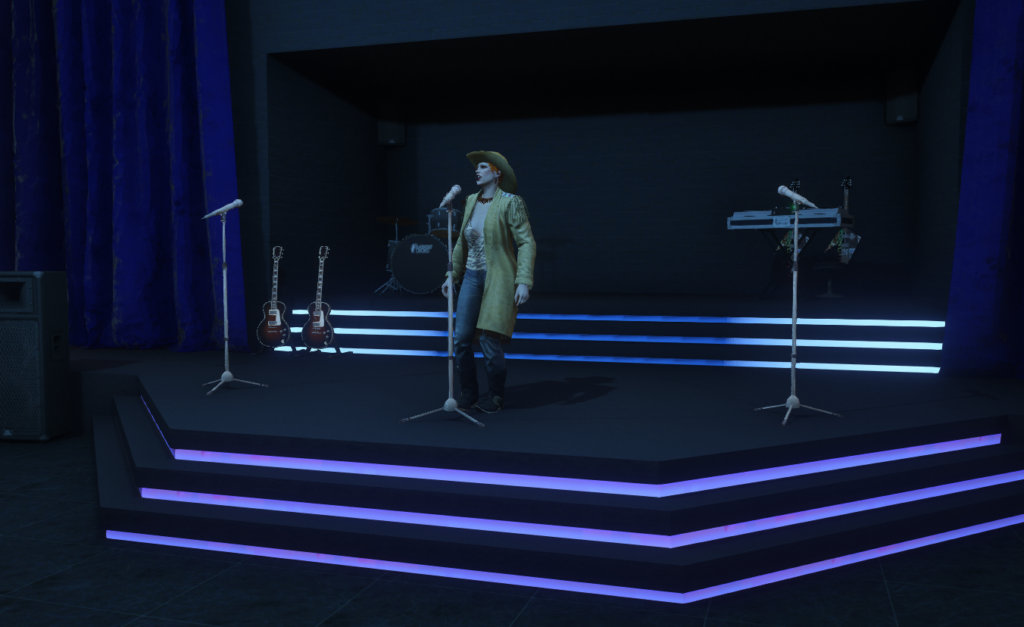 Candi Kaine joined the stage third, expressing her appreciation for the crowd supporting the Bohan artists. She shared her performance of two original songs and one cover song with the crowd. She began her set with her most recent piece, "Unwrapping Your Feelings." Following up with another original titled "For My Hero." Candi ended her set with a cover of The Greatest Showman's "This Is Me." Weazel News reached out to Candi for her plans for the 2023 year, but we could not get a statement; keep a look out for Candi, though; we are sure she will bring much more musical joy to our lives this year!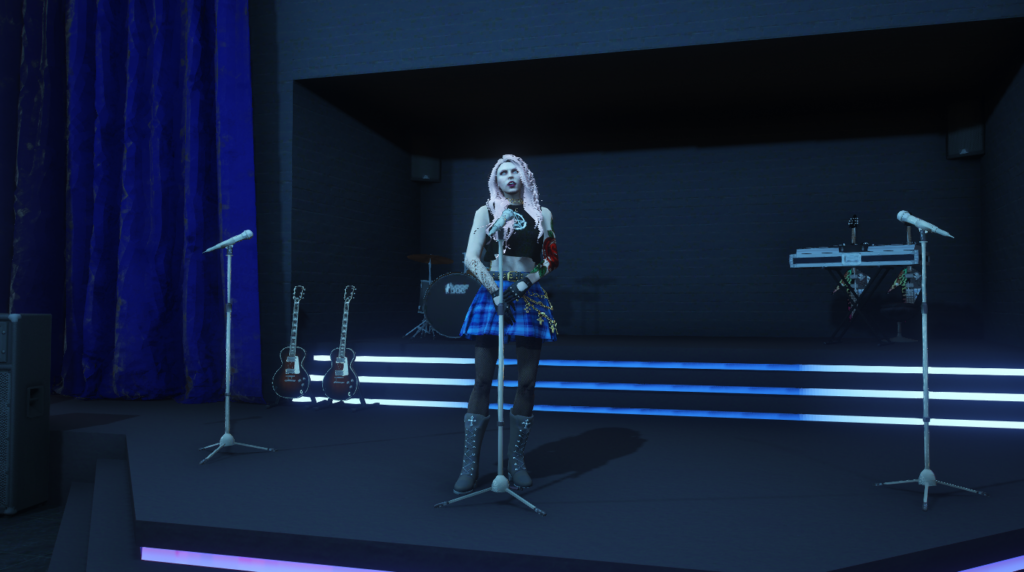 Piper Riggs was next up. She performed fan favorites of "Operator" and "Summer of 95" during her set. She also debuted her newest song, "Forever," which she shared leads to branching into more genres this year and exploring herself more with "pop punk, it's not a phase mom music" and that she is entering her "midwestern emo era." We can expect the release of her full album this year featuring completely new songs. On a more personal note, Piper also shared that the ArCola Company helped her reunite with her dad, Wallace Riggs.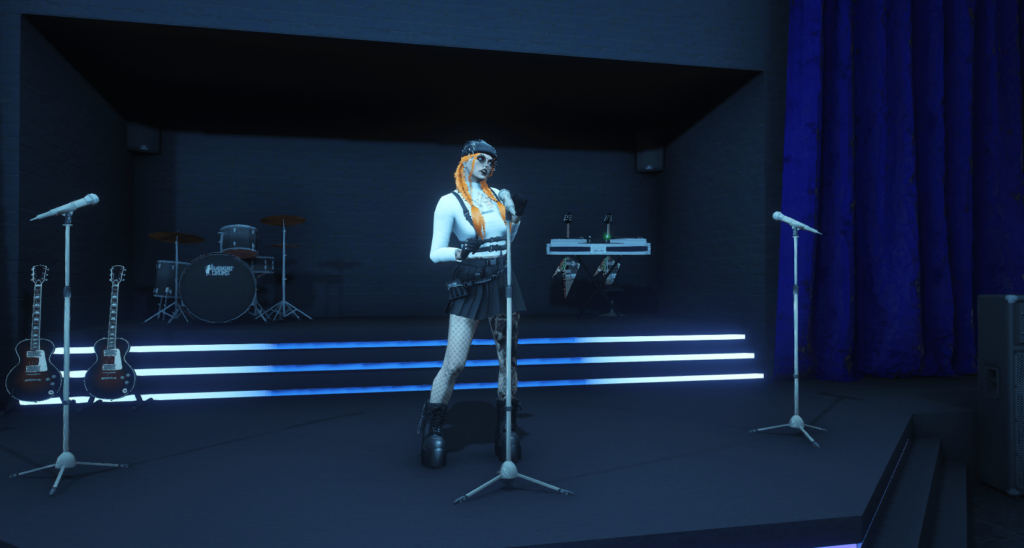 Konrad Knives and his majestic guitar brought the crowd a set list of three covers; "Feeling Good," originally performed by Nina Simone, "Hope for Now" by City in Color, and, as he mentioned during the show, a request form his wife of "The Reason" by Hoobastank. Konrad shared his thoughts on the night of the fantastic turnout for the showcase to witness Bohan's incredible talent. We may even get a single release or EP by him this year! He ended our interview by saying he is the "luckiest man alive and has a super amazing wife."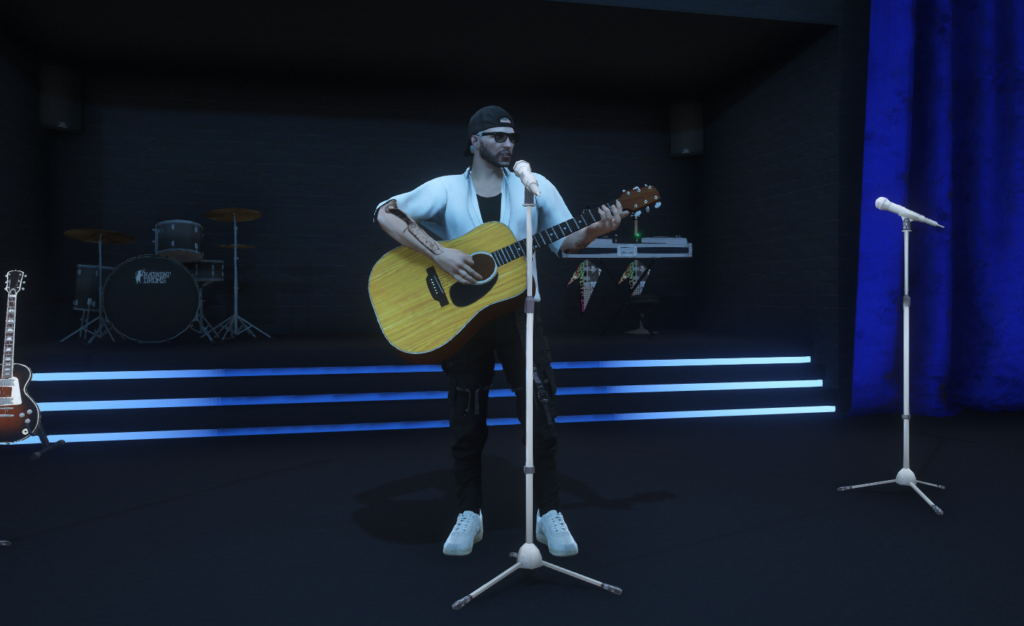 The night ended with the one and only Jason Tanners. Jason began his set with the first song he ever released in San Andreas and his fan favorite, "Trying." Jason then performed one of his recent songs, "River of Sand." Finally, he performed his newest song, which he debuted during this showcase, "Fracture," a song that will release on his upcoming EP. Speaking of his forthcoming EP, Jason shared with Weazel that the EP will have new music in addition to the night's debut of "Fracture" and the already released song of "River of Sand." The EP will have a title that fans need to figure out, and the songs will tell about a fictional character you can learn more about through the lyrics. Jason said the showcase was a fantastic start to the year, everything they thought it could be, and more.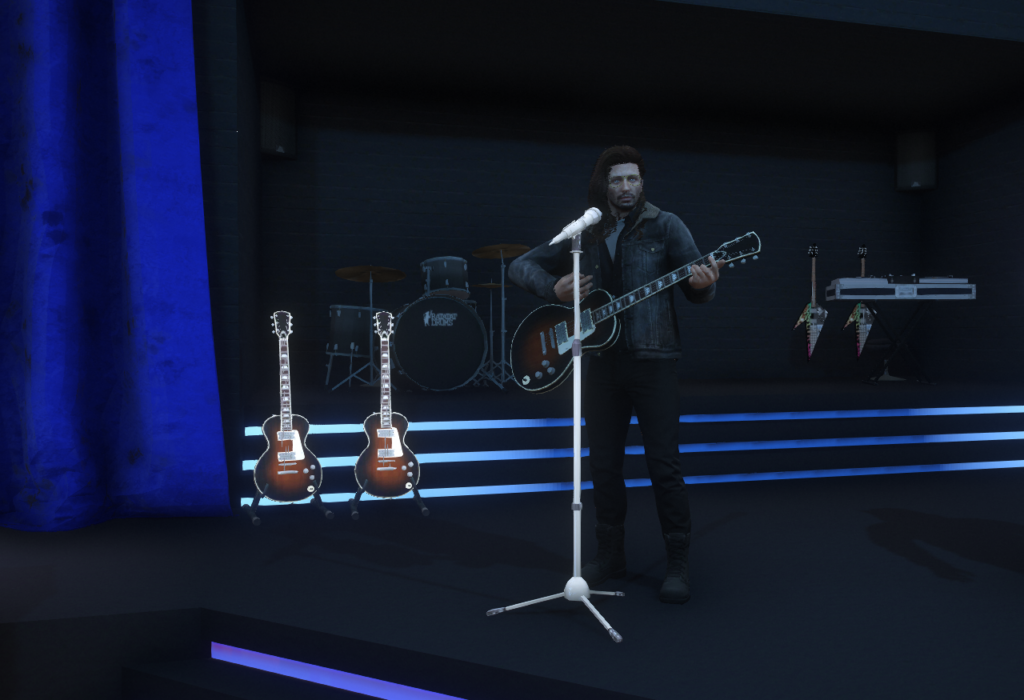 ---
"Jason is taking our artists to the moon and keeping things inclusive with our friends at other entertainment companies (KOKORO and Ronin). Priority is keeping the entertainment and music scene healthy and thriving. Always keeping our eyes peeled for new and skilled talent. Continuing consistency with our Tuesday showings/ showcases more often/ as well as planning more premium "one-off" events. So whatever your musical taste, keep your eyes peeled for what's to come in the new year – it's sure to be a good one!"