Analysis of the 2022 Summer Election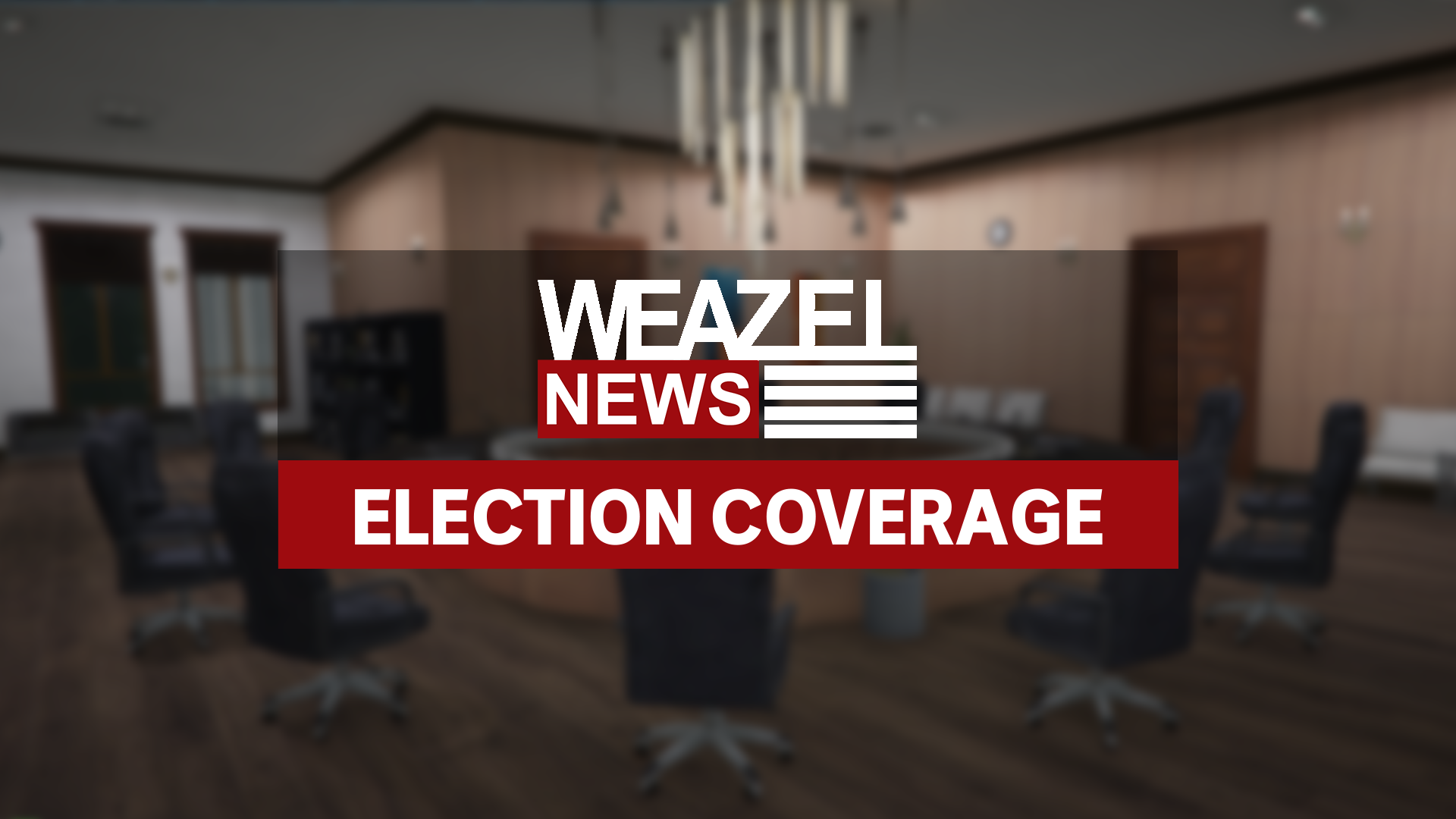 Richard Starr, the current Security Director will become our next Governor with Adrian Jax joining as Lieutenant Governor. So lets take a look at the votes that got them into office.
Governor Votes
First Preferences
Based on first preferences alone, no one could have reached a majority for governor with Governor-Elect Richard Starr missing the mark by 1.5% by only receiving 48.5% of first preferences (208,051 votes.) MinJun Kwon received 29.1% of first preferences (124,097 votes) and Karly Stark received 22.4% of first preferences (95,011 votes.)
The total number of people voting for a Governor candidate was 428,158. The turnout is unknown.
Preferential Distribution
In our elections, the candidate with the lowest first preference count is eliminated until we have a winner (this happens multiple times when multiple seats are in play.) With second preferences and removing the excluded candidate, Richard Starr received 61.5% of the vote and MinJun Kwon received 38.5% of the vote.

Legislature Votes
RyRy continues to be one of the most popular State Representatives in state history, receiving 34.9% of all first preferences. Joanna Pole has also taken the polls by a storm coming second in the first preferences list with 20.6% of all first preferences. Also taking a storm is Audrey Storm with 18.5% of first preferences.
Audrey Storm, Cooper Bergowitz, Joanna Poole, Oliver Hall and Ryyan Avery were all elected to the 5th Congress of San Andreas. Four out of the five had enough preferences to reach the quota for election. Atticus Goodman and Bartholomew Thompson didn't succeed in their contest for the legislature.