Governor Candidate Karly Stark Stabbed After Results Event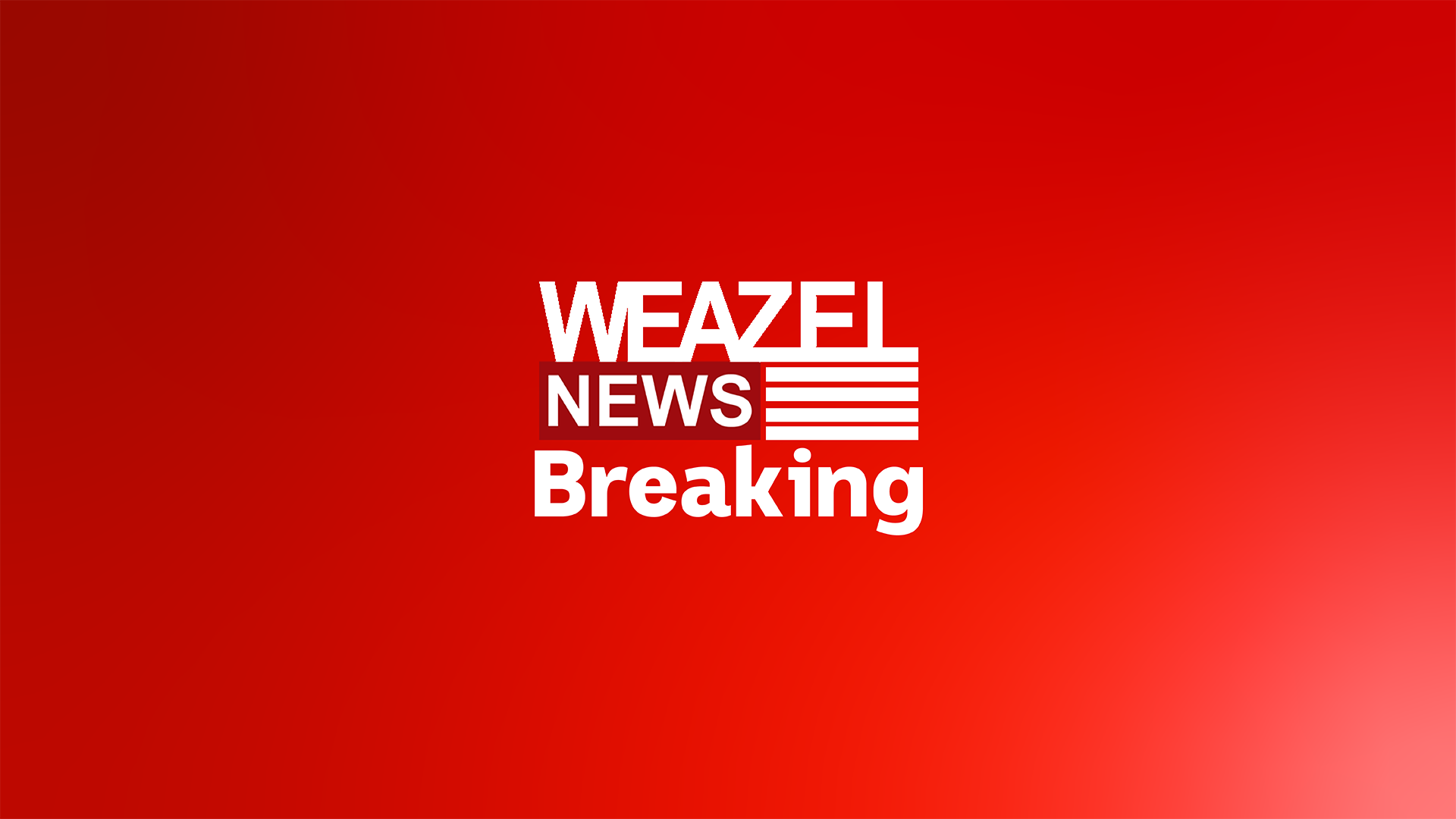 BREAKING: Candidate Karly Stark has been stabbed after the Results event concluded. Weazel News is providing updates.
PINNED: Richard Starr is Governor-Elect. Ryyan Avery, Joanna Poole Audrey Storm, Cooper Bergowitz and Oliver Hall have been elected to the Legislature.
Weazel News is broadcasting the Summer 2022 Election Results event. The event hosts will be announcing results as the night progresses. You can read more articles about the election here: Election Articles
LIVE UPDATES
[10:17pm ET] – Weazel can confirm that Candidate Karly Stark was stabbed by an unknown assailant. Witnesses at the event stated someone had pulled a knife before the incident occurred.
[10:03pm ET] – There has been an incident involving a Governor Candidate at the event. Weazel understands it was a stabbing.
[9:54pm ET] – Ryyan Avery and Audrey Storm have been re-elected, joining them is Oliver Hall, Cooper Bergowitz and Joanna Poole
[9:53pm ET] – Richard Starr has been successful with Adrian Jax elected as Governor.
[9:40pm ET] – Weazel News Projects that Ryyan Avery, Audrey Storm and Joanna Poole will be elected. The count is still on-going
[9:38pm ET] – Weazel News Projects Richard Starr will win the Governorship. The count is still on-going
[9:24pm ET] – A second round of results has been announced, Richard Starr is still in the lead, The governors race has moved to preferences. The State Representatives race is still in the first preferences stage. Ryyan Avery is still in the lead.
[9:15pm ET] – Ryyan Avery is in the lead for the representatives race, followed in order by Joanna Poole, Audrey Storm, Cooper Bergowitz, Oliver Hall and then Bartholomew Thompson. Atticus Goodman has no first preference votes at this time
[9:13pm ET] – Results are being reported: estimated 18.5% of votes tallied. Richard Starr is in the lead at 64.1% of the vote with Karly Stark at 20.5%. MinJun Kwon is at 15.38%.
[9:03pm ET] – The results event is now getting underway, running a bit behind because of a sudden rain shower.
[8:30pm ET] – Results event is yet to begin, Candidates will begin making their way to the venue shortly. Weazel understands that the vote count is now underway, with the first results arriving at the Newsdesk by 9pm.