LIVE: Donald OHagen Arrested On Conspiracy To Commit Abuse Of Office Charges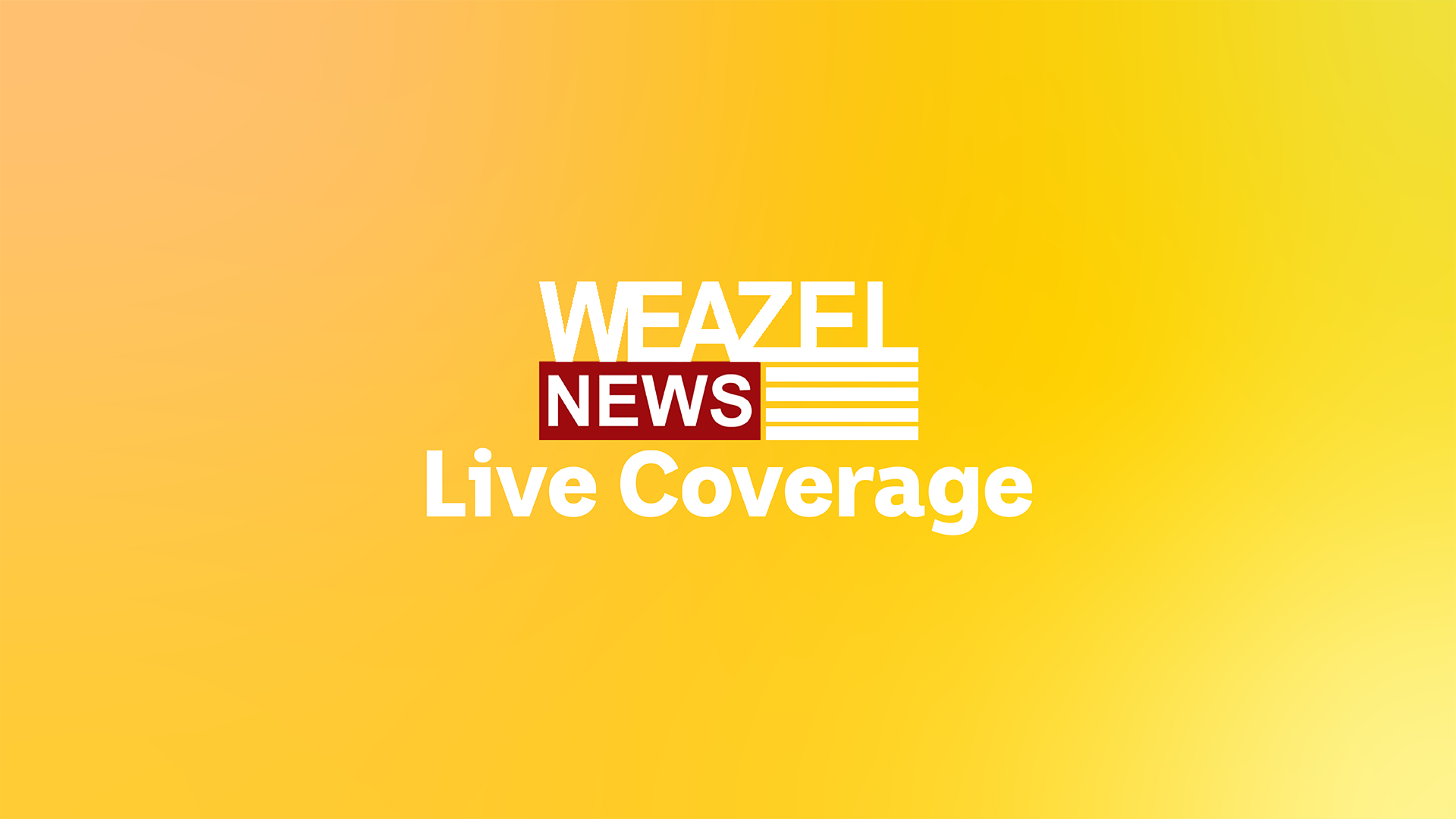 This was a Live Article: Updates were provided by journalists in the field.
Lawyer Donald OHagen of Hunt & OHagen LLC has been arrested on the single charge of Conspiracy to Commit Abuse of Office. According to lawyers representing Mr. OHagen the charge is in relation to the criminal case against Becks Lawson. In a verbal statement to Weazel News, Cyrus Hunt said:
We are appalled, quite frankly, that Donald OHagen is being falsely accused of for a crime he did not commit and we are disheartened that we aren't able to fight these charges right now like we wanted too. We certainty thank everybody for being here for all of the supporters who came out for Donald.

Cyrus Hunt
Live Updates
[11:27pm] – The bail hearing has ended, Donald OHagen is no longer charged with Conspiracy to Commit Abuse of Office.
[11:27pm] – The court has affirmed the motion and the charges have been dropped.
[11:26pm] – The State has motioned to dismiss the charges.
[11:24pm] – The defence has finished calling witnesses.
[11:21pm] – Mr. Malone has testified that he lied to the US Marshals about the meeting with Donald OHagen.
[11:14pm] – Weazel has heard from police on the scene. The bail hearing is now closed to members of the public. The hearing is continuing with counsel and press inside.
[11:05pm] – The court has been paused or suspended due to a security issue.
[11:03pm] – The State has objected to a quote of a US Marshals document, the object has been sustained.
[11:01pm] – The sidebar is complete and questioning of the first witness has continued. They are asking Mr. Malone if Donald OHagen and Mr. Malone had a conversation about H.R. 145 and 146.
[10:56pm] – Another sidebar is occurring.
[10:48pm] – Representative Jordan Malone has been brought to the stand as a witness.
[10:47pm] – The sidebar is now complete.
[10:39pm] – Legal Counsel are now in a sidebar as they prepare for a bail hearing.
[10:34pm] – Donald OHagen has pleaded not Guilty to the charge and wishes to apply for bail.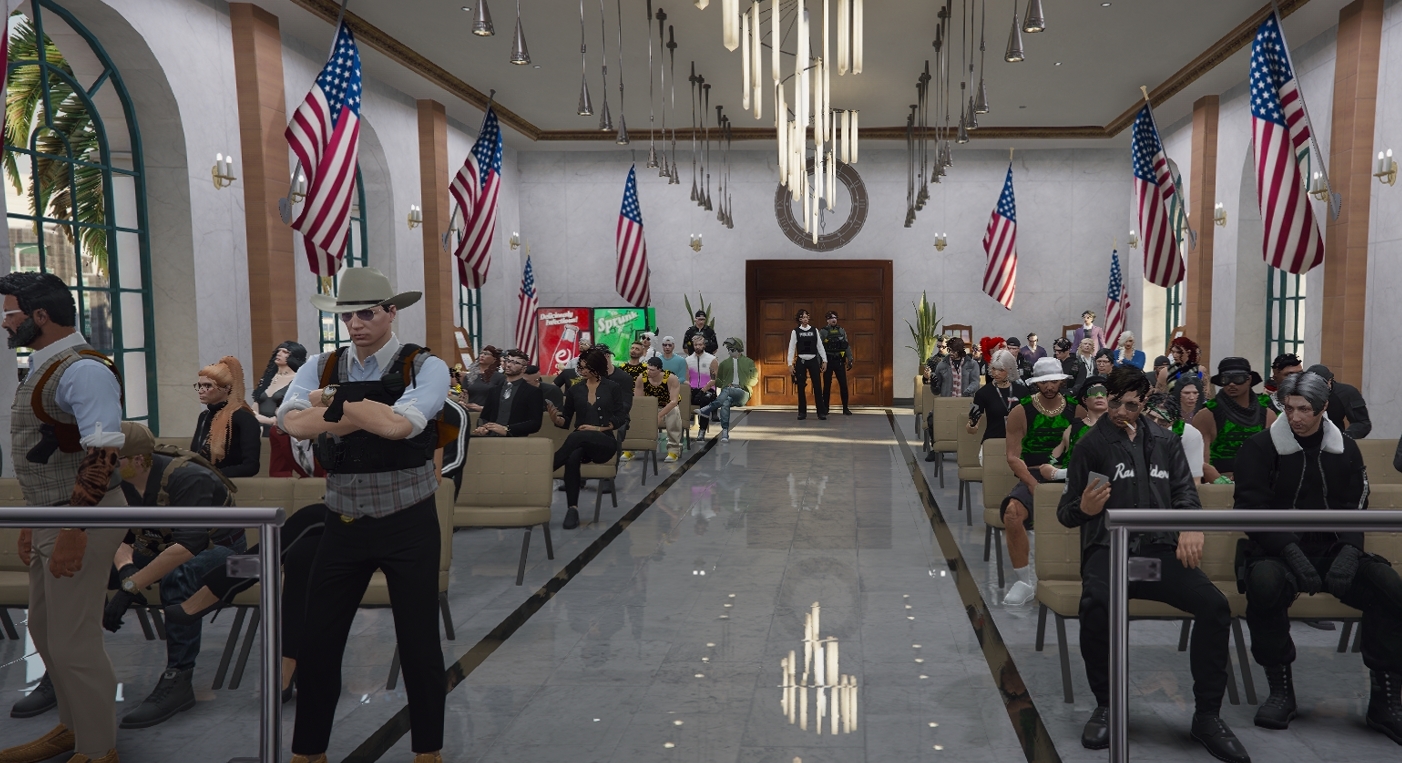 [10:32pm] – The arraignment hearing has begun. Donald OHagen, has been arrested on the charge of Conspiracy to Commit Abuse of Office.