Candidate Challenges Election Legality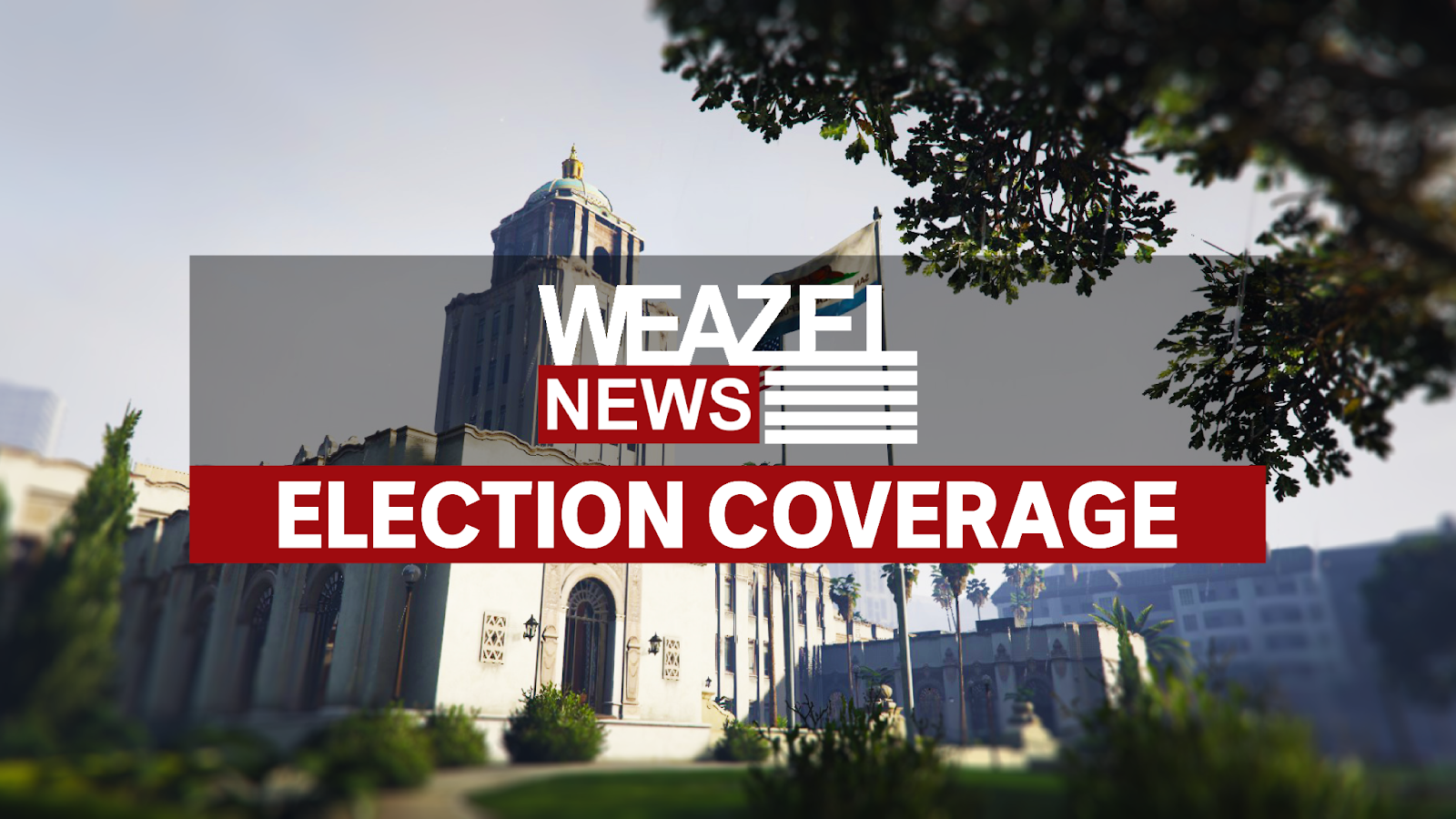 Los Santos, San Andreas – Candidate Oliver Hall (Ind.) has filed a General Dispute against the Legislature for failing to table a resolution to hold the General Election as required by the state constitution. The candidate demanded a 'Emergency Writ of Mandamus' for the Legislature to file the resolution calling for the summer election due to take place in early September.
As of the publication of this article, Speaker Audrey Storm (Ind.) has introduced a resolution to call the summer election with dates consistent with the regular election expectations. However, the constitution outlines expectations regarding the passage of such a Resolution:
The state Legislature must pass a Resolution prior to an election to set the election schedule.

San Andreas State Constitution
This leaves the current election in potential legal jeopardy, as candidates have been certified and the campaign is already underway. The constitution doesn't make it clear if it requires the resolution to be passed before voting takes place, so it could come down to a matter of interpretation. It remains to be seen whether this legal challenge will have an impact on the election underway.