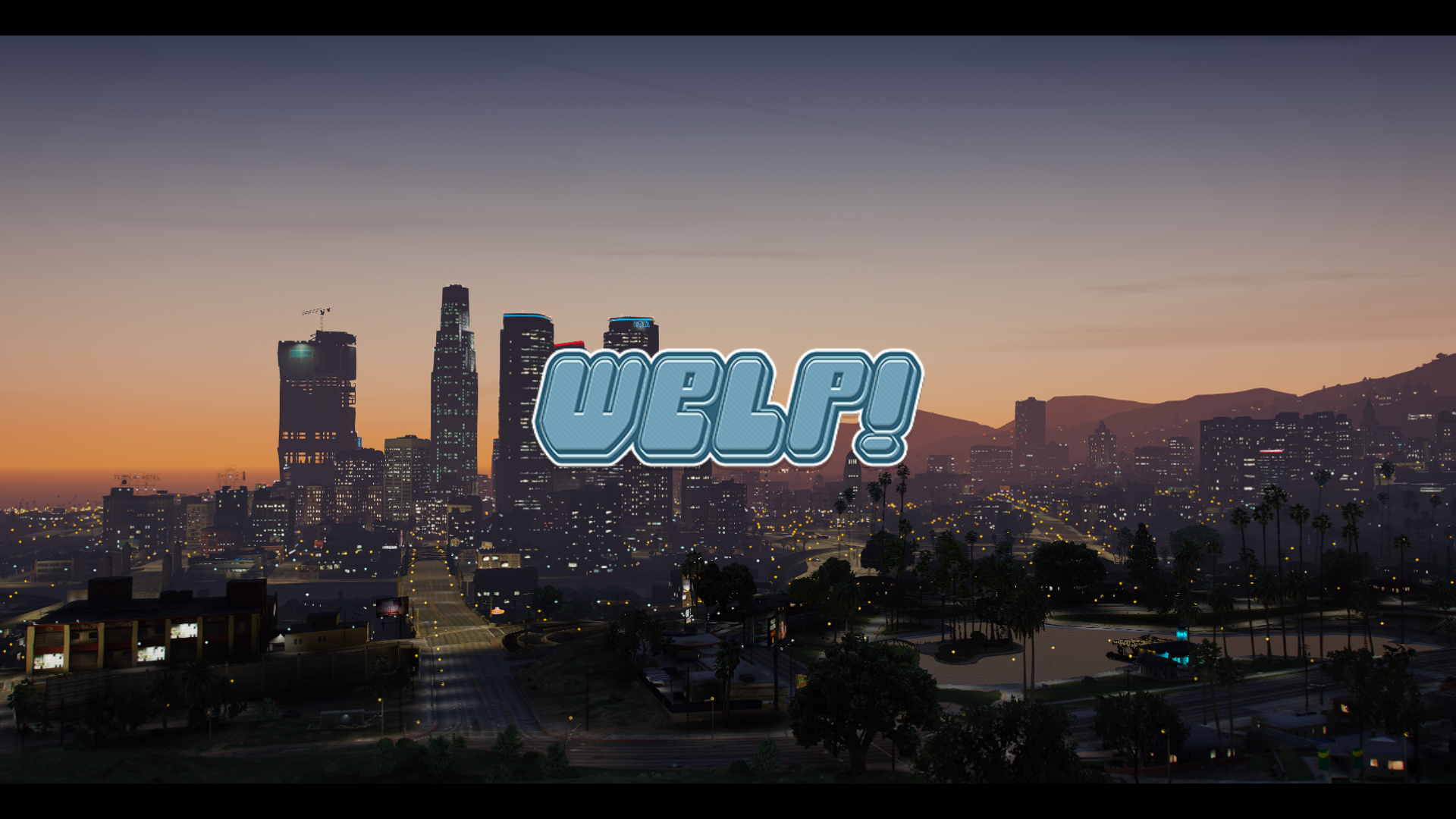 Ever wondered how to find the best places to eat, shop, party, and more? The latest and greatest in keeping us informed has arrived: Welp! This nonprofit organization offers citizens of San Andreas a place to praise or give feedback for local businesses.
Founded by Jose Carlisle, Wyatt McKenzie, and Karmen McKenzie, Welp! started as a joke between Karmen and Jose about leaving a one-star review on "welp". Moments later the idea was born, and those seeds quickly grew to fruition.
There are times when people fly in and see businesses on the directory and are still unsure of what the business does, but this will allow them to see what the business does and what people think of the business.

Jose Carlisle, WELP!
Welp! hopes to bridge that gap, allowing business owners an opportunity to spotlight their company and offer information about their services, products, price range, business type, and amenities. Listings can even include pictures of the premises, giving prospective customers a feel for the atmosphere. Business owners can fill out the form on Welp!, and members of the site's team will also be reaching out to companies for onboarding. All participating businesses give their consent to a part of the review site, but they can also be removed upon request.
Welp! gives entrepreneurs the opportunity to promote their business and highlight customer feedback. Our state has a broad selection of businesses operating in the same industries, from mechanic shops to restaurants and more. With so many options to choose from, it's incredibly helpful to see what past customers thought of their experiences at these businesses. The website makes it easy to leave reviews, asking only for the reviewer's star rating, comments, name, and email.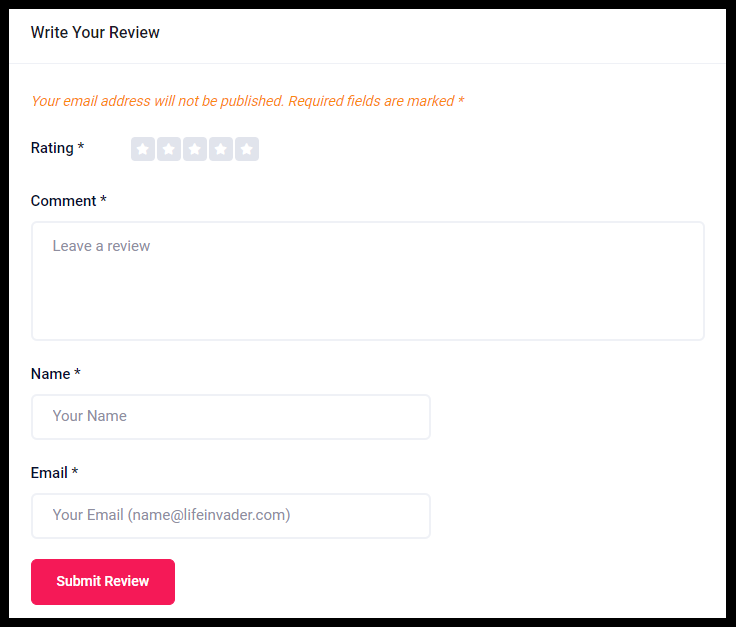 Once posted, reviews are visible under each associated business listing. Ratings contribute to the listing's overall score, reflecting all the reviews that have been submitted. Business owners might be concerned they'll be subject to a "review bomb", but the Welp! team assures they have a plan for that. The trio state they will not censor positive or negative reviews, but they will, however, actively monitor for toxic or "out of pocket" (Jose Carlisle, 2022) criticism. Protecting the integrity of the review site against such attacks will be paramount to Welp!'s success.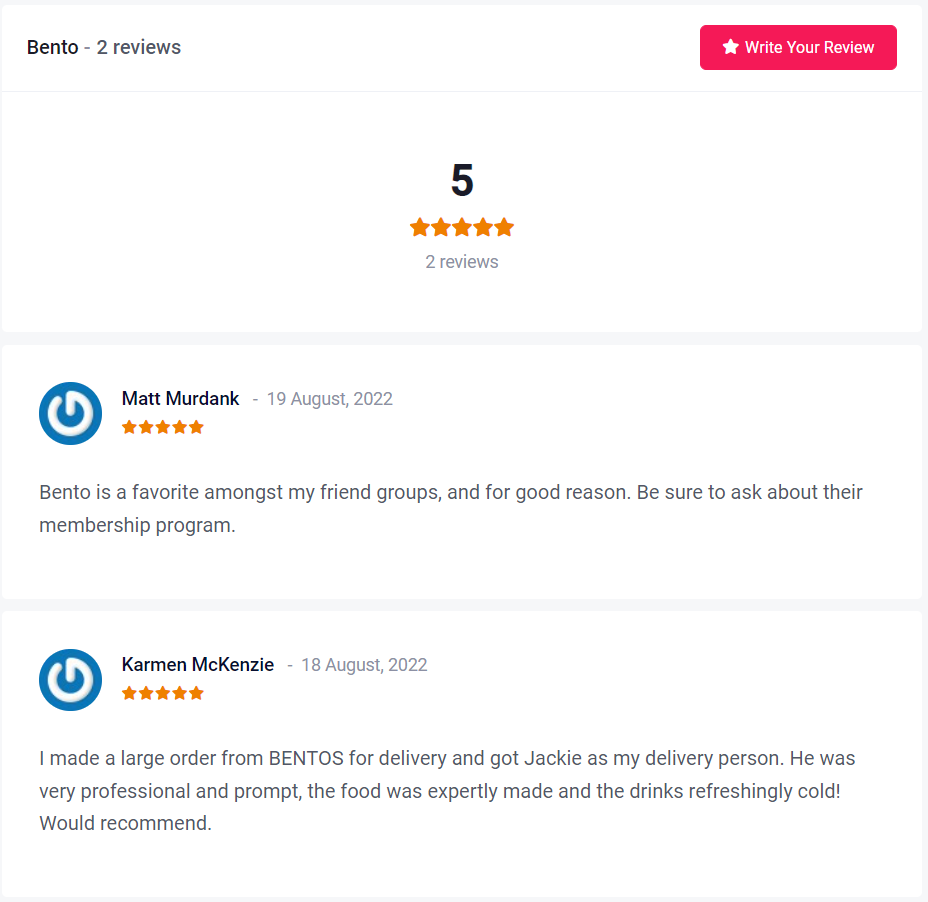 Denizens of San Andreas will surely be excited to check out everything Welp! has to offer. As a site focused on user-generated content, it's up to everyone around the state to chip in and make it a success. Welp!, what are you waiting for? Make your voice heard with the power of reviews at welp-sa.com!