DoCL Announces Business Applications Opening August 5th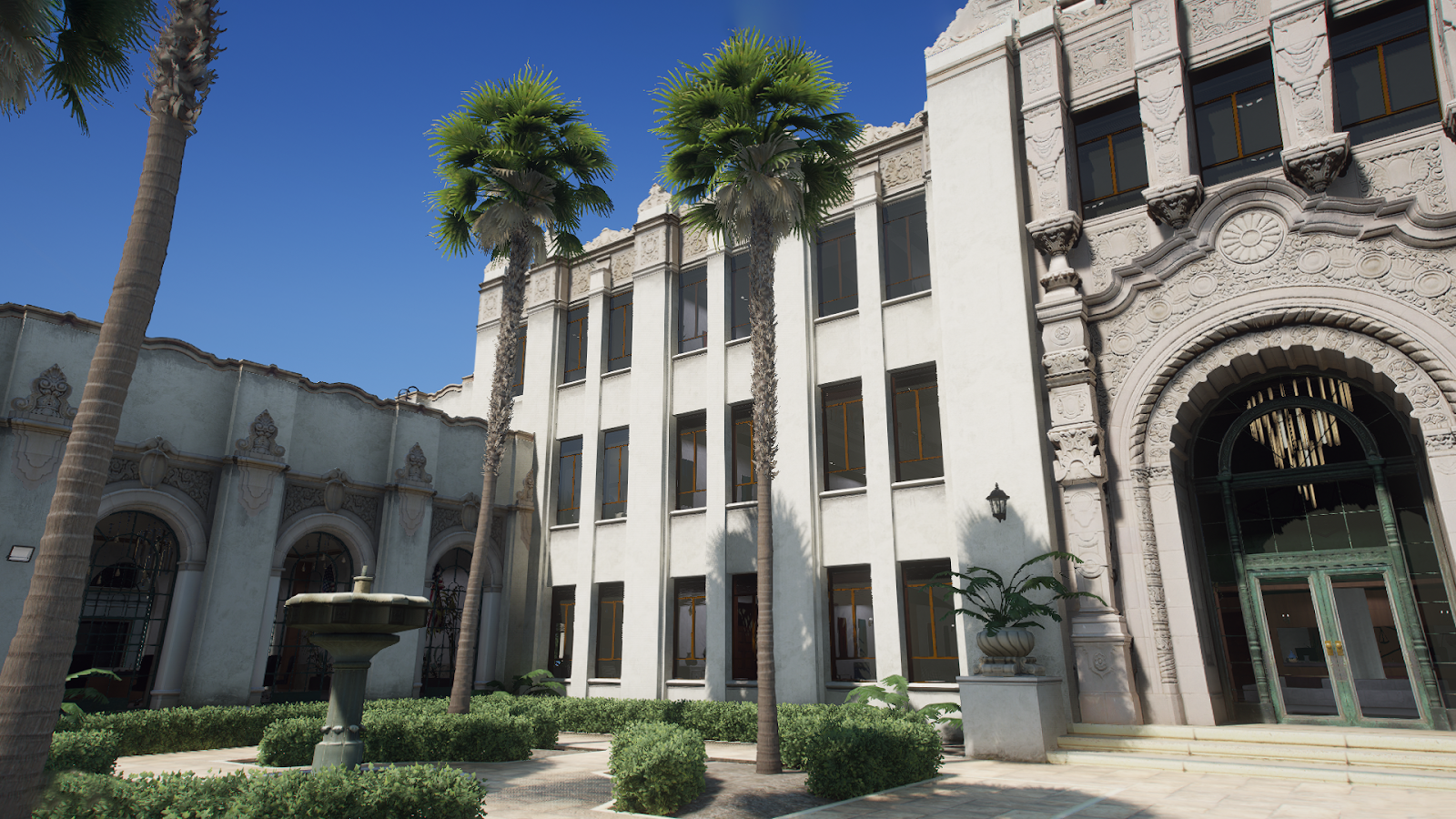 Los Santos, San Andreas – The Department of Commerce & Labor (DoCL) is officially re-opening business license applications on August 5th, 2022. After being closed due to the Mutiny Attacks of June, they're more than happy to inform the public that they're back to stay! 
DoCL released a memo for everything that is going to be outlined here. Those with questions regarding the memo are encouraged to reach out to any DoCL employees. Nonetheless, one of DoCL's own, Sidonius Fern, spoke with Weazel News to further detail what's to come. Here's what you need to know:
The processes for applying or making revisions to any licenses have not changed. Everything is to be conducted and will work the same as it had previously. With that being said, business licenses, premise licenses, social clubs, name changes, business transfers, and making edits/changes to existing licenses are going to be returning.
Newly updated guides and regulations are also being provided for newcomers and returners alike, as the process can be, as Fern put it, "quite complicated". DoCL has high expectations of the number of applicants they'll be receiving, with pre-existing businesses accounting for 151 individual business licenses and 116 premises.
I anticipate, just on the focus and the attention we've had alone from people wanting businesses, we'll probably easily get back to that number, if not exceed it. I expect in a month or two, that number will be closer to 200.

Sidonius Fern, Department of Commerce & Labor
DoCL has unfortunately been involved in several controversies of late that nearly conflicted with their ability to do their jobs. Luckily, they're not letting any of it interfere with their goals.
Even amongst all of the things going on, at the end of the day our main focus is always going to be businesses and people who are highly interested or currently running them. Regardless of any outside influence or agendas that may be going on – that's irrelevant at this point. Priority will always be first and foremost business owners of the city.

Sidonius Fern, Department of Commerce & Labor
When asked whether or not there was something they wanted to inform the public about, Sidonius Fern mentioned a couple partners they'd recommend business owners reach out to.
While we're opening up, and while the businesses and premises license apps are opening up, I believe Tech & Sons are yet to announce their opening. So while people will be able to obviously apply for and get premises tied to their businesses, what they won't be able to do just yet, until Tech & Sons open, is actually get the renovations done. They can still go to Kraut & Sons and get yard work done, but anything to do with the interior structures, that's gonna be a Tech & Sons thing, and they will let everyone know when they're operational.

Sidonius Fern, Department of Commerce & Labor
DoCL will be opening up their applications for review around five o'clock tomorrow, but prospective business owners are encouraged to put their applications in as early as midnight EST. If that isn't possible for some people, no worries! DoCL will remain open indefinitely for the foreseeable future. Weazel News looks forward to greeting all new business owners; good luck with your applications!