How To Approach Someone You're Interested In – The Scarlett Letter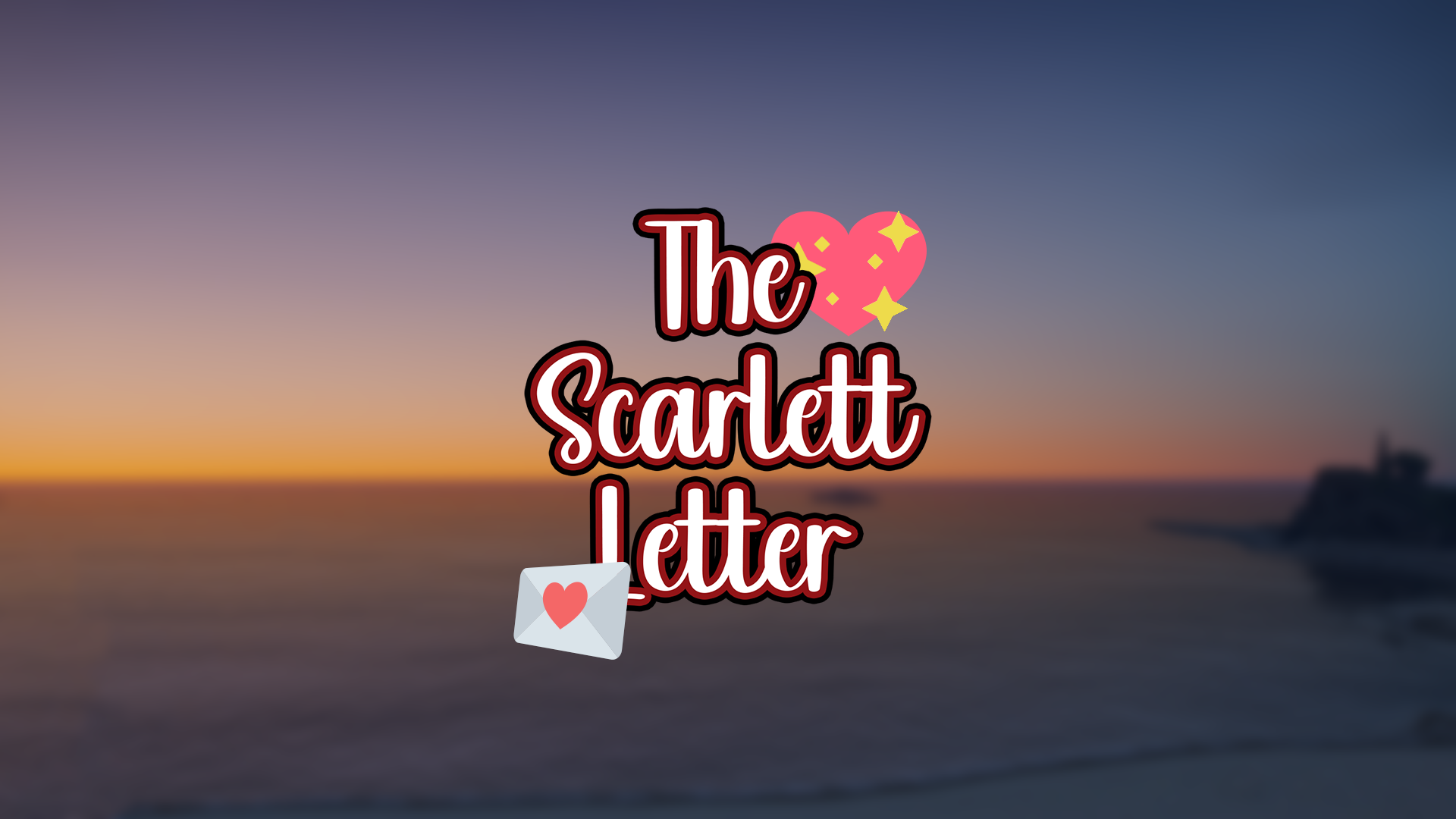 Hello and welcome to The Scarlett Letter! If you are looking for dating and relationship advice, you've come to the right place. This column will cover lots of topics having to do with successfully dating and being in relationships, from how to communicate effectively to identifying red flags, and everything in between. I am always looking for ideas, so feel free to reach out if you have something you'd like to see covered!
Have you met someone you are interested in trying to start a romantic relationship with or simply would like to get to know better? You might feel intimidated to approach them, especially if you don't know them well. There are some simple things you can keep in mind that can not only help boost your confidence, but also increase your chances of having a good interaction.
When it comes to approaching someone you're interested in, it's important to avoid the "creep" factor. You don't want to seem like a stalker. Try to find something you can ask them relevant to whatever situation you both are in at the time. For example, if you are both waiting to order at The Little Teapot or Toe Beans, you can start up a conversation by asking, "Have you tried the Dragon Tea? Is it any good?" This will give you the opportunity to transition to other topics of conversation as it seems appropriate and natural.
While pick up lines can be fun and give everyone a good laugh, research has found that both men and women agree that they are the least effective way to try to start a conversation. The problem with pick up lines is that they can make the other person feel like you aren't serious about wanting to get to know them on a personal level. So try to find personable ways to start chatting with them that show your interest without being creepy or weird.
If you're worried about approaching the subject of your interest directly, you can try talking to the people around them to get a conversation going. This is especially effective if you are in a crowded place. Not only will this give you the opportunity to warm up and get comfortable talking to new people, but you can try to draw the person you're interested in into the conversation. Just make sure you are not "hovering" in a way that might be considered creepy. Try to pick up on social cues, like if they seem busy or not interested in talking at the moment. Look for opportunities to strike up a conversation in a natural way.
Remember to keep your cool and be yourself. You want to make a good impression while also being true to who you are. Don't try to put on a front or try to be someone you're not. At the end of the day, the person may not be interested or could already be seeing someone else. Try to not take rejection too personally. Eventually you will meet someone who you click with, so don't be afraid to keep putting yourself out there!