Dear Dolores: How Can I Achieve Work-Life Balance?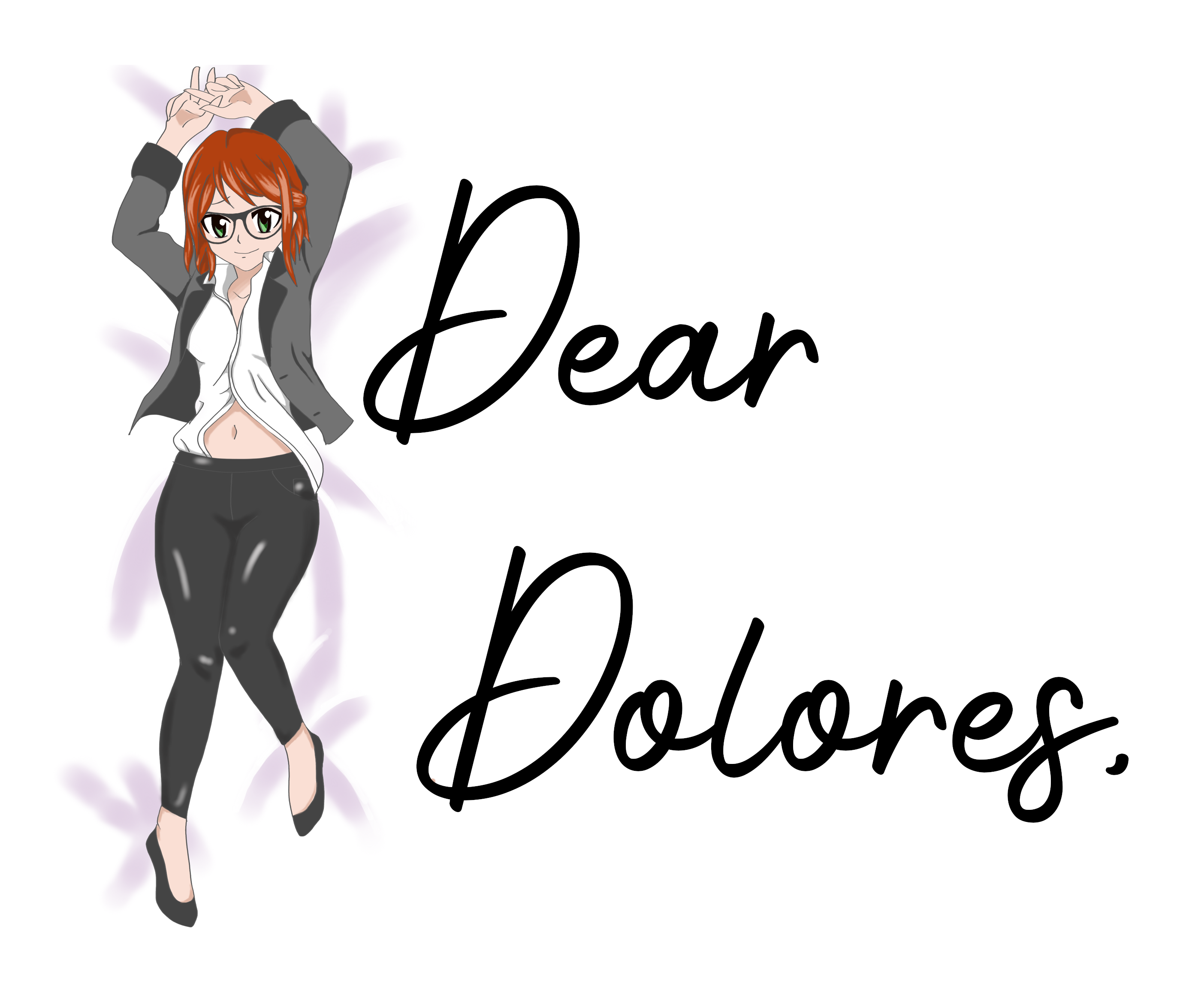 Dear Dolores,
Oh hey there, I have a question about romantic relationships and work. I work a demanding but enjoyable government job in San Andreas. I've been getting back into the muscle memory of my job as I was off for 3 months, and have a date coming up with someone who I wanted to mess around with before. She and I were both in relationships at the time though eh. How do you balance a job you enjoy with essential relationships and time for yourself? Thanks, eh.
— Anonymous
Dear Anonymous,
Hey bud, I can relate with having a demanding job and the strain that can put on romantic relationships. It sounds like you care about both your job and this person and that you're worried about the time you can spend developing your relationship with them. Romantic relationships take time, work, and care. A good partner will respect your time and how you choose to spend it.
I think it is a good sign that you are concerned with the balance between work, your potential relationship, and spending time on your own. Knowing where you need to split your time is the first hurdle, after that it's just managing the time you have. It's easy to become a workaholic and take your work home with you, especially in a government job where it doesn't stop when you clock off.
My advice to you is to make sure that you DO clock off. You are a valuable contributor in your workplace and you don't want to diminish yourself by burning yourself out. As for your potential partner, put time aside for this person, however often makes sense in your schedule. Be up front and realistic with how much time you can regularly spend with them. Make it regular, and something that you can both look forward to. If you need to reschedule, let them know as far in advance as you can. This will let them know that their time is important to you and that you're thinking about them. Treat time with yourself the same way. It's important to have the time and space to decompress on your own.
Work-life balance is both possible and important. I'm rooting for you!
— Love, Dolores
Submit A Question To Dear Dolores
This is for informational purposes only and should not be considered a substitute for medical advice. Please consult YOUR health care professional if you have questions or concerns about your physical and/or mental health. I am not liable for any action you take as a result of reading answers provided to others or to you directly. By filling out this form you are consenting to having your question posted on this page. If your question contains personally identifying information I will remove it or change it to protect your privacy.