Just a Monday… METAL MONDAY!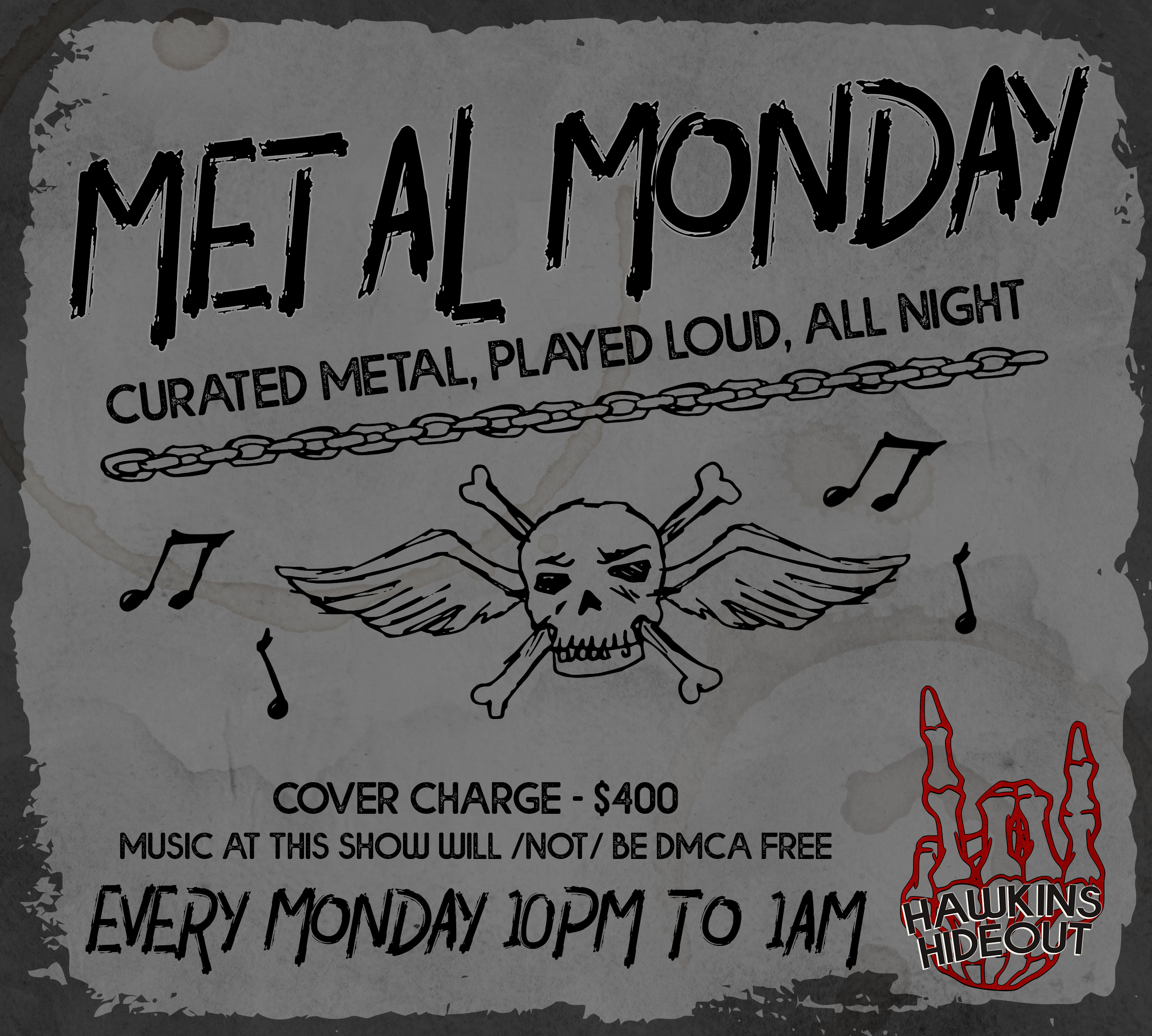 I think it's safe to say everyone is well aware of the Tequi-La-La and knows that the bar has a tendency to be "hardcore" compared to other venues. BUT one thing that people may not be aware of; the club has complete new ownership and is rebranding itself under a different name. Under the leadership of Travis Hildebrand, co-owner Hattie Hildebrand, and manager Maxis Taylor, the former Tequi-La-La is now known as Hawkins Hideout! The new name of the bar is in honor of a Patched Member of the Black Lotus Motorcycle Club named Alex Hawkins. Owners Travis and Hattie wanted his legacy to live on and felt like they had the opportunity to do so by rebranding the bar in his honor.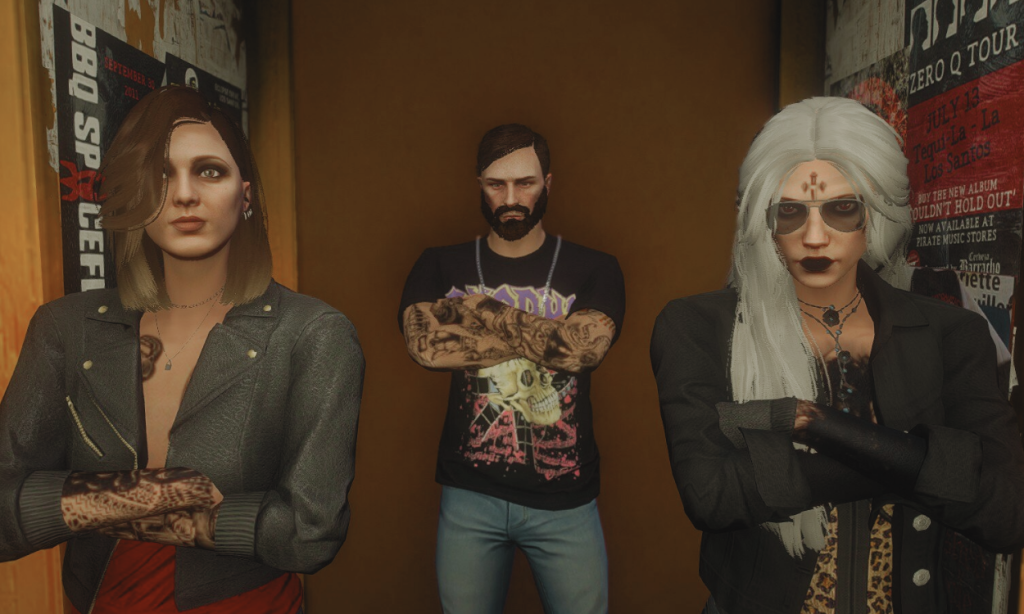 Everyone is familiar with the phrase "It's just a Monday", which leads to Mondays being a dreadful day to start the week. Well, Hawkins Hideout intends to change that, shaking up Mondays in their own groundbreaking way! "Metal Monday" is a weekly event that has been a tradition through several owners of the club, and it seems to be rising in popularity each week. It's a night full of thundering music and makes for an electrifying outing which can make you question whether it's actually Monday or not. Jason Tanners was seen DJing at the most recent "Metal Monday", providing mostly modern punk/rock/metal music. He also likes to mix it up with classics that were part of many people's lives growing up, which provide a sense of nostalgia for a wide variety of customers. Some examples of artists he'll throw down are System of a Down, Disturbed, We Came as Romans, and many more!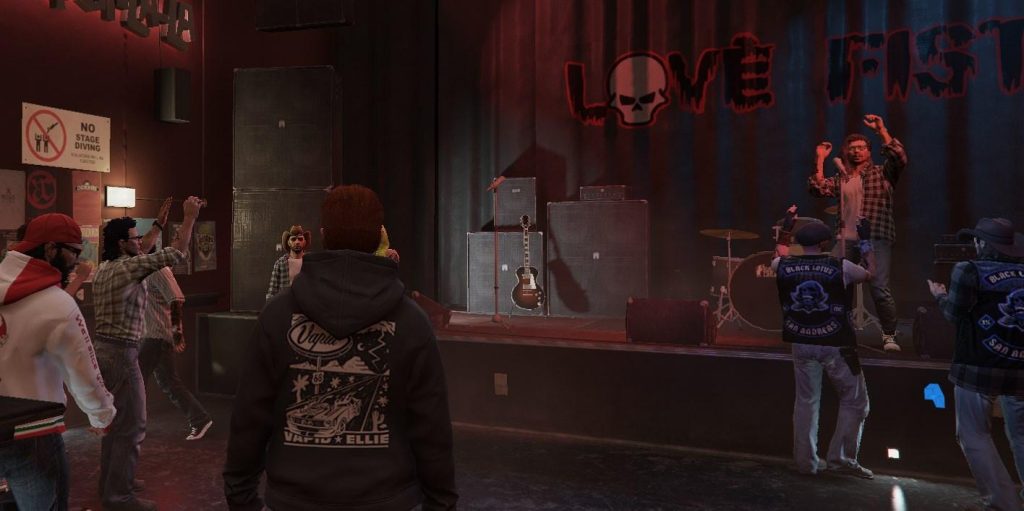 Along with an evening filled with nonstop metal music, Hawkins Hideout has their signature bar as well! Their bar ends up being just as big of an attraction as the music scene. They have a large variety of options with their skilled bartenders, but there's a certain reason people are attracted to the bar. That would be their speciality drink, the Headbanger! The Headbanger is an exclusive pilsner imported from Germany for the bar. Along with the Headbanger, the bar attracts customers with its low, affordable prices. The goal is to give everyone the opportunity to enjoy a couple of drinks for the night without breaking their wallet.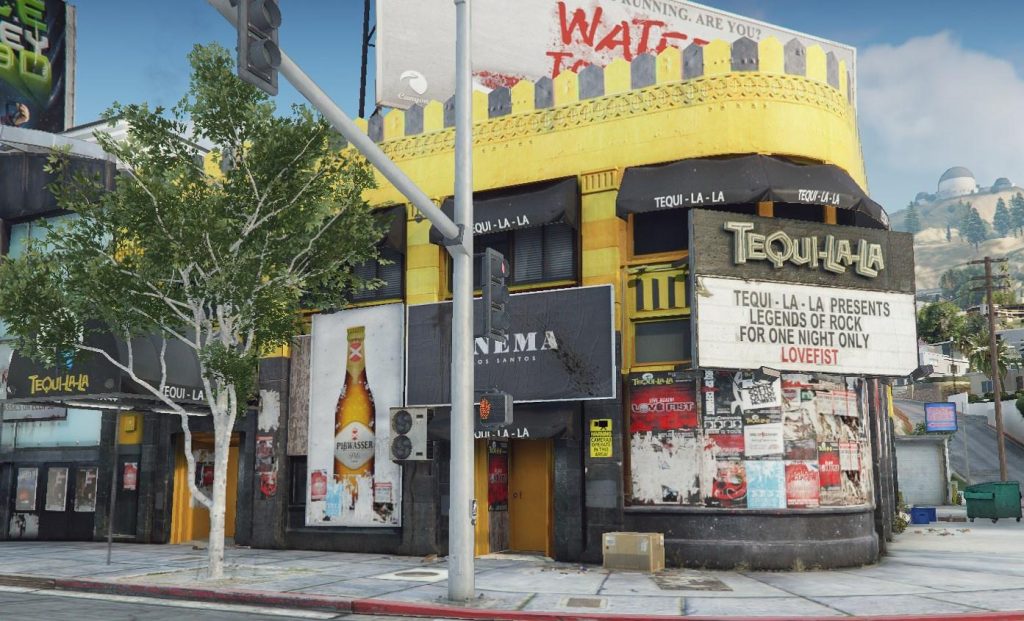 Hawkins Hideout is found on the corner of West Eclipse Boulevard and Milton Road. Feel free to inquire about openings the bar may have, or about their "Attic Access" membership when visiting. Metal Monday happens every Monday at 10:00 pm EST and ends at around 01:00 am EST. Just a reminder that no weapons are allowed inside and you will be searched before entering, and masks are prohibited. Exceptions can be made on masks if you reach out to the staff BEFORE the event happens. Come on down next Monday night and jam out to your favorite hardcore hits!
Mutiny Editor's Note: What's more "metal" than demanding the truth from our corporate overlords? Don't let drink and merriment dull you against the real issues the government doesn't want you to know about. Seek reality, demand justice!