Dear Dolores: My Partner Gets Hit On Constantly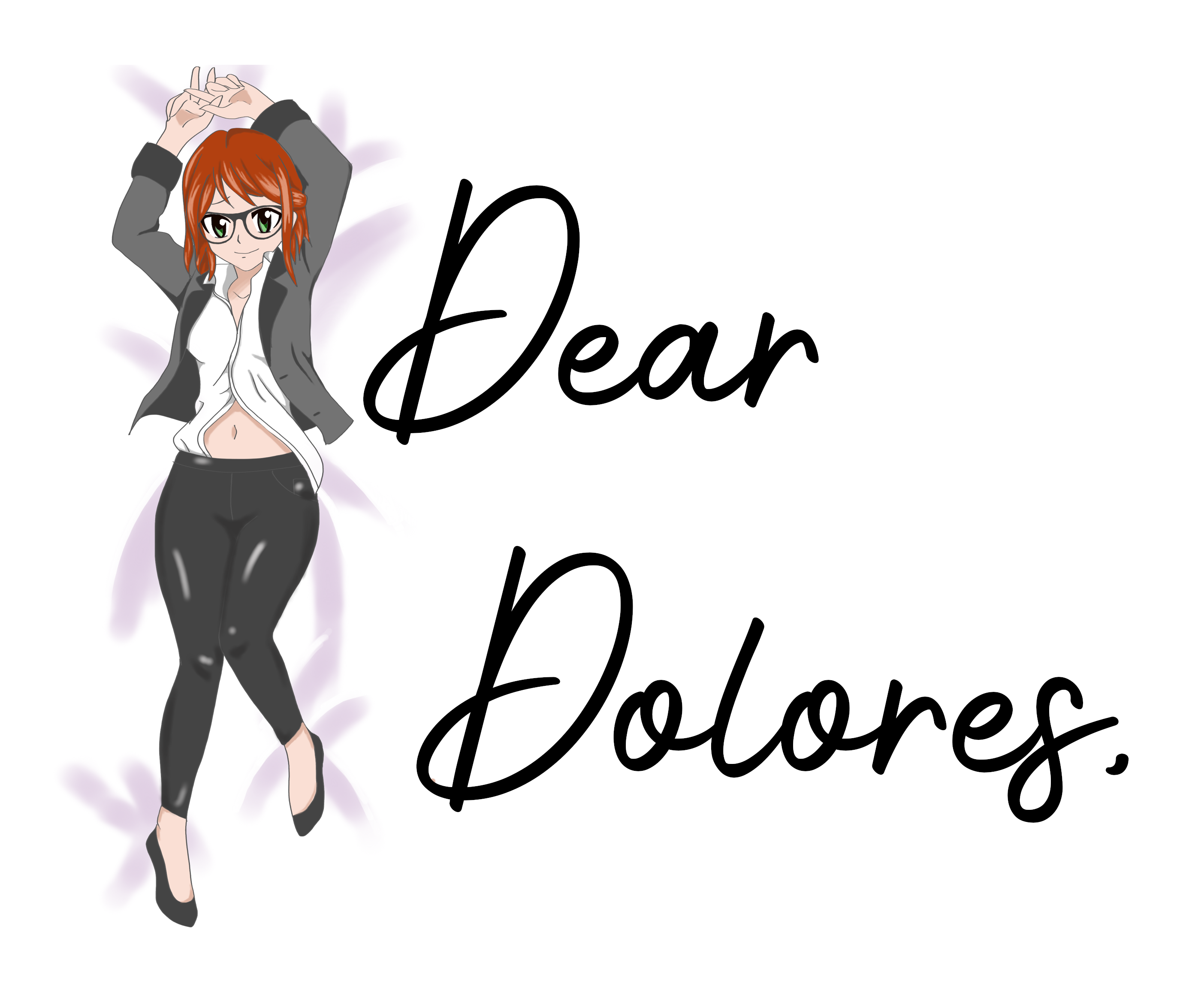 Dear Dolores,
I am in love with the most incredible man, he's strong and kind and gorgeous and devoted and he cares about me and proves it everyday, but the bad thing is I'm not the only one who sees this in him. He loves me and only me but other people hit on him CONSTANTLY! Sadly he just gains the attention of plenty of women and it makes me…I don't know… uncomfortable?
I've never really been in a relationship before him and I'm not sure how to process it. I've never been the jealous type before because I had no reason to be but now I just can't help but wanna show them that he's mine and they can't touch. What should I do?
Thank you for your time,
– Holder of Perfection
Dear Holder,
I don't think it's necessarily a bad thing that other people see the value in your partner. There are few things more delicious than the smug satisfaction of knowing that your partner is the best catch in the state.
When it comes to jealousy, try to examine where it's coming from. Is your partner doing things that would prompt these feelings? If so, it's best to talk about it. If these feelings pop up from insecurity on your end, it's important to recognize that as well. Trust and communication are the cornerstones to any good relationship. It sounds like he's making an effort to make sure that you feel like you're the priority, and I think that's a good sign. Be sure to return it in kind.
When it comes to other people understanding that he's yours, the two of you happy together is more than enough. If someone comes along who tries a little too hard to get his attention, you can always laugh about it together later when you're in bed. That's what I do. *wink*
– Love, Dolores
Submit A Question To Dear Dolores
This is for informational purposes only and should not be considered a substitute for medical advice. Please consult YOUR health care professional if you have questions or concerns about your physical and/or mental health. I am not liable for any action you take as a result of reading answers provided to others or to you directly. By filling out this form you are consenting to having your question posted on this page. If your question contains personally identifying information I will remove it or change it to protect your privacy.