Growing Push For Transparency In Government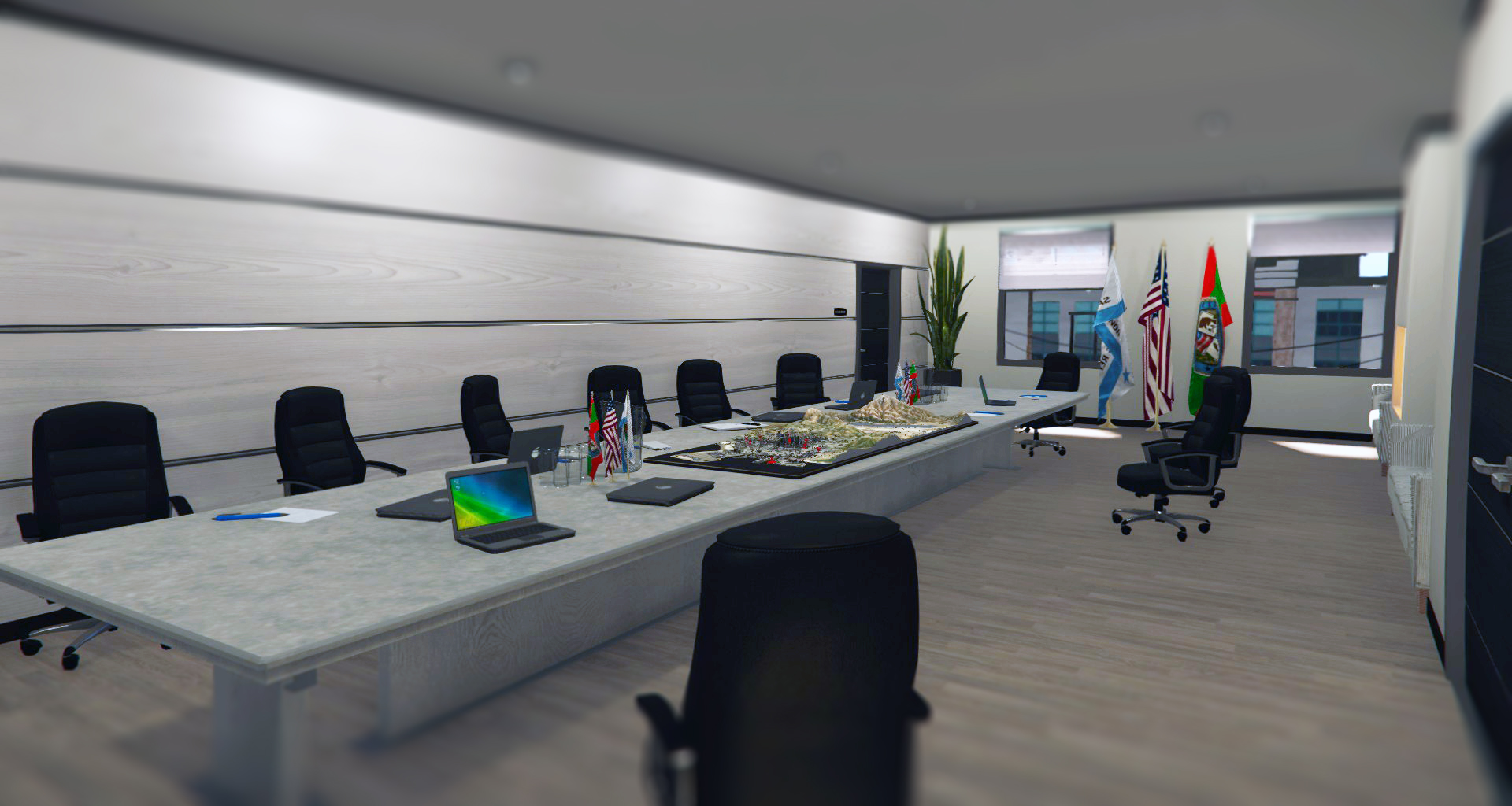 TOWNHALL (WZL) — Recently, Weazel News has heard increasing calls from the public to amend the almost year-old Public Consultation Act to request the Legislature hold more public viewing meetings or release transcripts of meetings in order for the legislative process to become more transparent. Currently San Andreas is the only state which doesn't have public access meetings, a 'viewing gallery' allowing public observation, or meeting transcripts/congressional records available for perusal.
There have also been calls to establish mayors in Sandy Shores, Los Santos, and Paleto Bay along with adding two more representative seats, increasing the total to seven. In one example, a reader of Weazel News says "We need better rep in the county, it feels like the city folk don't care about what's happenin' up north. We should have a mayor or more."
What are your thoughts? Leave a comment below so we can hear what you think about government transparency efforts.