What's Cooking? It's Street Beefs!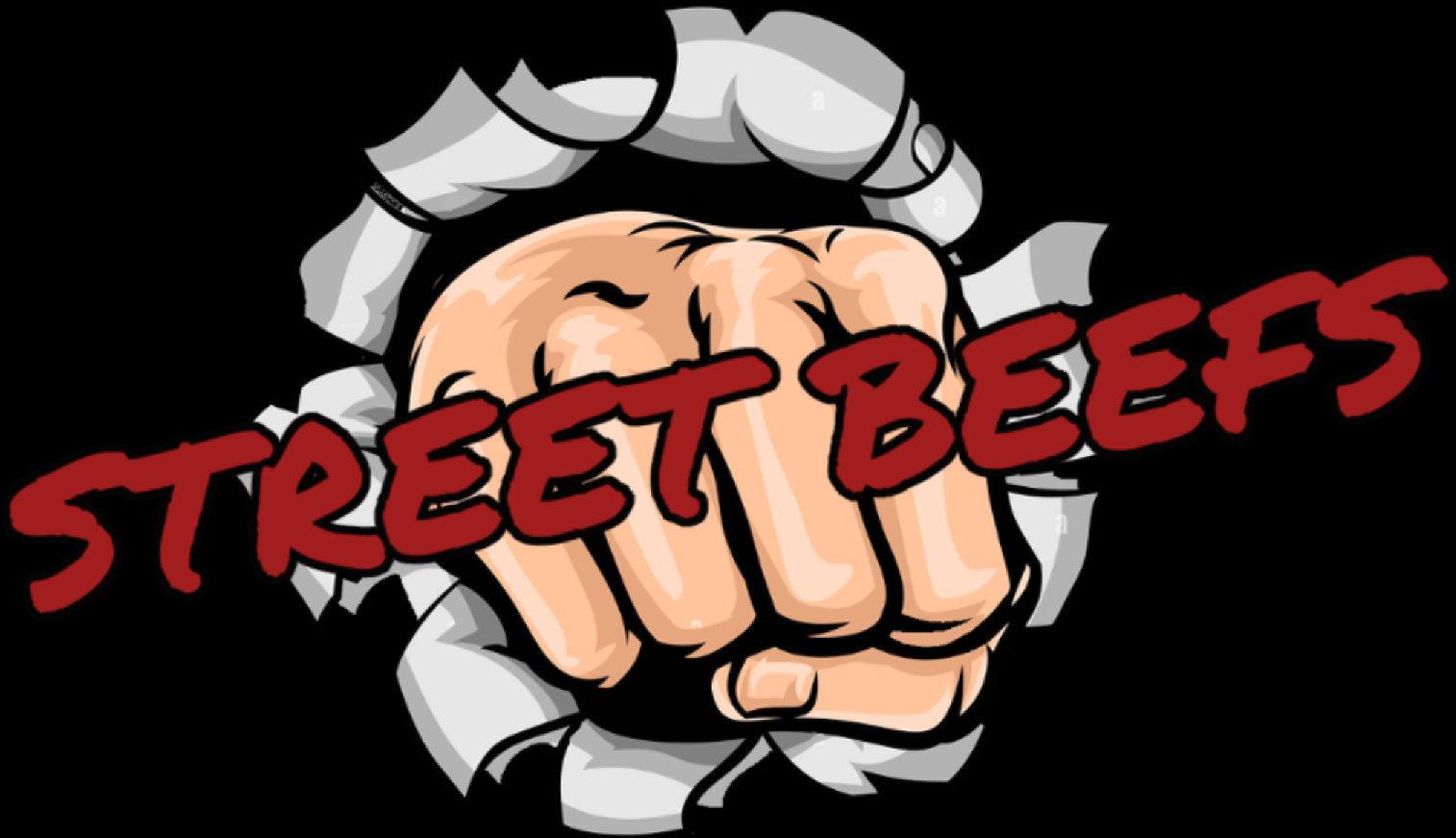 For the last 6 weeks, Tuesday afternoons has been home to Street Beefs, a weekly fight show taking place atop the bank on Hawick Ave, just behind Deuces Wear and Tear. This is a summary of one of the most brutal shows to date! The rules of Street Beefs are much more relaxed compared to what fans of Blood Night Bouts may be familiar with, with all hand-to-hand fighting styles apart from "Superman Punches" being legal! The show this week was sponsored by Jordan Malone as he provided the $25,000 prize for the winner of the tournament.
-ROUND 1-
Fight 1 – "Notorious" Bosco Murphy Vs Dominic (Bosco W)
A very close affair between two newcomers to StreetBeefs. A very close back and forth affair with plenty of trash talk coming from the Irishman Bosco Murphy. Overall, his offense was too much for Dominic and he walked away with the win!
Fight 2 – Sanji vs Mike "The Shrek" Hunter (Mike W)
One of the most aggressive fights ever witnessed at StreetBeefs, both fighters seemed to come in with immense hatred for each other, and as such attempted to settle their beef in the ring of cars. The gloved Sanji came up short in this one, but his fighting spirit did not go out, as while being carried away by medics he continued the trash talk!
Fight 3 – Benny Vs Lorenzo (Benny W)
One of the most evenly matched fights of the tournament and it was such a shame that it happened in Round 1! Host of the show Ronan McFall predicted that "one of these fighters will make it to the finals". Both fighters showed immense skill in dodging and striking, with the purple-haired Benny coming up on top in the end.
Fight 4 – Rain Vs Finley O'Sullivan (Fin W)
In the final fight of Round 1, former champion Finley O'Sullivan went toe to toe with newcomer "Rain" in a fight that was arguably as evenly matched as the previous one, but much more aggressive. Both fighters spent time being backed up in the corner and repeatedly struck. In the end O'Sullivan hit 2 huge kicks in a row to knock rain out, a very good effort!
-ROUND 2-
Fight 1 – "Notorious" Bosco Murphy vs Mike "The Shrek" Hunter (Bosco W)
It's Ireland vs Scotland in this first of two Semi-Final Bouts. Co-workers at Burger Shot, these two know each other very well and it showed! Mike was told off by the host a handful of times for his frequent jumping and attempts at jump-punches, but overall this attempt at bending the rules was not enough, as Bosco advanced into the finals with a big KO.
Fight 2 – Benny Vs Finley O'Sullivan (Fin W)
This fight was almost a complete and total beatdown dished out by the winner of the April 19th show, complete with an extreme amount of trash talking to boot. However, midway through the fight Benny got a second wind and fought back with a lot of heart! This sudden burst of energy came too late, though, and Finley advanced to the Finals to defend his title against Bosco!
-Final Round-
-"Notorious" Bosco Murphy Vs Finley O'Sullivan (Fin W)
It's the battle of the Irishmen in the finals tonight, with the newcomer Bosco Murphy taking on the former champion Finley O'Sullivan. Both fighters fought well and much more respectfully than one would assume based on previous fights, with Bosco even offering up a free hit for what he believed to be a disrespectful move. This may have been his downfall however, as O'Sullivan took full advantage and ended up taking the winner's purse home for the 2nd time in 3 weeks!