Pay Raises Coming For EMS And DoCL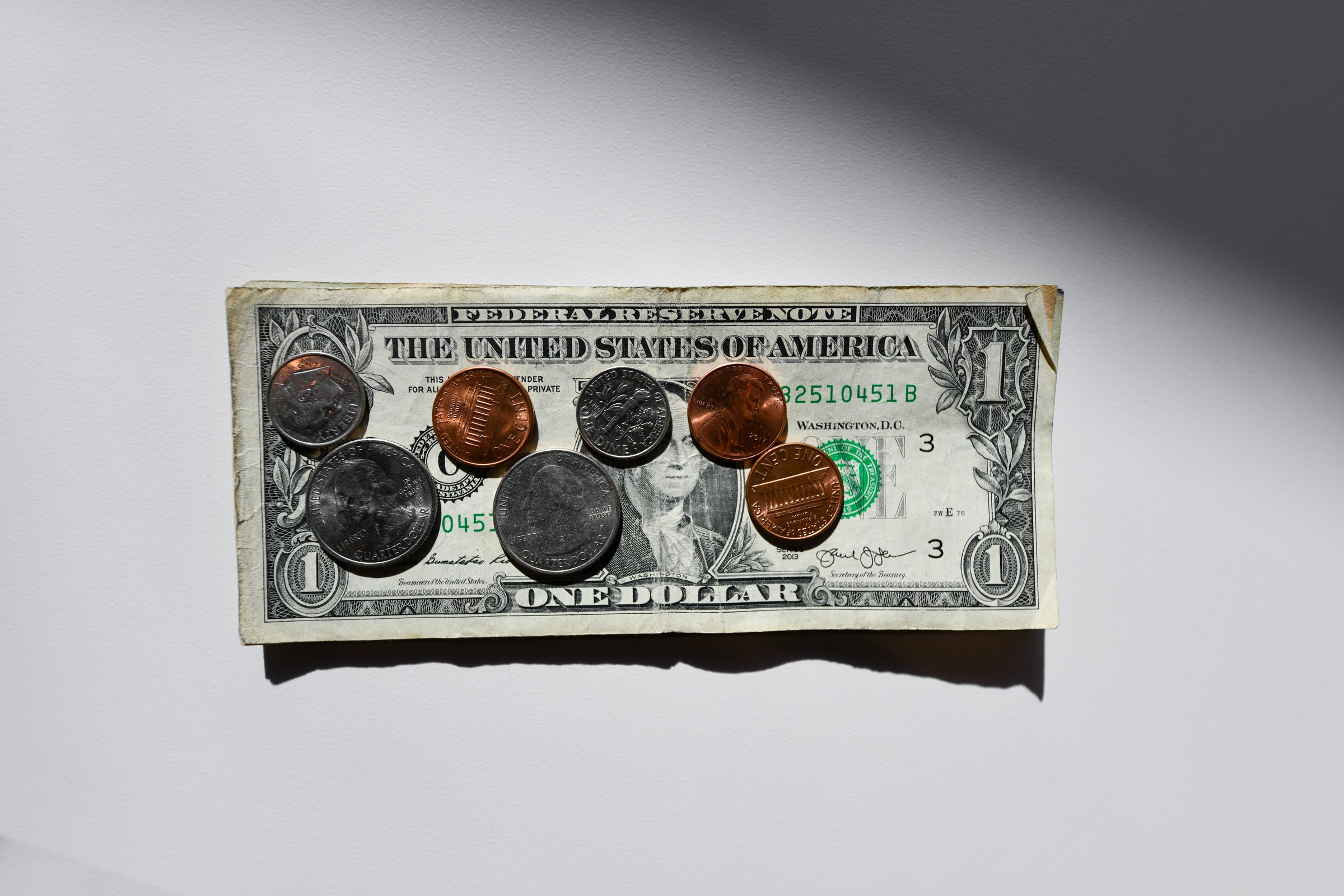 DEL PERRO (WZL) — On Tuesday last week, the Legislature passed two Government salary amendment bills. Both bills were introduced by recent legislative appointee Jordan Malone (P). The first bill grants overall pay raises to Emergency Medical Services workers. The new rates are as follows:
Trainee – $110
Emergency Medical Technician – $150
Paramedic – $170
Field Supervisor – $185
Lieutenant / Captain / Battalion Chief – $195
Assistant Chief / Chief – $200
The second bill increases the pay rates of higher ranking Department of Commerce and Labor employees. Senior Board Members receive a $5 increase per payment, while Commissioner pay rises by $15. The bill also reduces the number of commissioners from three to two. The new pay rates are below:
Trainee/Receptionist – $110
Junior Board Member – $160
Senior Board Member – $175
Commissioner – $200
Both bills passed the legislature and have been signed into law. All representatives but one voted in favour, with Endeavour Jackson abstaining on the vote to increase pay rates for the Department of Commerce and Labor top brass.