Become Amy Santiago: Notary Public Program Launches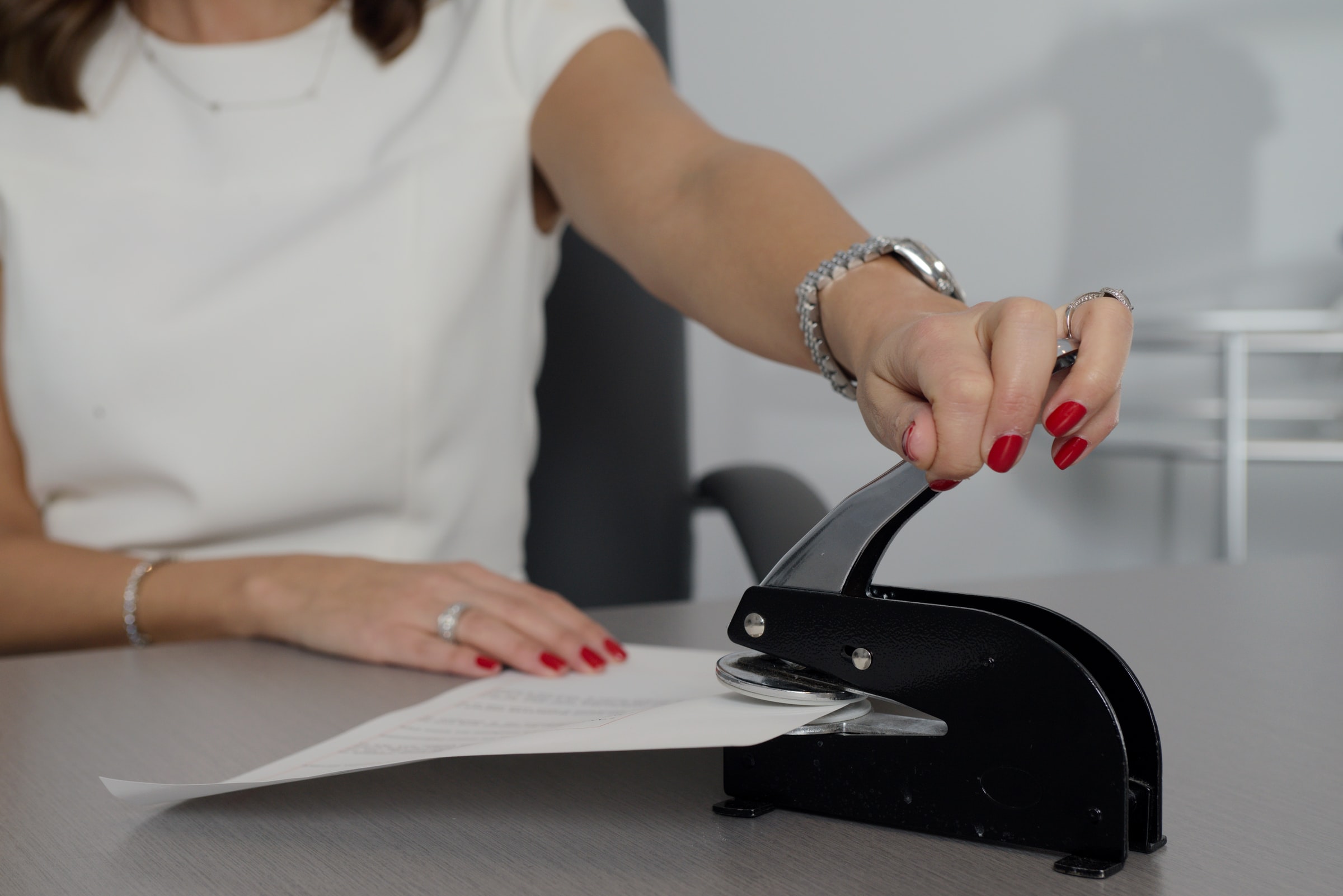 DEL PERRO (WZL) — Become Amy Santiago; this isn't the new announcement from the San Andreas Government, but I'm sure the character would appreciate it.
The Notary program has officially kicked off for bar-certified attorneys. At this time, however, there is no confirmed date for the release of 'general public' notaries. According to the initial release from the Governor's Office, notaries perform various tasks such as "administering an oath and witnessing the signers of important documents — such as property deeds, wills, powers of attorney, and sworn affidavits".
You can sign up to become a Notary at sos-sa.co/notaryportal. The official handbook can be found here: sos-sa.co/notaryhandbook.