MRPD Renovations Completed After Disastrous Fire
Los Santos, San Andreas – After Mission Row Police Department was closed due to a large fire on Friday, March 12th, contractors were quick to clean up the building. It appears a full renovation has taken place, and the results are beautiful. Weazel will be reaching out to the LSPD for a full building tour in the future, but in the meantime enjoy the exciting changes to publicly accessible areas!
You can see the new entrance to the building is well-lit and modern: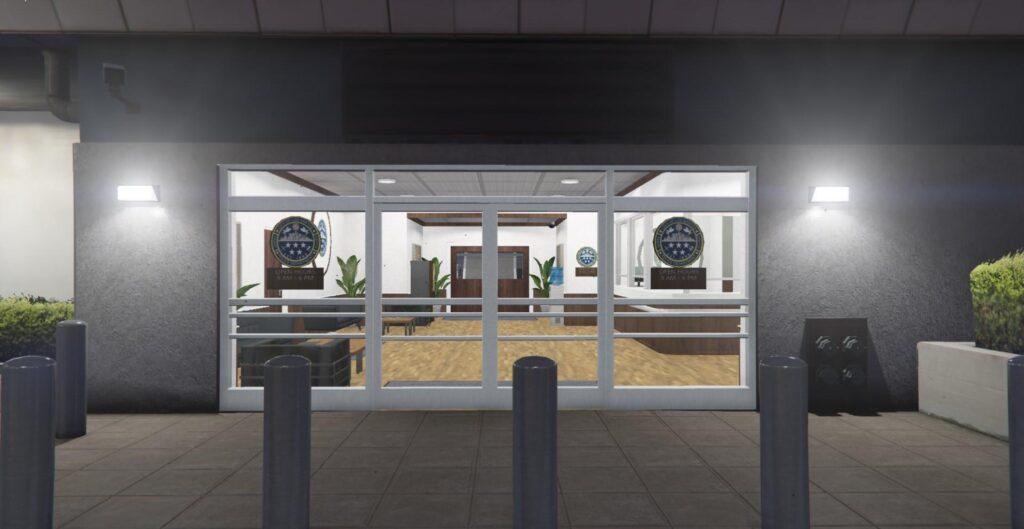 Entering the lobby, visitors walk into a very open, welcoming space. To the right of the entrance there is a press room, and to the left are restrooms open to the public. The lobby is very spacious, to accommodate the many people who come through MRPD on a daily basis.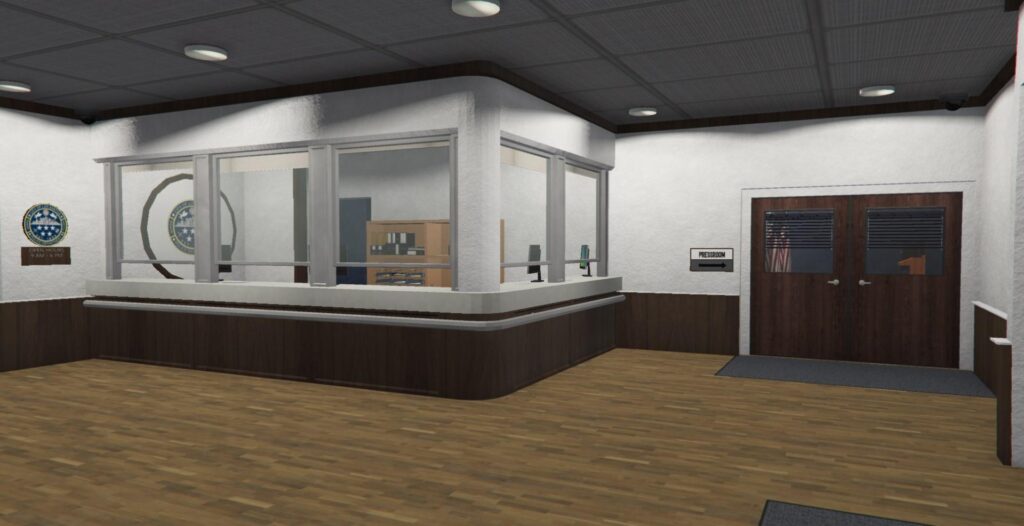 The employee parking lot was also updated, with rising gate barriers acting as an improved security measure.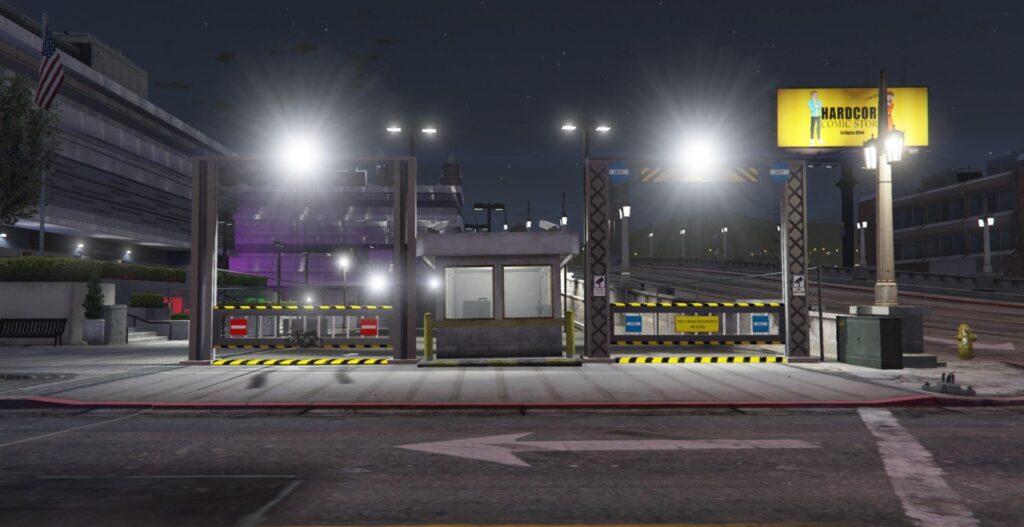 After such a tragic incident just a few days ago, these renovations seem a welcome change for the officers that roam the building's halls each day.