Announcing…San Andreas Snaps!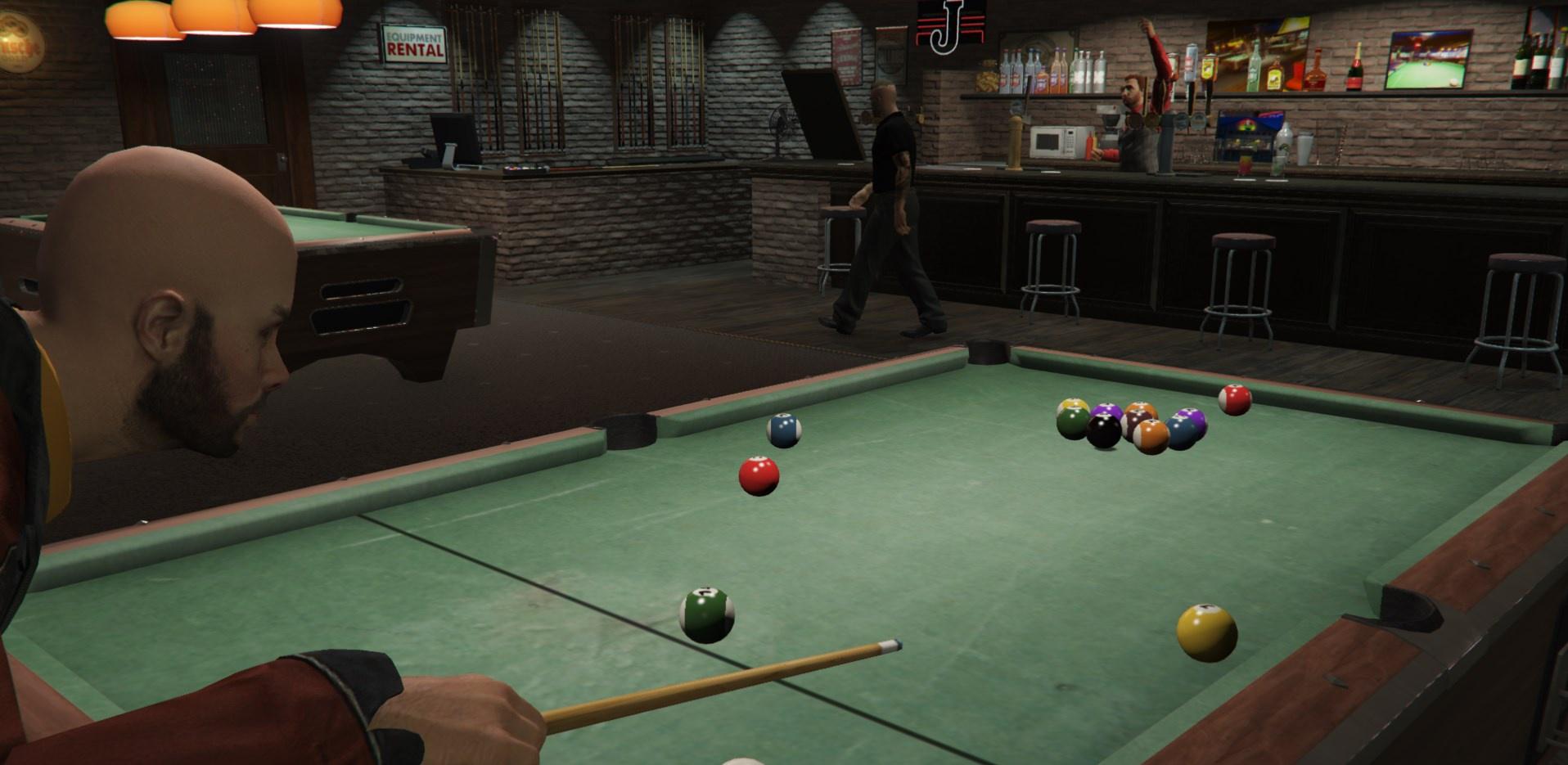 Welcome to the latest Weazel News original series, San Andreas Snaps! We'll be featuring unique and interesting photography from our team here at Weazel Corp, giving you a glimpse at what's been going on around the state recently. We hope you enjoy this very first edition of SAS!
In our featured image above, an individual known as "Bear" engaged in an intense game of pool at Beachside Billiards, which opened on Del Perro Pier this week. Let's see what else San Andreas had in store for us…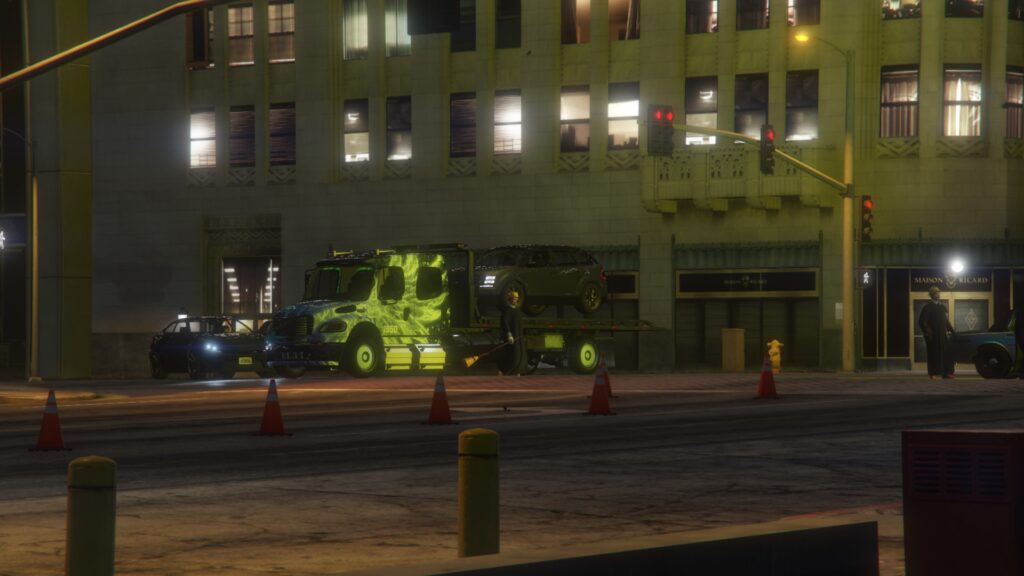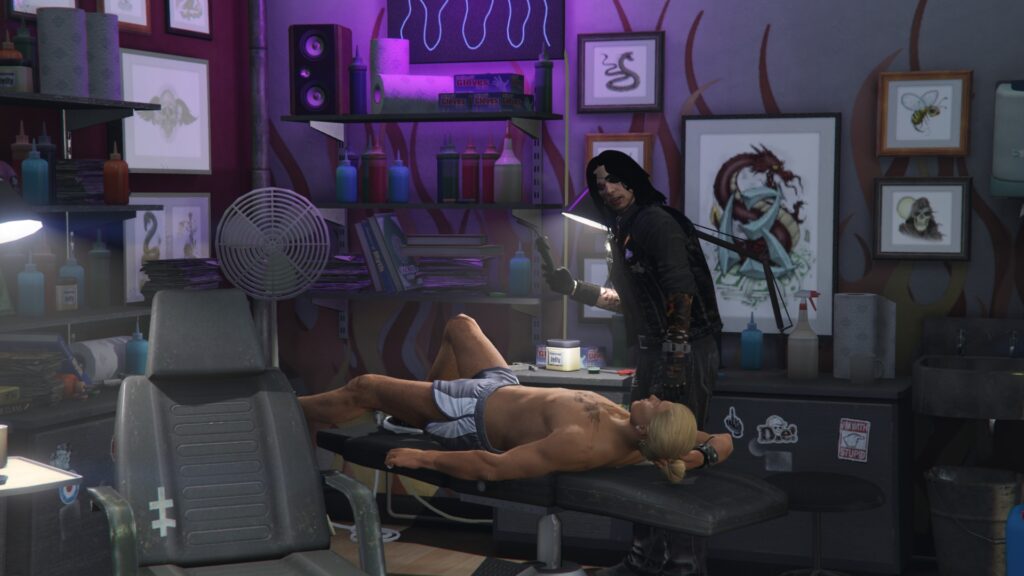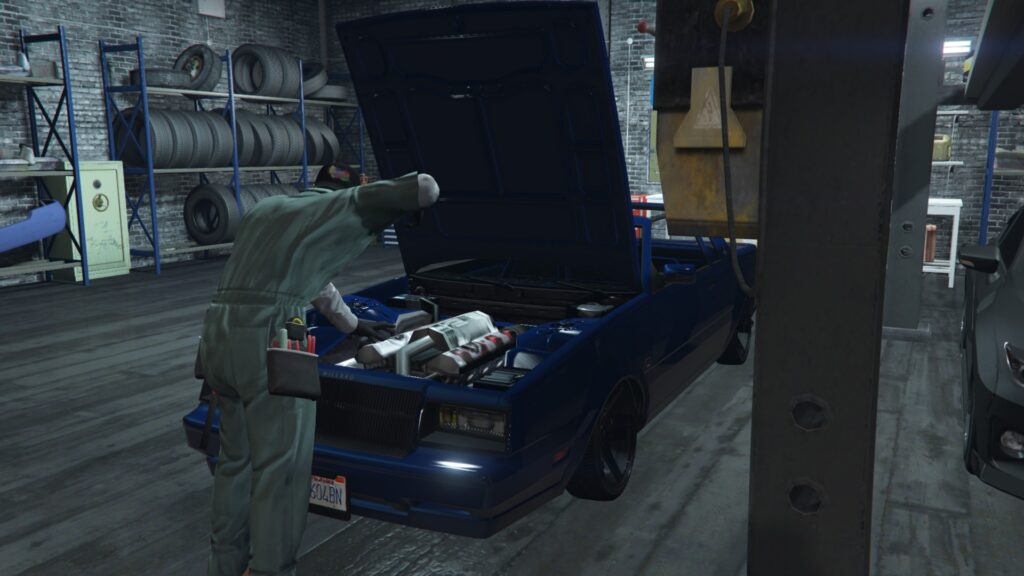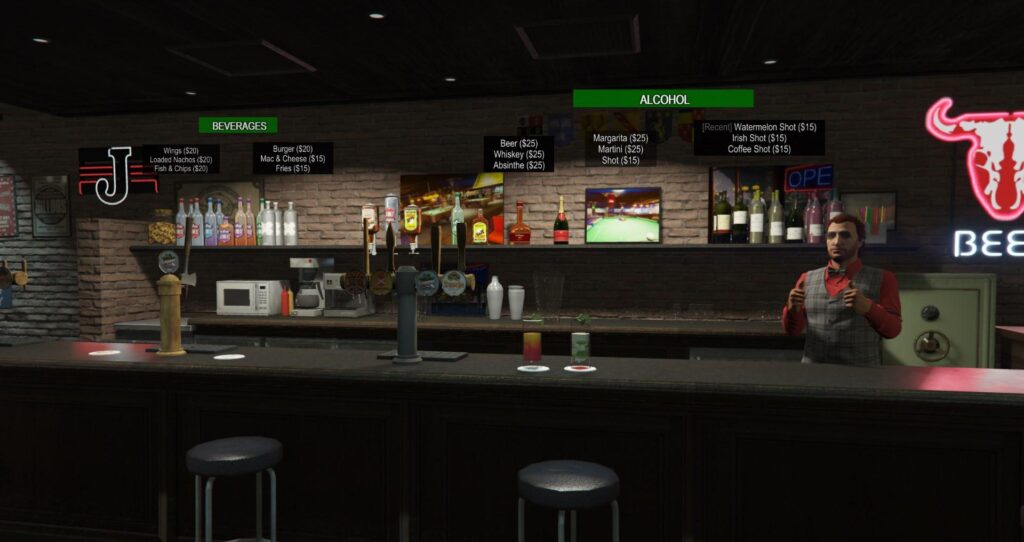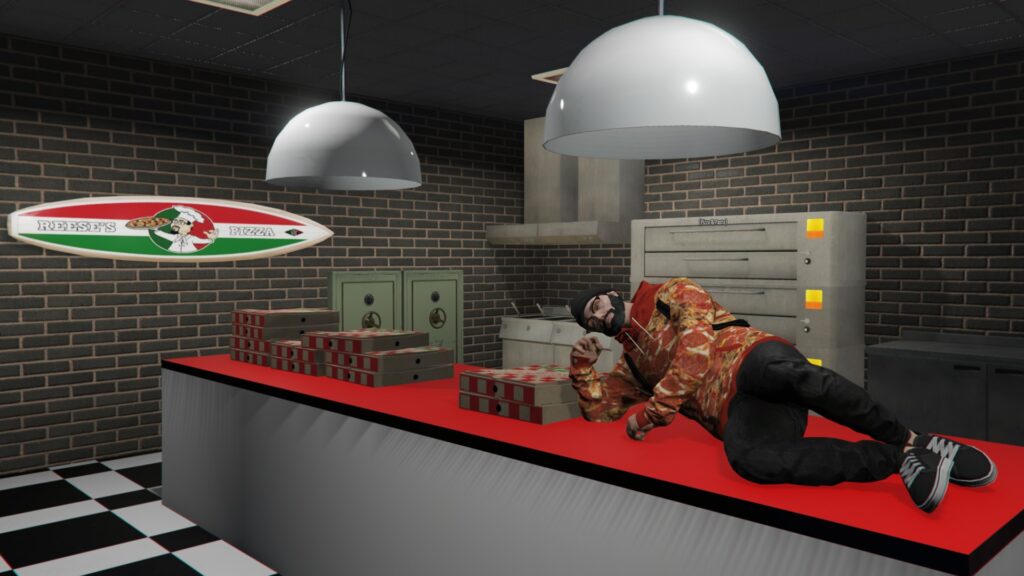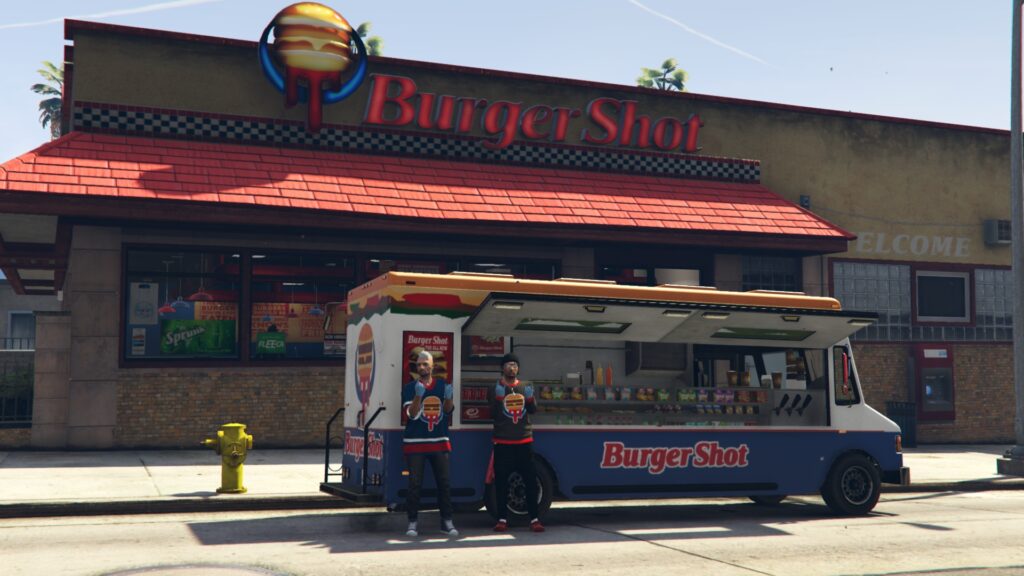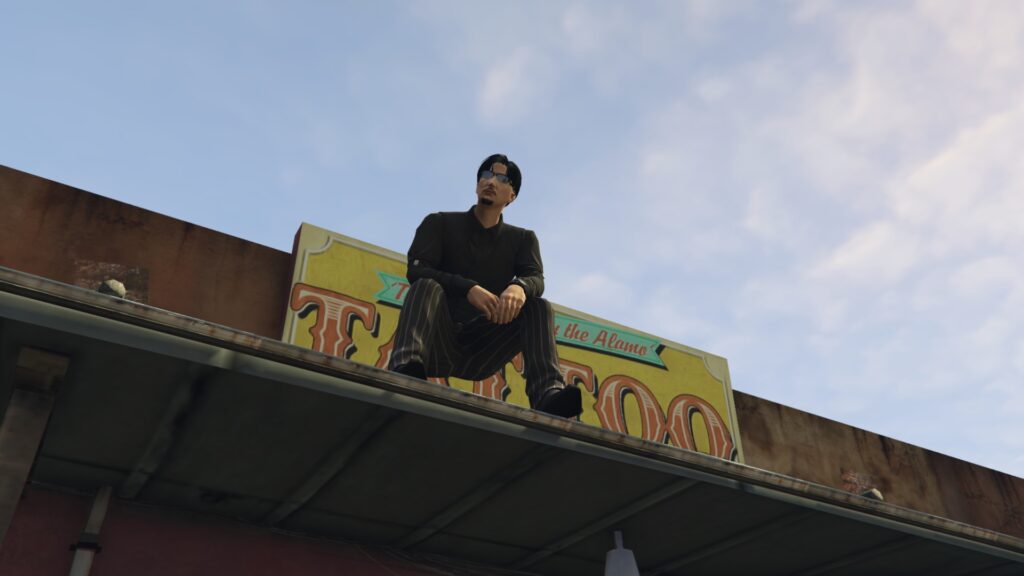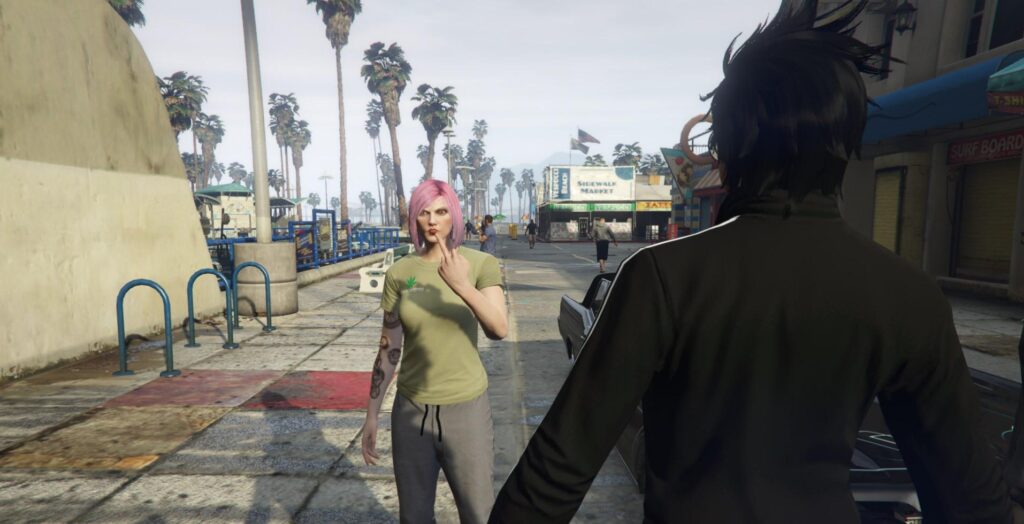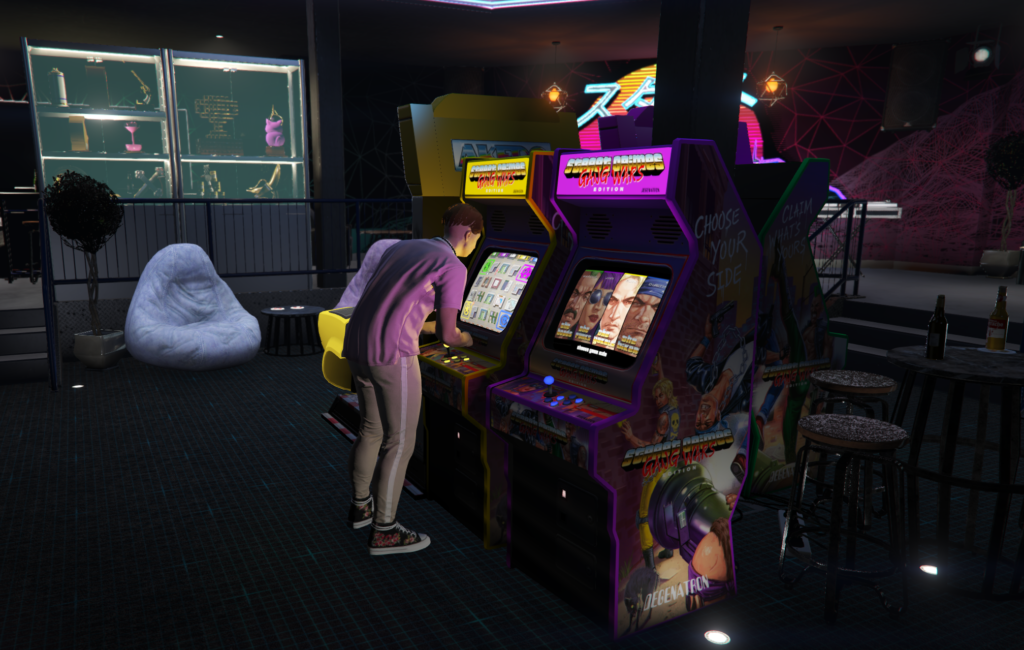 This last photo comes to us courtesy of Hannah High of Shadowcade, used with her permission. All other photos were taken by Weazel Corp's own Billy Eagley. Catch us again soon for another edition of San Andreas Snaps!