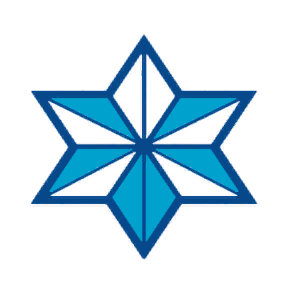 Due to a recent policy change, Mt. Zonah Hospital will be releasing obituary notices via news outlets rather than the government website.
The listing will have a 2 week delay, to allow medical staff time to contact families and to allow the police time to investigate potential homicides.
Weazel invites families and friends of the deceased to write in with their own obituary which will be published alongside the list. The below form will also be available under the Obituaries tab at the top of the Weazel News website.